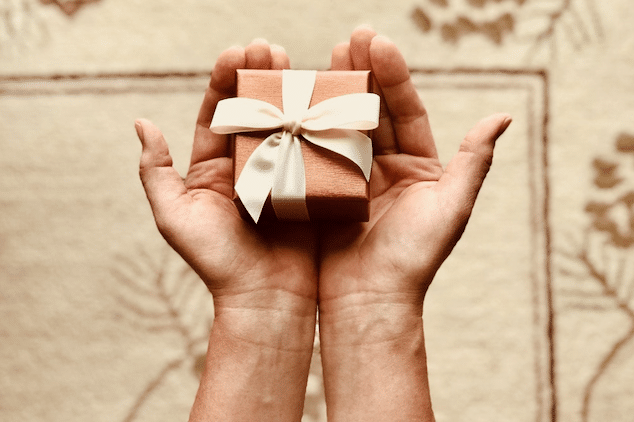 Traveler Ideal gifts: Assuring a trip is forever memorable is about capturing moments and complementing ideal getaways and experiences. 
Wanderlust is something that strikes everyone at some point in their lives. Whether you take your travels down the road, or across continents, there is something to be said about seeing some of the world's most beautiful sights. For some people, the travel bug is hard to shake off once they've caught it, which means you may go weeks or months without seeing them. When you do, the time you spend together becomes extra special. It doesn't matter if you are celebrating a birthday or send-off, presenting them with a thoughtful gift will make this time even more memorable.
A camera
It is only natural to want to capture every stunning moment you see when you are traveling. Sometimes, a phone camera doesn't provide the highest quality photographs to commemorate the occasion with. If you want to buy your loved one a truly meaningful gift, a digital camera is one of the best options. Not only can they use it to chart their travels, but they can send these images to you when they are updating you on where they are. For those who love water sports and scuba diving, it is also worth finding a waterproof action camera, which will allow them to take shots of an underwater world.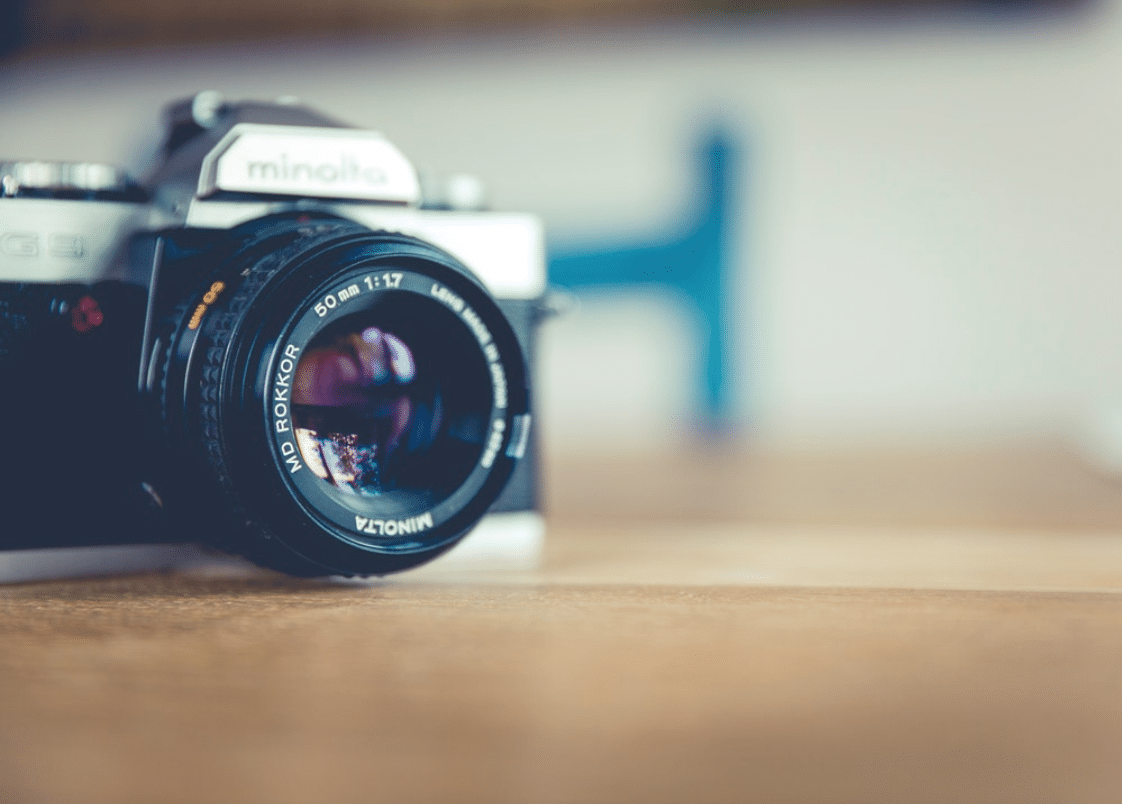 A journal
Cameras are not the only item that help travelers immortalize every memory. In fact, some people are inspired to write about their travels in a journal. Whether this journal is used to help your loved one build a blog, or whether it is there to look back in the future, you are giving them an incredibly valuable gift. Thick, heavy journals might be your first port of call. However, your traveler will want to keep their bags as light as possible. Instead, invest in a small journal set, so they can fill each one for a different trip whenever they go away.
Adventure books
One of the least fun parts of traveling is going on long journeys. There is only so much of this travel time you can spend napping, and it is not rare to wish for something a little more exciting to fill the journey with. One golden gift that helps to solve this problem is a bundle of adventure books. These could be a collection of true stories, modern reads, or some of the classic tales that spark excitement in every kind of traveler. To avoid taking up too much space in your loved one's luggage, it's a great idea to buy them a kindle, and pre-load it with all their favorite adventure stories.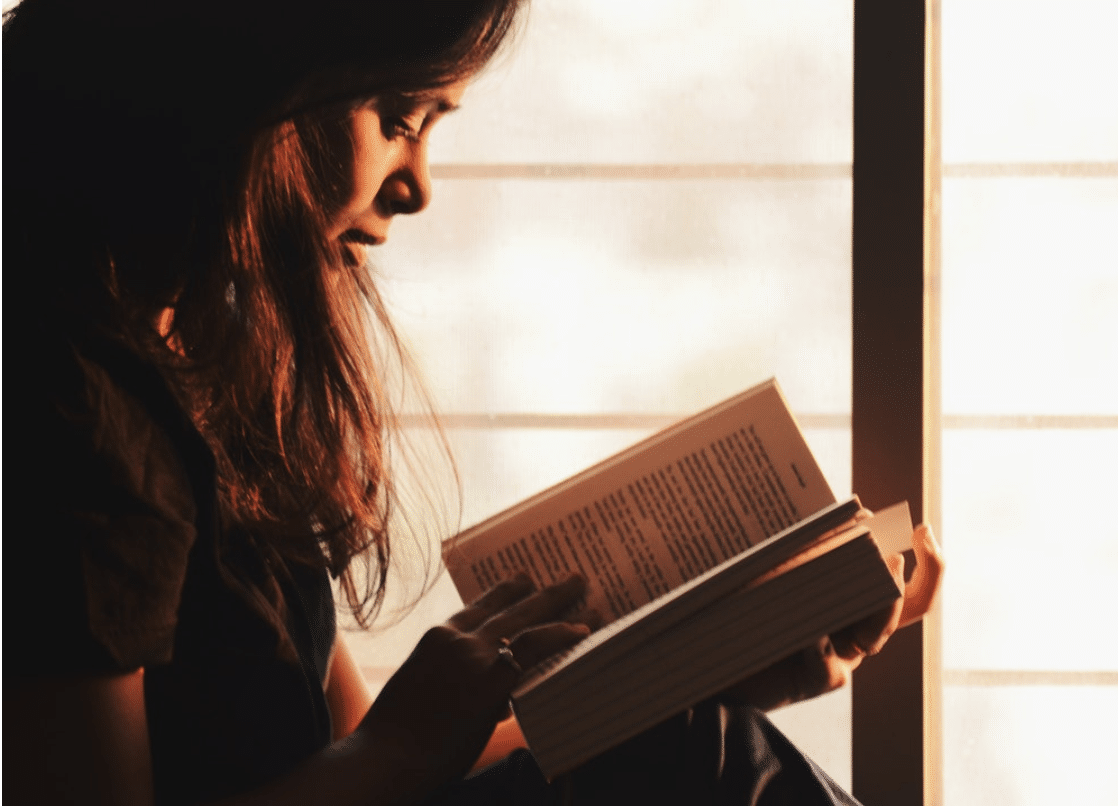 A long-distance bracelet
There are few downsides to traveling, but the one that affects people the most is homesickness. It doesn't matter where you are in the world, knowing that you are missing out on life at home can be hard to deal with. This is also hard for the people left behind. If you are about to say goodbye to your partner before they depart for their travels, it's worth investing in a long-distance bracelet, which you can both wear while they are away. These bracelets light up when the wearer wants to send a message of love, or when they are missing you, despite the thousands of miles between you.
An exotic getaway
Recently, people have found that buying experience gifts is whole new way of showing someone how much they mean to you. When it comes to choosing the perfect experience for nomadic loved one, you should focus on what they desire more than anything else: traveling. You could buy a getaway for them to enjoy on their own, but discovering a new destination together means you also get to indulge in the fun. To make this trip even more special, you should think about staying in a peaceful, adults-only resort. Here, activities, tasty food and serene beach sunsets are a dreamy recipe for a relaxing trip.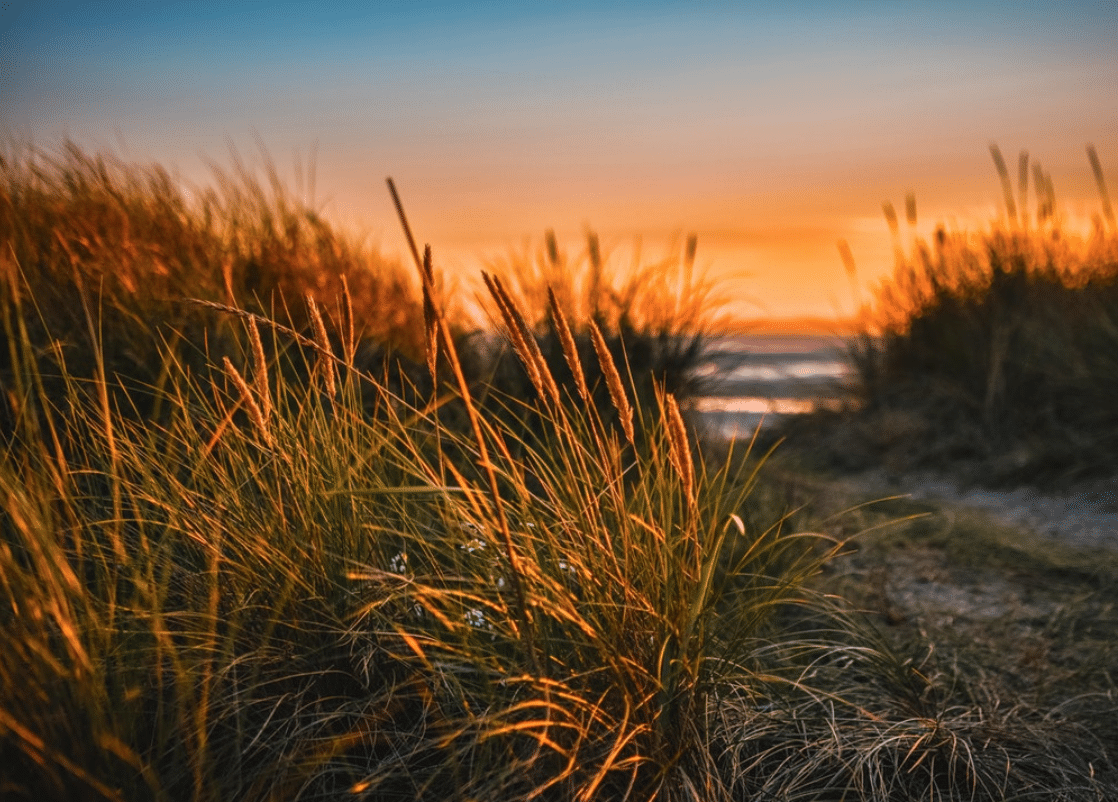 Travel essentials
There are some items that even the lightest of packers needs on their travels. From packing cubes to eye masks, these essentials are there to ensure your loved one's expeditions run as smoothly and comfortably as possible. With so many travel accessories to choose from, it can be difficult determining the best items to give as a gift. People often choose to create a hamper full of useful things, such as travel bottles and portable chargers. These are especially helpful to first-time travelers, who may not have these essentials packed in their bag yet. Make sure to add a personal touch by customizing their gift with their initials.
Hiking boots
While many people's travels are filled with luxury spa treatments and beach yoga sessions, others are often defined by exploring the wilderness and reconnecting with nature. Camping, glamping and backpacking are all popular options. If your loved one is about to take off on a trip like this, they will need to pack numerous key items. Yet, the one thing they will need the most is a sturdy pair of hiking boots, which will accompany them over rough terrain and in challenging environments. This is a great gift on its own, but you can also consider including some thick socks and a thermal sweater.