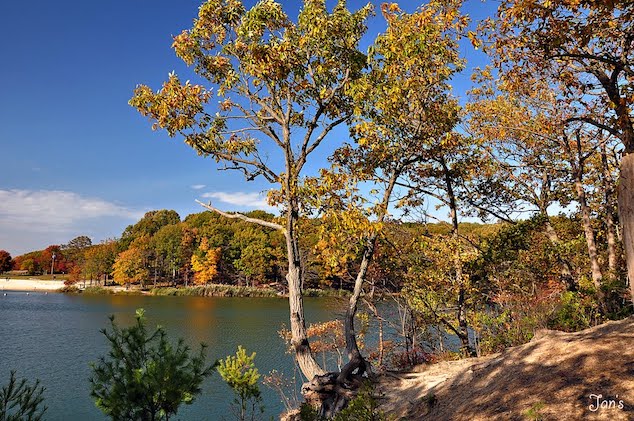 New Jersey Weekend Getaways: Whether hiking, gambling, food, beaches, serenity, bustling- these travel spots are standout 2019 favorites.
Whether your idea of excitement is a fast-paced weekend filled with gambling and entertainment or hiking mountain trails, the Garden State has you covered. New Jersey is a place with both bustling cities and beautiful beaches. You might find your ideal golf course and country club in New Jersey, or your dream spot on the beach. But whatever you're looking for, one thing is certain: there's quite literally something for everyone in this great state.
Cheesequake State Park
For the true outdoorsman or woman, Cheesequake State Park is the perfect getaway. It boasts plenty of campsites, waterfront spots, and forest areas. Here, you'll also find plenty of open fields and trails beckoning you for adventure. You can suit up with your Fox Racing gear and explore the natural beauty and wildlife in the area by dirt bike. Or you can picnic by the beach swim after a day of kayaking or fishing.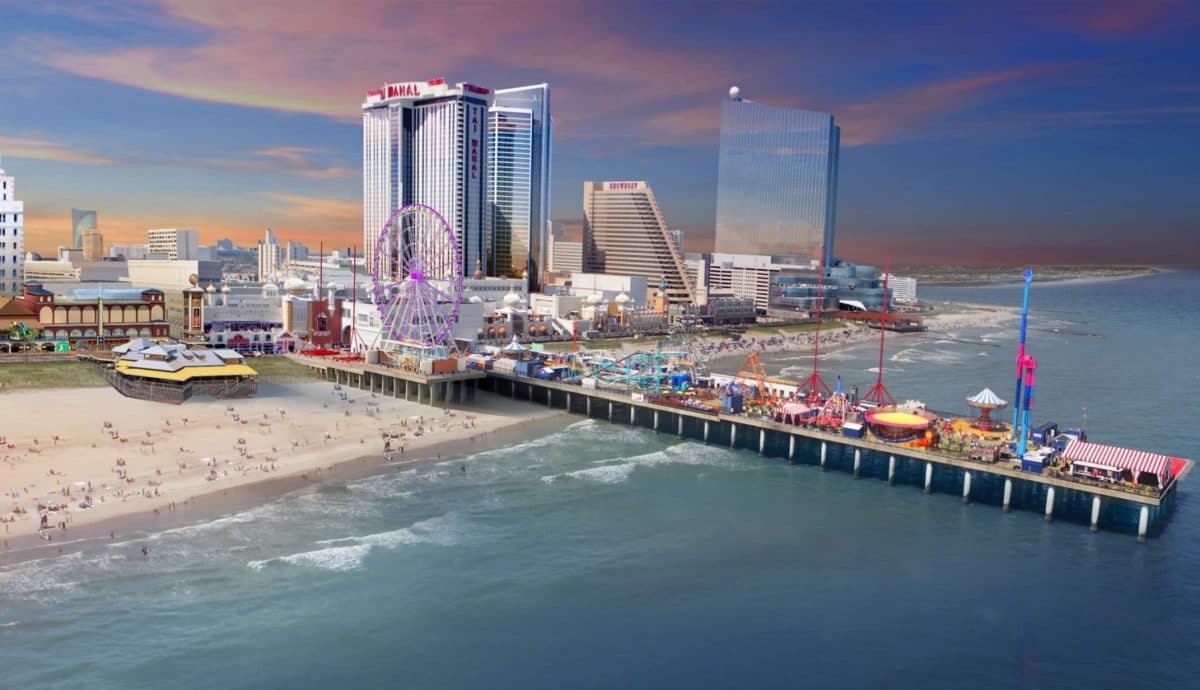 Atlantic City
Atlantic City may be the most exciting place to spend your weekend in New Jersey. It's known for its action-packed nightlife and massive outlet shopping. In Atlantic City, you can gamble all night, attend live concerts, party in the clubs, and experience the finest dining. Or you can indulge in the amenities of a spa day, visit their museums, and shop till you drop. Whatever your pleasure, you'll probably find it in Atlantic City.
Newark
There are so many things to do in Newark that you'll need several trips to fit it all in. For one thing, they have the Newark Museum, which is the biggest museum in New Jersey. It's considered a cultural center, containing global art exhibits and natural science displays. The city is also home to the biggest outlet mall in the state, with stores like Saks Fifth Avenue, True Religion, and Michael Kors. But you can also visit one of their wonderful parks, take in a show, dine on gourmet fare, or stay in a fabulous five-star hotel. There's almost nothing you can't do in Newark.
Cape May
Cape May is one of the best places to go to lounge on the beach, tour a vineyard, or take a carriage ride across town. It's a quaint little village with lots of Victorian charm where you can shop on cobblestone streets and eat saltwater taffy. But you can also take the whole family to Morey's Piers Amusement Park if you're craving a bit more excitement.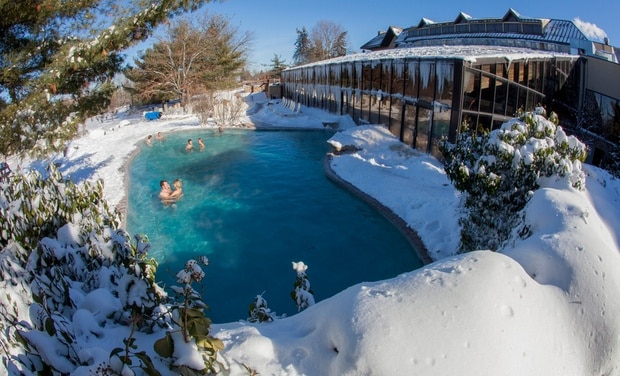 Crystal Springs Resort
Crystal Springs Resort is located just under an hour from New York City, and it's a great place to get away in any season. Here, you can choose between two world-class hotels. The Grand Cascades Lodge is an Adirondack-style lodge set in the valley among the Kittatinny Mountain Range. It comes complete with a spa, wine cellar, and tropical biosphere pool complex. And the Minerals Hotel is nearby and offers a mountaintop adventure center, sports club, golf course, and sophisticated dining.  
Asbury Park
Asbury Park is a cool little town on the Jersey Shore known for its unique and eclectic culture. It used to be a place just for locals, but has been slowly blossoming into a cultural hub for tourists and artists. You can take a stroll on the boardwalk while dining on food truck cuisine and listening to local bands. Or you can visit the Wonder Bar where Bruce Springsteen is known to hang out. Asbury Park is also home to some pretty cool attractions. One is the Silverball Museum on the boardwalk that houses over 600 pinball machines, some dating back to the 50s.