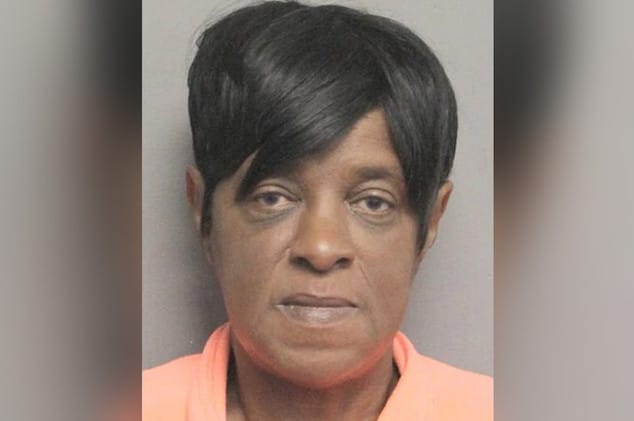 Michelle Jackson New Orleans area woman arrested after beating boyfriend with his own prosthetic leg when he tried breaking up with her. 
A New Orleans-area woman has been arrested after allegedly beating up her ex-boyfriend with his own prosthetic leg after he sought to break up with her earlier this year. 
The Times-Picayune reported Michelle Jackson, 58 of Marrero drinking with her now ex-boyfriend on February 11 – when at some point the un-named 59 year old man told Jackson he wanted to see someone else. The boyfriend went to sleep without incident only to be awoken by Jackson's relative circa 1am only to discover having an injured hand and a large cut on his head – dripping blood.
Jackson, who had left before authorities arrived, allegedly told the relative she had beat the man with his prosthetic leg and thought she had killed him. The woman allegedly told police that she had stabbed him. Police investigating the incident said there was no evidence of the boyfriend having been stabbed.
Come Wednesday, U.S. Marshals arrested Jackson in her home Wednesday, New Orleans Fox 8 reported. She was booked into the Jefferson Parish Correctional Center on an aggravated battery charge without bond. 
Nola reported the former couple had been in an off-and-on relationship for about six years.
It remained unclear why the woman resorted to violence upon discovering the un-named man seeking to break off their relationship.