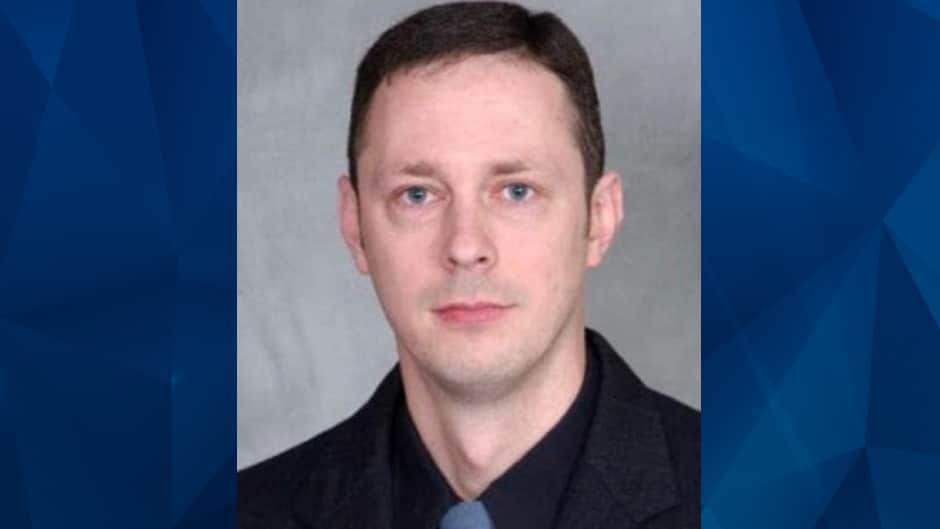 Matthew Makowski Indiana state trooper shot at by his 11 year old son after removing video games from home. A history of troubling delinquency. 
An 11-year-old Indiana boy is facing attempted murder charges for allegedly shooting his State Trooper father after the boy's parents removed video games from the household.
Court documents obtained by WSBT stated that the child revealed he'd been thinking about shooting Matthew Makowski since school. The boy reportedly said he was 'done with all of that' and 'wanted it to end.'
The February 22 shooting led to the Granger area father being shot in the buttocks, with the man's son stating in released documents that he would have shot him his father the head if he was at a different angle.
Leading up to the shooting, the 11-year-old allegedly confessed to having searched his father's locked vehicle on three occasions before locating his gun.
'The boy says he went into his parent's bedroom with the gun and decided to wait 'about 10 minutes' until his dad rolled over and was facing away from the door so that 'he wouldn't see me shooting him," the documents detailed, according to WSBT.
Authorities wrote that the trooper's screams alerted his wife, who went to search for her son and discovered her husband's weapon on the ground. She's said to have called police after spotting her son walk up the stairs while wielding a BB gun and his father's taser.
Matthew Makowski 11 year old son had threatened there would be a part 2:
Of disconcert, The South Bend Tribune reported that the boy revealed he had tested the taser on the family dog before the February 22 shooting.
The 11-year-old also told officers that he wanted a PlayStation, an Xbox, and a computer—and that he was 'going to get these simple things or there would be a part two.'
Makowski's son was involved in a 'possible battery' last year involving an 8-year-old neighbor boy. The neighbor was treated in the emergency room but authorities declined to reveal additional information about the incident.
Documents revealed that the 11-year-old had called police to the home on February 11. He reportedly claimed he was bad and his mother had struck him. Reports weren't filed in that instance.
News from last week indicated that Makowski's condition is 'steadily improving.' Meanwhile, prosecutors have filed a petition alleging delinquency (due to the boy's age) for attempted murder.
The boy is due back in juvenile court April 10.
NEW INFO: We've learned the @IndStatePolice Trooper shot is Matt Makowski.

Makowski's juvenile son is being detained at the Juvenile Justice Center on a preliminary charge of Attempted Murder.

Makowski suffered a single gunshot wound and is in semi-stable condition. pic.twitter.com/GCPkshtY5r

— Caroline Torie (@CarolineTorieTV) February 22, 2019