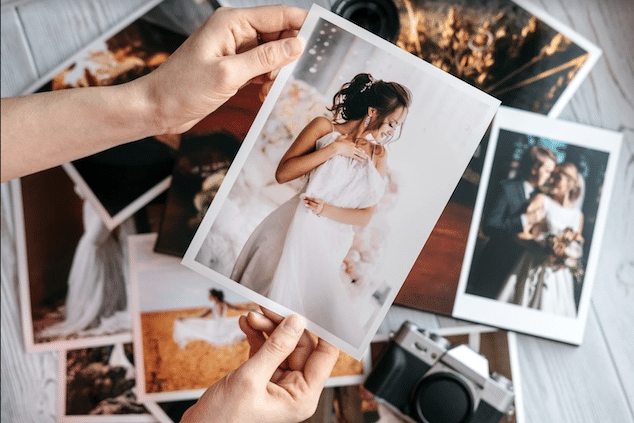 Wedding Dress Shopping: Probably one of the most daunting experiences a bride to be has to go through. A how to manual of what to look for and how to get it right.
While shopping for a wedding gown is a dream come true for most brides, it can also be quite tasking and stressful. There are numerous factors to consider before going wedding dress shopping to find that one perfect wedding dress. So, it is important you have a wedding planning checklist to help you keep within your budget and schedule.
Also, if you're thinking of how to save money and at the same time snag the perfect dress, there are other things you need to consider too. Below is a list of factors you will want to look into before heading out to find your dream wedding dress.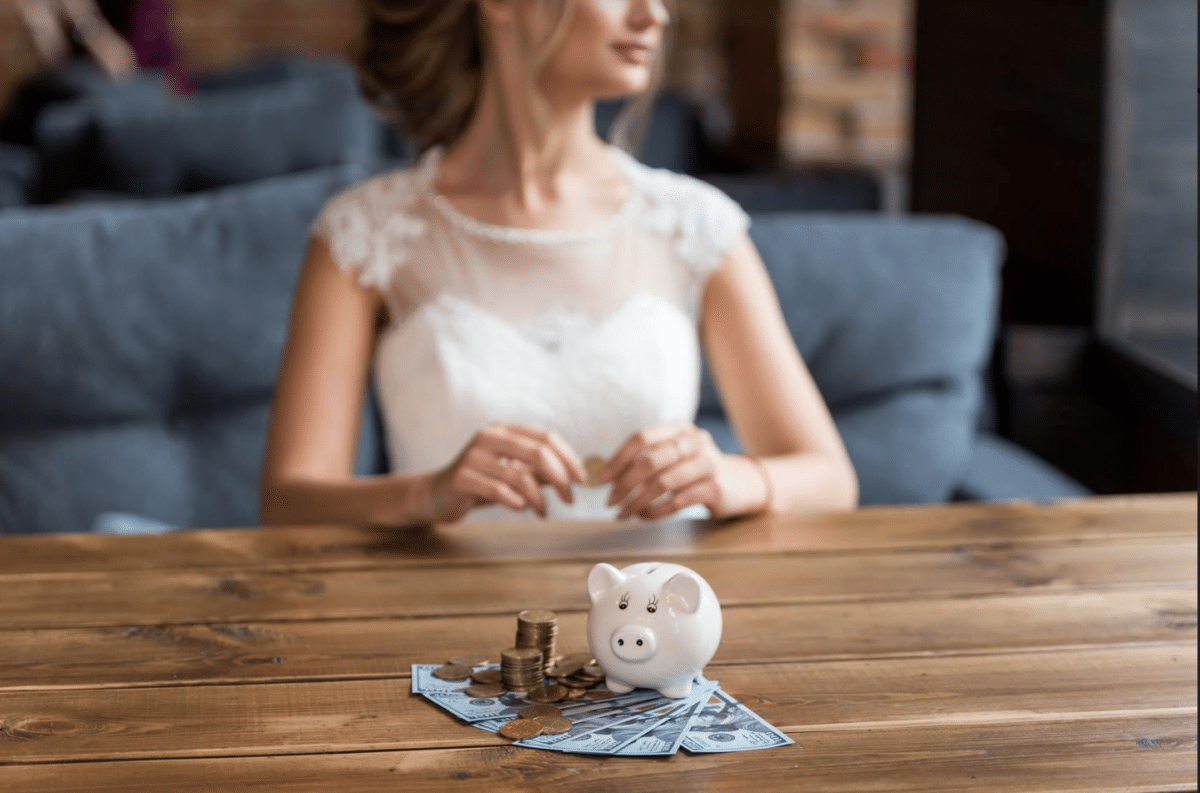 What You Should Know Before Going Wedding Dress Shopping
Set a budget: On the topic of finding your dress, one question you might have on your mind is, how do you figure out a budget? Well, you should have a budget for your entire wedding with a certain percentage set aside for your dress. Once you've had this figured out, ensure to stick to the budget. Yes, a lot of more expensive and divine gowns might pass your eye and fit you like a glove, but they won't be worth considering if their price is above your budget. The reason for having a budget is so you do not get convinced that going above your price range would be good for you. Be sure that you will find a dress you totally adore within your budget.                                                                                                                                                              2. Remember accessories: While setting your budget try to factor in accessories like jewelry, your headpiece, veil, shoes, undergarments and even any alterations that might be needed. These costs add up and might be a pretty penny in the end. These should determine your bottom line and the final price for your wedding dress shopping budget.                                                                                                                                                                                                                                                   3. One or two shopping buddies at the most: Less is more when you're shopping for something this important. While you might be tempted to take your whole entourage with you, it might be more advisable to take one or two of your closest friends or even just your mother and maid of honor. To make it easier to find that one gown for you, you're going to need less pressure and opinions to cloud your judgment. Therefore, a huge group is a no-no.                                                                                                                                                                                                          4. Give yourself ample time: It cannot be overemphasized; the earlier, the better with

wedding dress shopping

. Finding the dress is one thing, and then the sizing and alterations if any is needed, could take months. Therefore, you need to give yourself as much time as possible to find the right dress so you don't feel unnecessary pressure. Also, you don't want time to run out on you when you still haven't found the one. It might be helpful to go through a few bridal magazines before heading out so you have a general idea of the type of gown you want ahead of time. It could also take a while to find the right one within your price range, so be mindful of time.                                                                                                                                                                5. Always book a dress appointment: Normal dress shopping can take less than an hour sometimes, however wedding dress shopping takes hours in a day. So, it's usually a good idea to call ahead and book an appointment to get the undivided attention of the salesperson while you are there. This is by far better than doing a walk in when they might not be free to attend to you and your friends.
                                                                                                                                6. Bring extra underwear and shoes: If you have been wondering what to bring to wedding dress shopping, you have come to the right place. Be prepared to take options of underwear with you for different types of dresses. Skin-tone knickers, a strapless bra, push up or halter neck type. These are all good options, depending on the type of gowns you envision you would be trying on. You can also take a pair of shoes in a similar height with what you want for your wedding, so you can see how the dress falls and fits with the shoes. 

                                                                                   

                                                                                                                        7. Shop for your body type and current weight: Think about the shape and frame of your body when choosing a dress. Your weight might be on your mind and you might even have a plan to lose weight before the wedding, but this should not determine what style of dress you choose. You need to find a dress for your body shape and type. What styles and silhouettes accentuate your best features and make you feel good. Due to the stress of wedding planning your weight might be fluctuating and your dress can always be re-fitted to size if you end up losing a few pounds. So, consider your style and even your skin tone when choosing a gown, and work with your current weight when choosing the size.
                                                                                                                                8. Shop on a weekday: This is the key to shopping in general, especially when you do not want to be rushed with the weekend crowd and need special attention. These factors would help greatly with wedding dress shopping, especially with all of the excitement, fun, and apprehension surrounding it. So if you're not looking forward to being stressed, shop on a weekday for peace, quiet, and ample attention.
                                                                                                                                9. Avoid the first day of any sample sale: Sales can be very tempting and you might consider going on the first day of the sales so you don't lose out. But shopping on that first day puts you in a rush with the crowd and you might be pressured into choosing what you wouldn't ordinarily if it was under less stressful circumstances. So, the temptation aside finds out how many days have been allocated for the sales, and choose one of the later dates for your shopping.                                                                                                                                                                                     10. Do not be discouraged: While it might be exciting, wedding dress shopping can be a lot of hard work. There are so many designers, styles and shops to choose from. Physically finding the right dress is extremely different from browsing Pinterest wedding dress online, and emerging empty-handed at your first go can be disappointing. However, do not be discouraged; as with everything good in life, it takes a while to find the right fit. Don't give up or allow the stress overcome you; it will be worth it, in the end, to find that one gown that was made especially for you.

Wedding dress shopping can be exciting and an experience that many brides to be cannot wait to go through. However, it can also be daunting and exhausting to find the right dress for you in the right color and price range. This is why deciding when to buy wedding dress among other factors, are very important to consider when you're planning your wedding. Therefore, it is essential to go through these steps in ensuring you find the right dress for you at the right time. Every bride deserves to feel like a princess on her wedding day, and keeping these factors in mind can ensure that your wedding dress shopping results in the dress of your dreams.