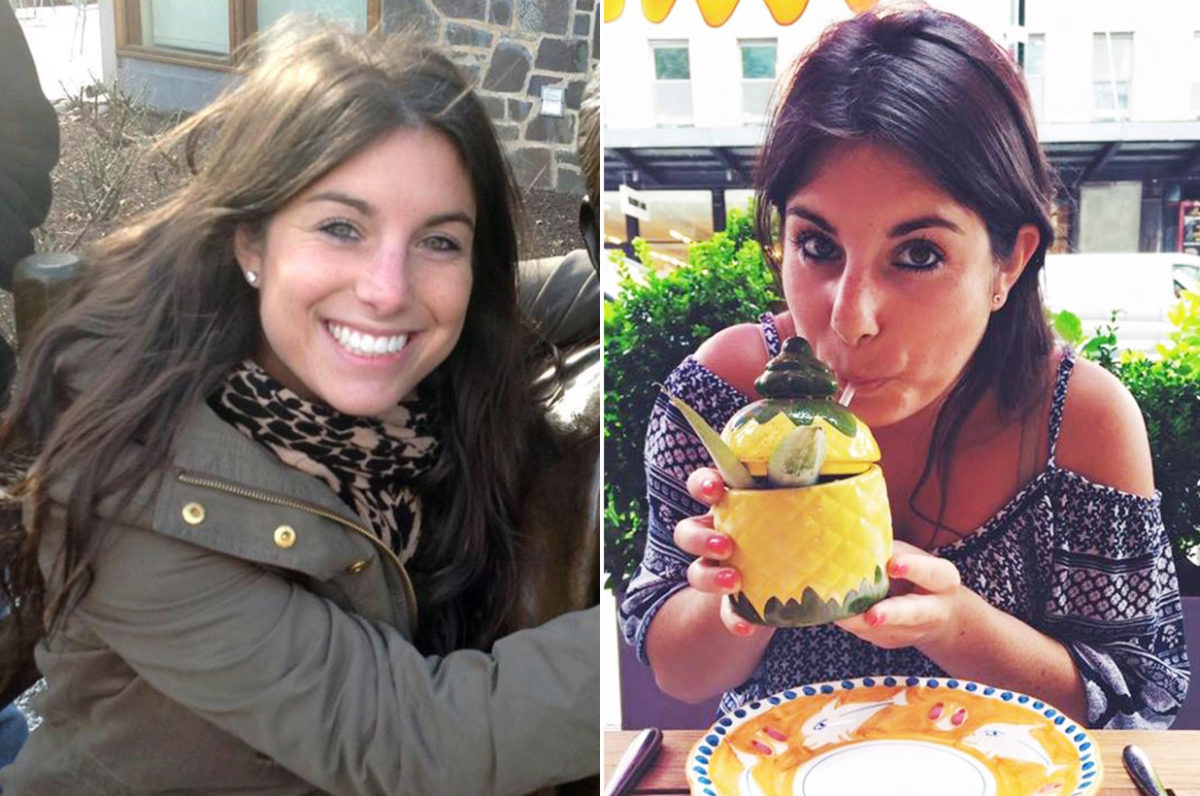 Sarah Foster a Westcheser middle school teacher fatally struck while crossing an intersection steps from her Murray Hill, Manhattan home, Friday morning. 
A Westchester middle school teacher has died after being struck by a home heating oil truck as she was pulling a suitcase at a Murray Hill, Manhattan intersection.
Sarah Foster, 27, was trying to cross at the intersection of East 37th Street and Third Avenue shortly after 5:45 a.m. when she was struck, police said.
The truck, owned by Approved Oil, was making a left turn onto East 37th Street at the same time Foster attempted to cross while wearing headphones and a hood, according to police sources and witnesses.
Foster — whose LinkedIn page says she taught social studies in the Harrison Central School District for the last two and half years-was knocked to the ground and pronounced dead at the scene, police said.
Louis M. Klein Middle School Principal Scott Friend sent a letter to parents about the beloved sixth-grade social studies teacher.
'Sarah was an extraordinarily warm, talented and dedicated young teacher,' Fried said in the letter. 'We extend our deepest condolences to Sarah's family.'
'My guys [workers] came in and told me someone had been hit by the oil truck,' said a nearby worker via the nypost. 'It was a young woman…it's a tragedy.'
The driver, Steven McDermott, 51 of Brooklyn, remained at the scene and was charged with failure to yield to a pedestrian and failure to exercise due care, police said.
McDermott was issued a desk appearance ticket and is due in court on April 15.
'Unfortunately one of our vehicles was involved in the incident this morning. It's still under investigation. We're still waiting on details as of right now,' said Chris Fazio, vice president at Approved Oil. 'It's an unfortunate situation and our thoughts and prayers go out to the family. We're just going to wait for further details from the investigation.'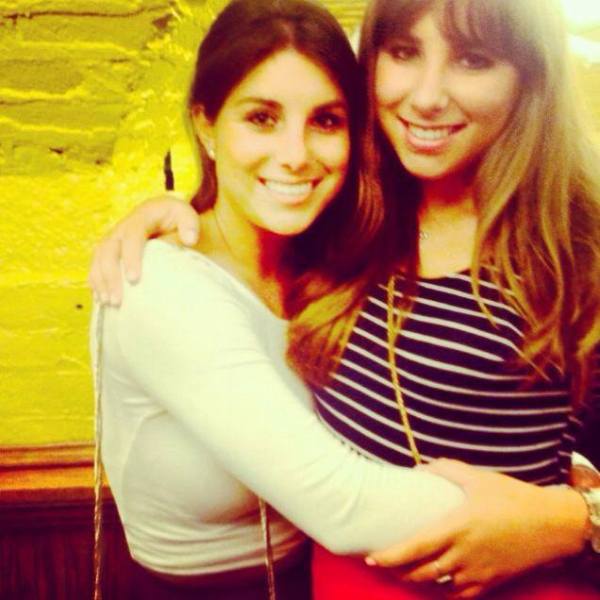 Sarah Foster had recently moved alone into an East 36th st building: 
Neighbors said Foster recently moved in alone to the East 36th Street building, around the corner from where she was fatally struck.
Social media photos showed Foster — who graduated from Union College in 2014 — with her Sigma Delta Tau sorority sisters, traveling with them to Florence, Italy.
Her aunt, Stefanie Foster Freeman, said the educator was a 'caregiver' in nature and an 'amazing daughter.'
'She was a beautiful person inside and out,' the aunt told via the nypost. 'She and I just connected on so many levels.'
Foster attended private high school in Hamden, Conn., and often cheered on the Boston Red Sox with her sister, Leah, and father, according to social media.
In November, her dad posted a gushing birthday tribute to his eldest daughter saying, she 'adds sunshine to my days!'
Family friends took to social media Friday to mourn the 'spectacular young lady.'
'Her beautiful life was way too short but so beautiful!' Richard Carpenos wrote on Facebook.