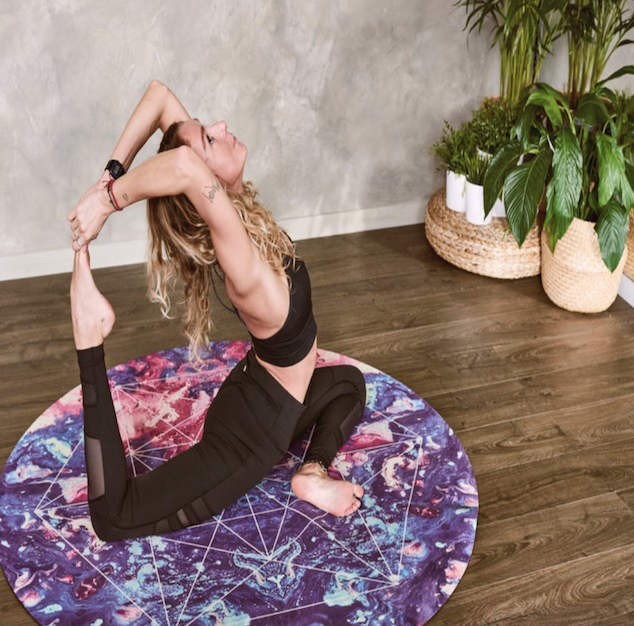 Fitness guide for students: Overwhelmed with the demands of academic life- youth are learning that fitness, diet and exercise are to be openly embraced. 
The life of a student can be quite stressful. This is because it is usually marked by late nights of studying and stressful exams. This often results in students making unhealthy choices that can often damage their lives. It is very important for students to stay healthy physically and emotionally. If you take the time to exercise, eat healthy foods and have enough sleep, you will have a stronger body that will help you to deal with stress and overcome diseases. When you stay fit in your teenage years, this will also help you to remain healthy later in life. Here is a fitness guidance for students.
Exercising
When school work overwhelms them, most students put exercising at the bottom of the food chain. This is why it is clear that the majority of students do not get enough exercise. In fact, a recent study revealed a third of all students don't exercise at all and this results in a huge toll on their bodies. This can cause their muscles to waste away or to break down. It can also result in other health conditions like cardiac breakdown and obesity.
In order to stay fit, students should exercise regularly. The good idea is to ensure that you have a regular exercising routine. All you need to do is to pick a time of the day when you can commit to exercising. If you do not have the time to exercise because of school work, why don't you seek someone to help write my essay?
According to the University of Reading medical practice, a good form of exercise for students is HIIT combined with weight training. This is important as it helps you to work out your cardiovascular system, in the buildup of muscles and to gain muscle within a short period of time. You might feel as if you do not have the time to devote to the exercise, but all you need is a workout of 20 to 30 minutes.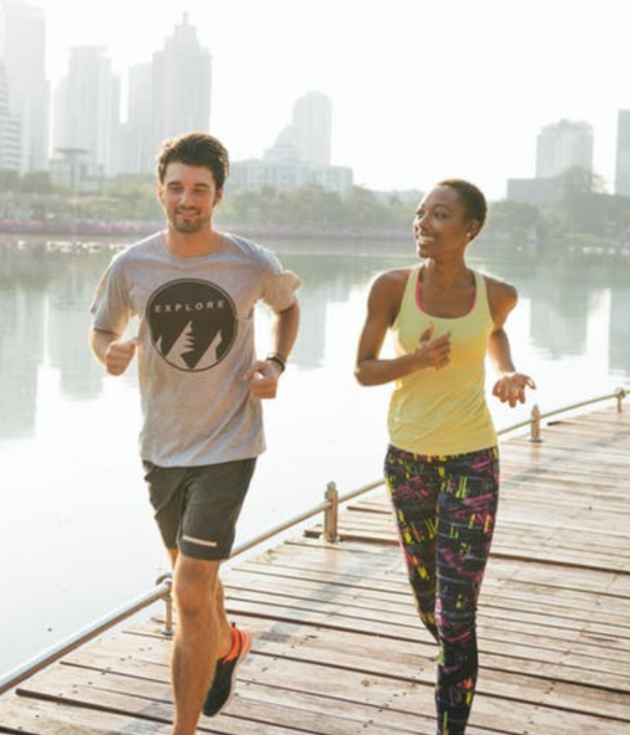 Eat better
If you would like to remain healthy, you need to do more than just exercising. You need to incorporate healthy eating into the equation. Unfortunately, the majority of students feel that they do not have the time to cook and therefore rely on a regular diet of chips, ramens and other fast food products. This can lead them to increase their weight and also negatively impact their energy levels, affect their sleep patterns and prevent them from exercising. This often results in a vicious cycle of various unhealthy behaviors.
Starting and maintaining a new diet is hard, and Dr. Steven Gundry's Plant Paradox Recipes program, excellent as it is, is no exception and a personal favorite of this author.
Avoid skipping breakfast as this is usually considered the most important meal of the day. As the main meal of the day, breakfast has been linked with a lot of things like weight loss to improved energy levels. Drink enough water to stay hydrated. Replacing energy drinks and sugary beverages with some plain water can help to drastically lower your sugar and calorie intake, and this can help you to lose weight.
Eat a lot of whole foods. If necessary cook your own meals. But if you don't have the time to cook, you can have someone do your essay as you do the cooking. While you can easily be tempted to choose foods from fast food restaurants, unprocessed foods such as whole grains, fresh fruits, and veggies which contain a lot of nutrients and vitamins while filling up on fewer calories.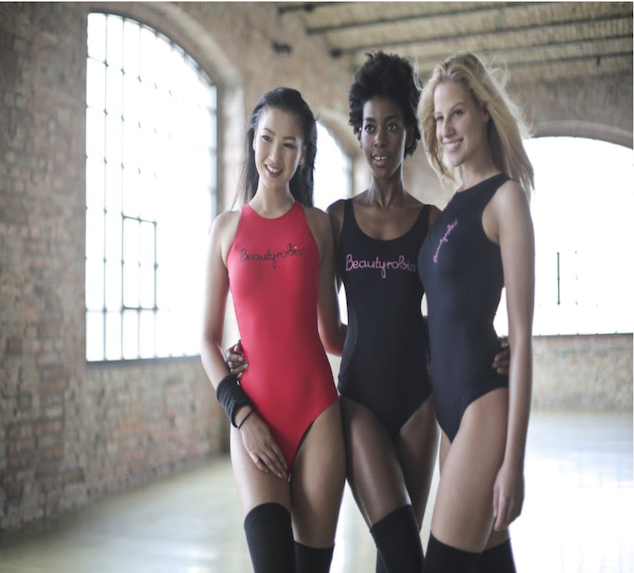 Get enough sleep
Sleep is an essential part of the life of a teenager. By getting enough sleep, it will be possible for you to stay healthy, grow strong and feel good. If you are not getting enough sleep or are getting poor quality of sleep, there are other aspects of your life that will suffer. Many students require 8 to 10 hours of sleep every night. Lack of sleep may result in poor performance in school along with taking a toll on your physical health.
You can set yourself up for a good night of sleep by ensuring that you have a regular sleep schedule that you follow even during weekends. When you go to bed at the same time and wake up at the same time every day, you will manage to program your body to sleep better. You can also try to make your room darker by closing the curtains and blinds. Discontinue the use of all electronics about 30 minutes before going to bed.
Conclusion
In order to succeed in your academic life, you will need a good work and life balance. The above tips will help you to put your fitness into practice, and this can have a positive impact on your academic performance- happy studying!