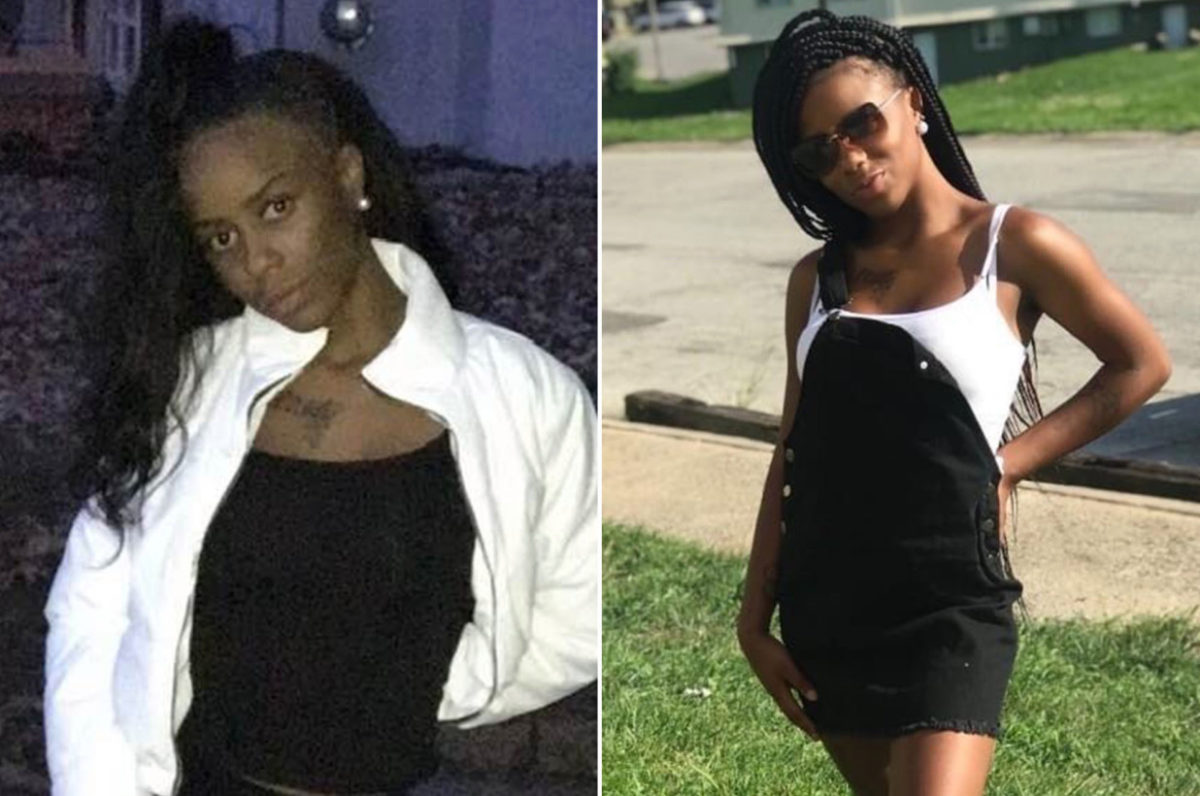 An'Janique Wright fatally shot outside Kansas City high school following dispute at basketball game with other group of females.
***Update: Jamya D. Norfleet, 21, has been charged with second-degree murder, unlawful use of a weapon, armed criminal action and hindering prosecution in the shooting death of 15 year old Kansas City girl, An'Janique Wright.
Also charged was a second woman, Taylor McMillon, 18, who was booked with accessory to second-degree murder, unlawful use of a weapon and hindering prosecution.
Original story: Two persons of interest- described as females have been taken into custody after a teenage girl was killed outside a Kansas City high school.
The Kansas City Star reported that 15-year-old An'Janique Wright was fatally shot Tuesday night outside the Central Academy of Excellence after two groups of people got into an argument at a school basketball game. Police said the persons of interest wouldn't be identified until charges were filed. 
Wright's twin, Angelique Wright, says she was hugging her twin when a group of girls approached and started telling her sister to go outside to fight. She said her twin then got into an argument with the girls and a security officer told all the girls they had to leave.
Angelique Wright said someone then emerged from a van and shot her sister.
'I watched her die. I watched my twin sister die,' Wright told WJW-TV. 'She just looked at me, her eyes started going into the back of her head.'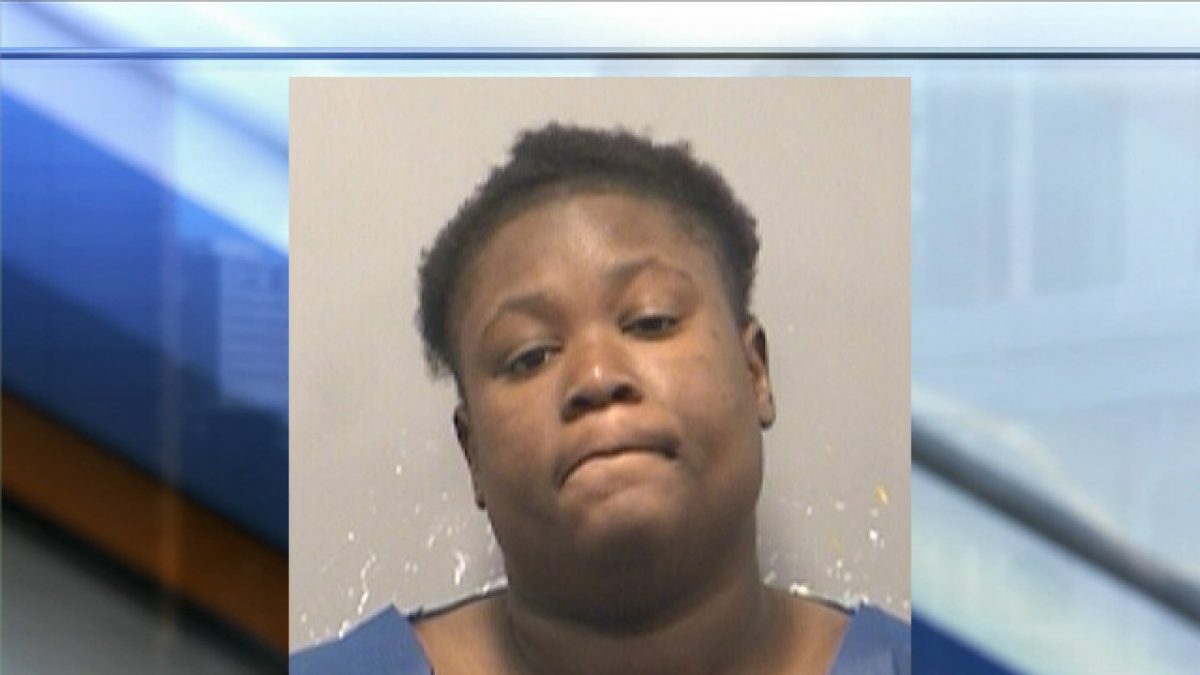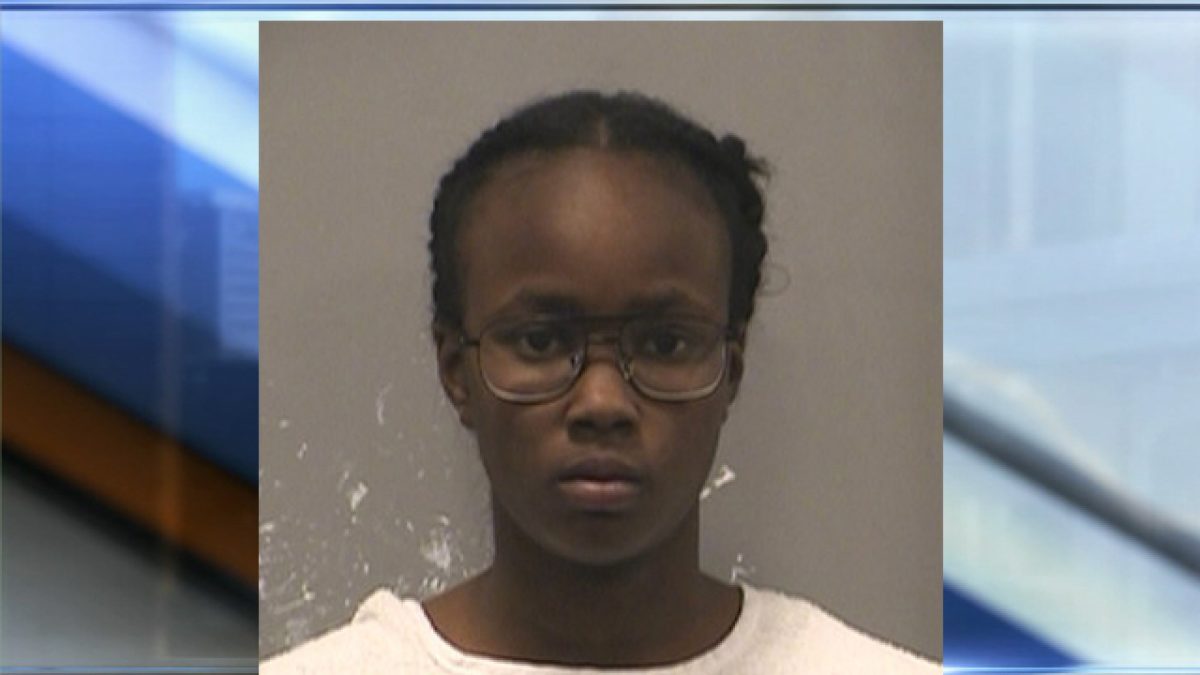 An'Janique Wright: A victim of unrelenting gun violence.
Wright said her sister, An'Janique, sensed she was in danger as they left a school basketball game.
Her twin had been involved in an argument with another woman, who was booted from the game, she said.
The suspect was escorted off the property — but then returned with another woman to wait for An'Janique, according to police.
'When they put us out, [An'Janique] said they got something,' the twin said. 'She warned everybody. Then a minute later, gunshots.'
'I didn't think it was true,' Wright said as she witnessed her twin sister shot dead in cold blood. 'I didn't think I was seeing my sister dying.'
Police reported a bullet striking An'Janique in the chest and killing her.
Wright said her sister was intelligent and had big dreams.
'We had plans,' Wright said. 'We planned our whole future together. I don't think she wanted it to end like this.'
Kansas City Public Schools Superintendent Mark Bedell called for the community to step up and stop the gun violence.
'We need help,' Bedell said. 'And I've asked for this help multiple times because these shootings aren't a KCPS problem. These kids bringing guns to school districts, that's not a school district's problem. That's a community problem.'
A GoFundMe page was created to raise money for the slain teen's funeral.