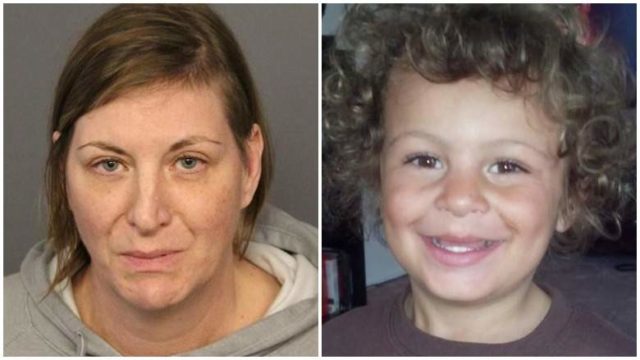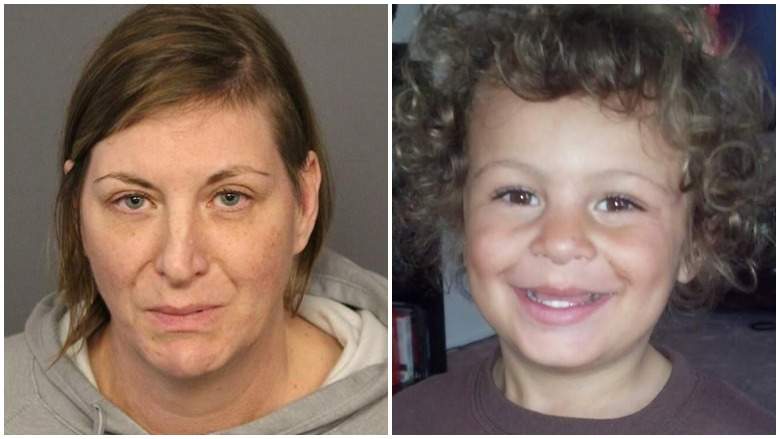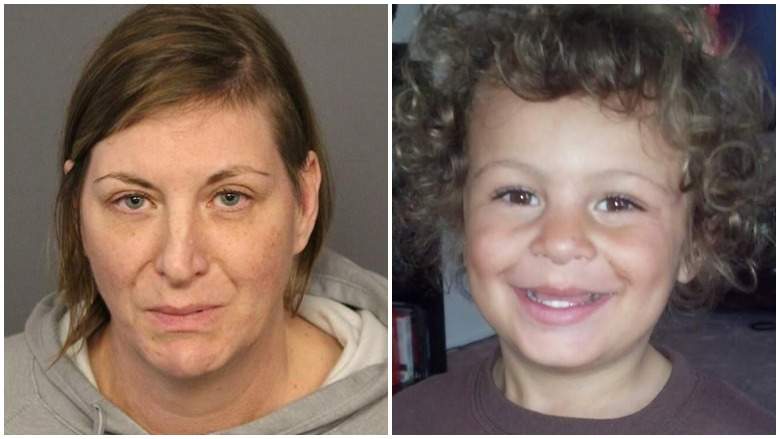 Colorado mother, Elisha Pankey charged after her seven year old son, Caden McWilliams is found dead in a Denver storage unit. Had been dead since May- cause of death unknown.
A drug addicted Colorado mother has been charged with child abuse and abuse of a corpse after her 7-year-old son was found dead in a storage unit.
Elisha A. Pankey, 43 was booked in relation to the mystery death of her son, Caden McWilliams after the boy's body was discovered in a Denver storage unit, December 23, 2018, the Denver Post reported.
Authorities believe the 7-year-old child has been dead since May. His cause of death is still under investigation- but police are acting as if the child was killed. 
Prosecutors announced the charges Monday morning while Pankey remained behind bars on $250,000 bond.
The child abuse charge is a second-degree felony and the abuse of a corpse is a misdemeanor.
The charges follow Pankey turning herself in on January 2nd after a warrant was issued for her arrest.
'Thanks to the tenacious work by both the Aurora and Denver police departments, we now know that young Caden was not only missing for several months, he was no longer alive. This is a terrible tragedy for the community,' Denver District Attorney Beth McCann said in a statement, Monday morning. 'While this case will take time to resolve, it will take even longer for our community to learn and heal.'
Of note, CBS Denver reported that no Amber Alert or endangered child alert was ever issued for Caden. It remained unclear why the boy's mother declined to notify authorities following her son's death and how he came to be kept at a Denver storage unit.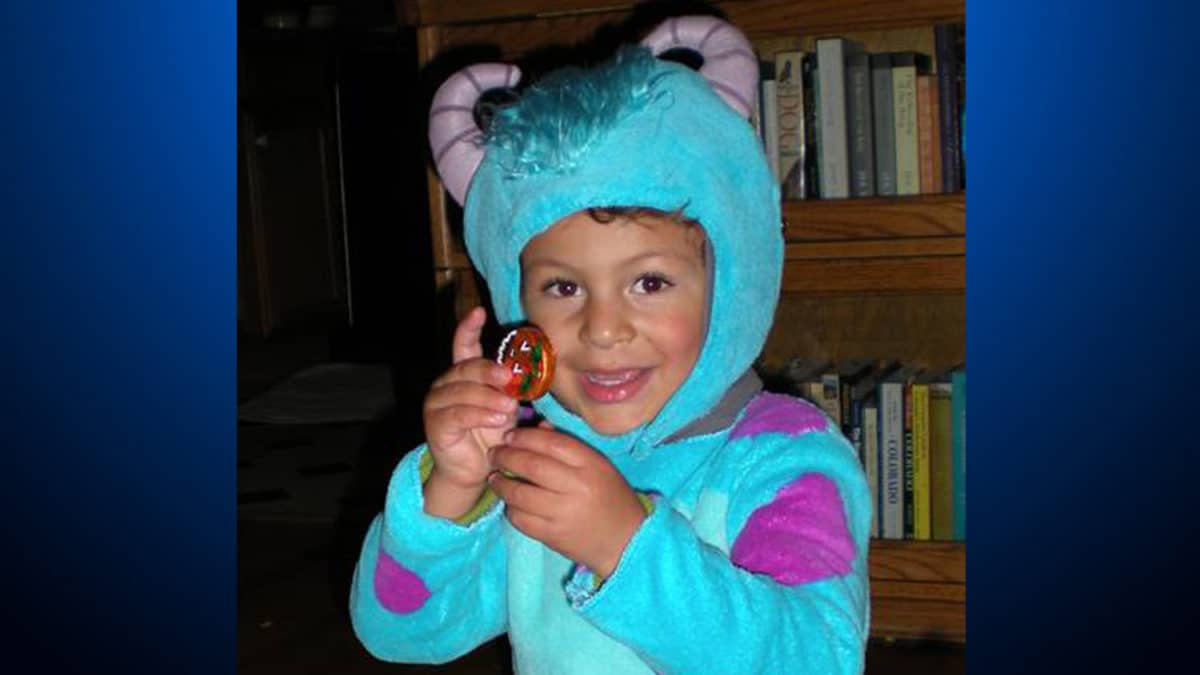 Did Colorado mom, Elisha Pankey's drug addiction issues lead to her son's death? Issues of domestic violence at home:
Of disconcert, Elisha Pankey's former landlord, Tina Wright, spoke with CBS Denver about the family's apparent struggles. She said Pankey and her husband/boyfriend, Leland Kyle Pankey– sometimes struggled to pay their rent on time. They were eventually evicted from the Cherry Plaza Apartments.
Wright added that she suspected there had been instances of domestic violence inside the home.
She remembered Caden fondly, saying, 'He was a sweet boy. He played. He was very quiet. He would play outside with his toys… He was so beautiful. So innocent.'
Caden McWilliams was a student at Ellis Elementary School.
The Denver Channel also reported Pankey's estranged husband appearing in court on Friday in relation to assault charges that he strangled his wife in 2017 after accusing her of spying on him with electronic devices. It wasn't until more than a year later, Dec. 21, 2018 that Leland Pankey was arrested.
A #Colorado mom remains behind bars, officially charged today with child abuse resulting in death, and more.
Elisha Pankey allegedly hid Caden's body in this #Denver storage unit. Caden was only 7.
Sebastian shared this 📸 from the day the body was located months after he died pic.twitter.com/Fcg4Sqnzhg
— Dillon Thomas (@DillonMThomas) January 7, 2019
Leland Pankey was arrested for a failure to appear warrant on a domestic violence charge against Elisha Pankey. https://t.co/CqVRVUqhzK

— Lakewood, CO Patch (@LakewoodCOPatch) January 4, 2019
Timeline of events as provided by the Denver Channel.
May – Dec. 2018 — Police believe 7-year-old Caden McWilliams was killed during this time.
Dec. 21, 2018 — An Aurora officer discovers heroin inside a hotel room belonging to Pankey.
Dec. 22, 2018 — Pankey is arrested at an Aurora hotel for felony drug possession amid a missing child investigation. She is booked into the Arapahoe County Jail.
Dec. 23, 2018 — The body of Caden, Pankey's missing 7-year-old son, is discovered inside of a Denver storage unit.
Dec. 24, 2018 — Pankey is released from Arapahoe County Jail after posting a $1,000 personal recognizance bond in the drug possession case.
Dec. 28, 2018 — Pankey is formally charged with a felony drug possession count and a drug paraphernalia possession count.
Jan. 2, 2019 — Pankey turns herself into the Denver Police Department on a charge of child abuse resulting in death.
Jan. 3, 2019 — The suspect makes her first court appearance in connection with the child abuse resulting in death case.
Jan.4, 2019 – The husband of a woman accused of killing her 7-year-old son appeared in court in Denver Friday. Leland Kyle Pankey, 39, is charged with second-degree assault in a November 2017 incident.
Jan. 7, 2019 – Pankey is formally charged with child abuse resulting in death and abuse of a corpse in connection to this case.
All records connected to this case are sealed for the time being.
Anyone with information about the boy's death is asked to contact Metro Denver Crime Stoppers at 720-913-7867.