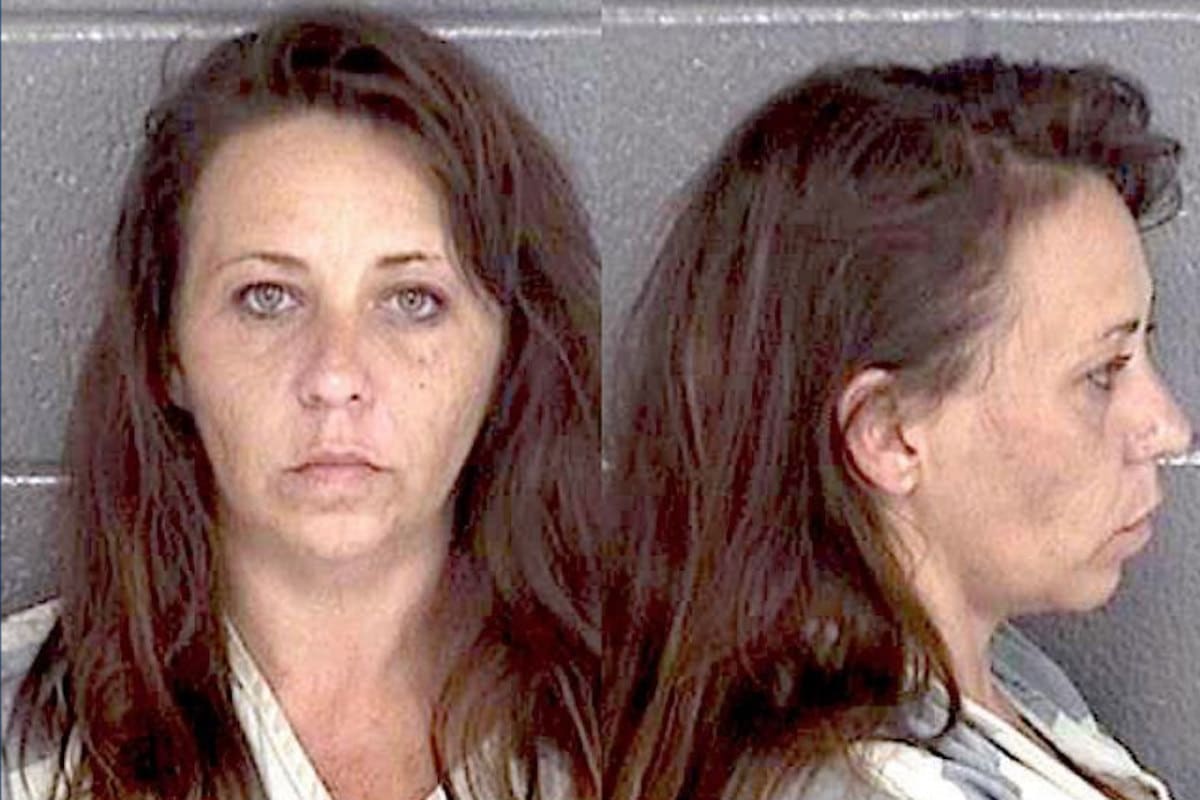 Georgia woman-Sandy Wilson arrested in the fatal hit and run of Barrow County resident, Marvin Barnes while walking dog. 
A Georgia woman accused of hitting and killing a man walking his dog in Barrow County earlier this month has been arrested.
Sandy Wilson, 42 of Winder, was arrested Monday after running over 66 year old man, Marvin Barnes on December 3- only to flee the scene and leaving the struck man to die.
The Barrow County Sheriff's Office released a statement saying that Barnes was walking his dog near his Statham home when they were both struck.
Wilson was identified as the driver of a silver Infiniti G37 seen leaving the scene after deputies found the car a short time later. Police were able to link the vehicle to Wilson after finding it parked behind an abandoned home not far from the crime scene.
The sheriff's office announced her arrest the morning of Christmas Eve.
According to Sheriff Jud Smith, Wilson was found hiding in a closet of a home near the Barrow-Jackson county line. The woman was arrested without incident.
Sandy Wilson's victim family speak out following fatal hit and run: 
'I've lost my husband, my companion, my lover, the father of my children. I don't have any of that. This is what you took from us,' the victim's wife, Debbie Barnes, said shortly after the incident.
Marvin, described as a devoted family man, was scheduled to celebrate his 36th wedding Anniversary on New Year's Day.
'She destroyed our family, and it's going to hurt for the rest of our lives. Something that we will never get used to, him not being around,' the victim's daughter, Lakisha Barnes said.
Along with vehicular homicide, AJC reports Wilson facing charges of hit-and-run, reckless driving, failure to report an accident, driving too fast for conditions, failure to maintain lane, driving on the wrong side of the road and cruelty to animals.