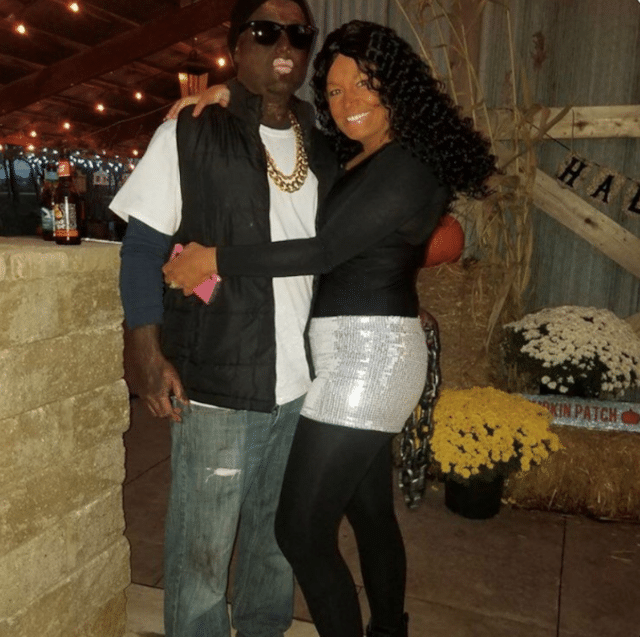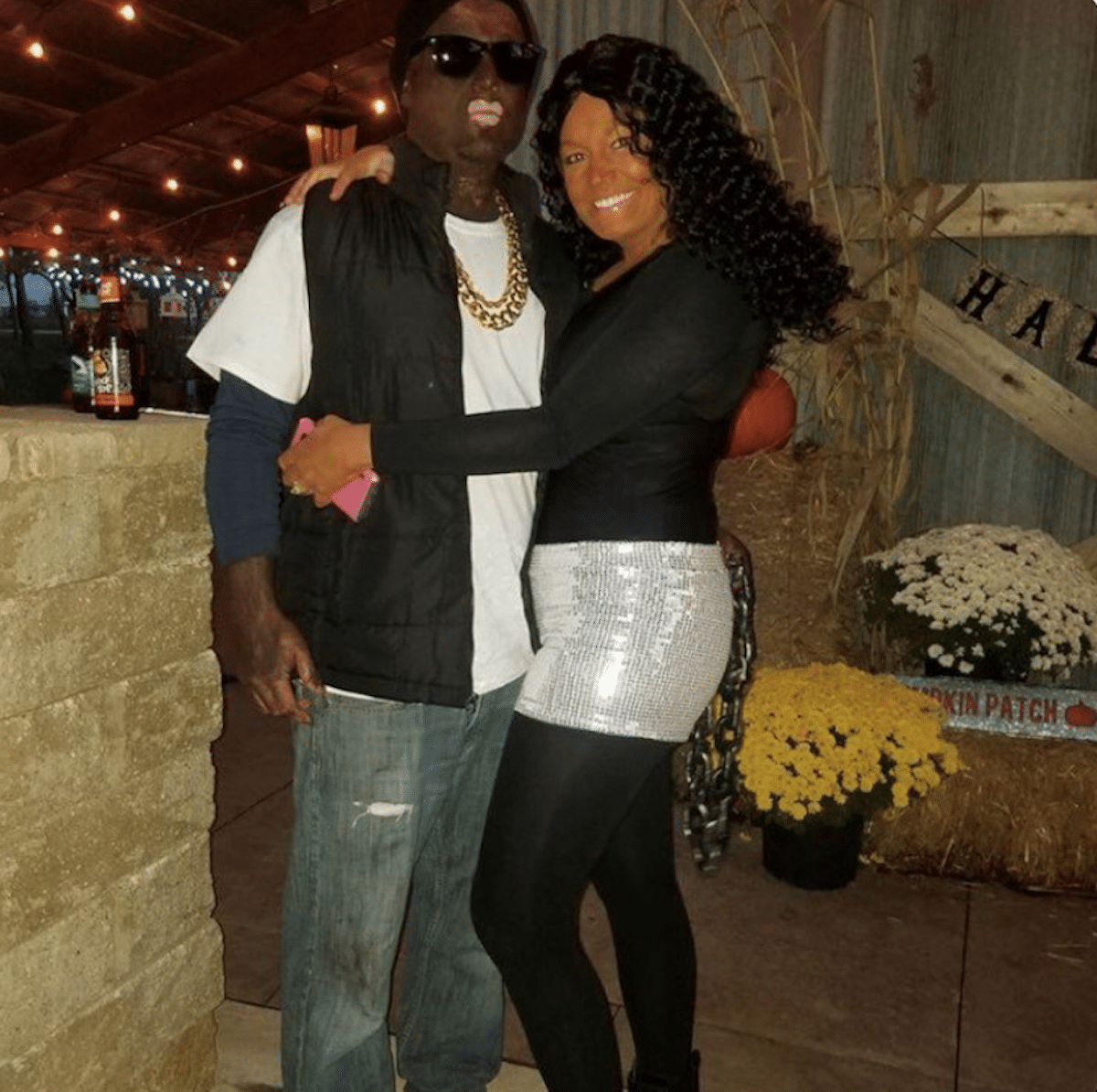 Because America insists on derogatory stereotypes- even during playtime. 

Shelbi Heenan Missouri nurse fired from St Lukes hospital after posting Blackface Beyonce Halloween online. 
A nurse at a Missouri hospital has been fired after posting a photo of herself in Blackface while dressed as Beyoncé for Halloween.
Shelbi Heenan posted a photo of her in the racist costume to her Facebook account on Monday alongside her boyfriend, also in blackface, dressed as Jay-Z, KCTV reported.
The photo soon went viral only for the nurse's employer to catch wind, with St. Luke's hospital in Lee's Summit later that day releasing a statement saying Heenan was no longer an employee.
Read a statement from the hospital: 'While it is against Saint Luke's policy to comment on specific personnel matters, we can confirm that this individual is no longer a Saint Luke's employee,'
'Saint Luke's is deeply committed to our culture of diversity and inclusion. It is fundamental to who we are as an organization and we vigorously protect it on behalf of all our patients and employees and expect those who represent us to do the same'.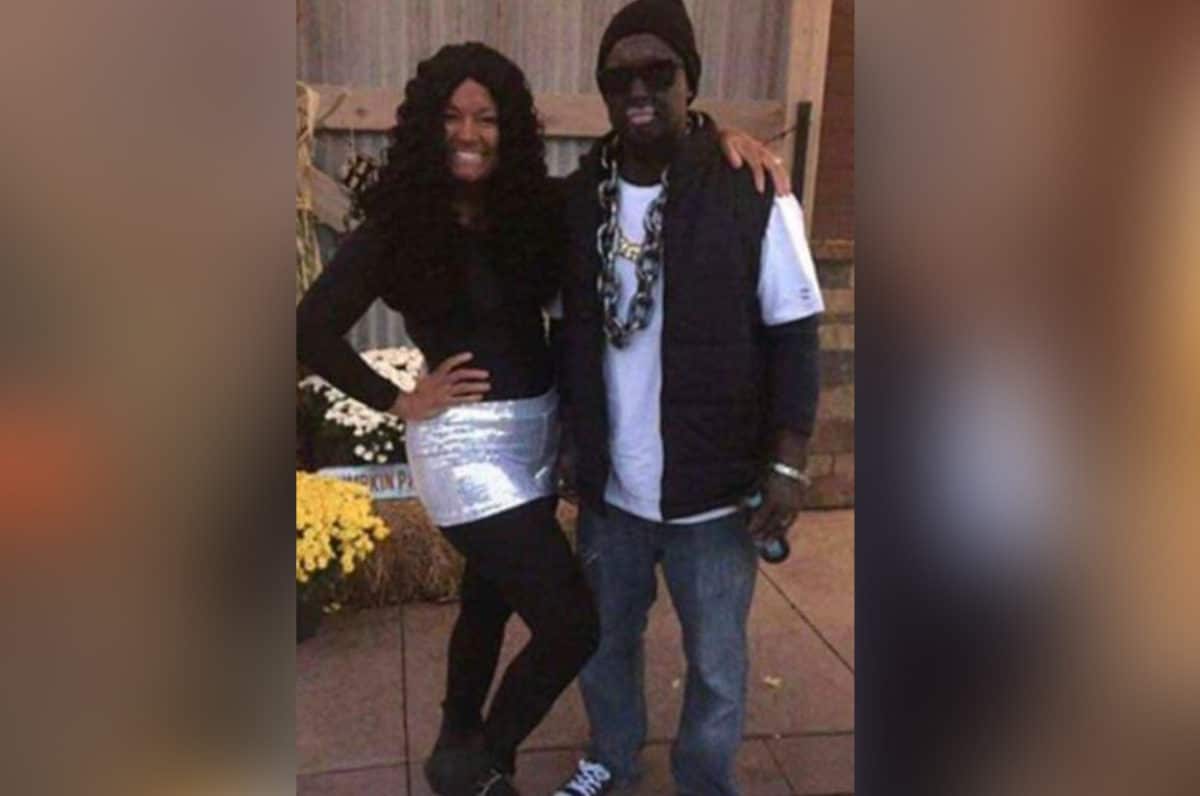 Heenan's Facebook account was no longer active on Wednesday, but a photo of her from 2009 reportedly showed her dressed as a member of Destiny's Child- in blackface according to Fox4KC.
Historically, blackface has been used to perpetuate negative stereotypes of  African Americans. Responding to the latest racial faux pas and insensitivity of America's blighted past, educators reflected.
'The fact that this racist behavior persists is simply an indication that our racist history is not past, basically,' Matthew Osborn, associate professor of early American history at UMKC, told Fox4KC.
'African-Americans, in our history have been the most exploited, most marginalized group and yet African culture is inseparable from American popular culture. It's at the heart of popular culture, music, sports, theater and film. That is something about American society and culture that we haven't really come to grips with. Why is it that the racial divisions that exist here in Kansas City exist while we all enjoy so much of African-American culture?' he added.
The academic described blackface starting in the 19th century in American theater.
'It involved white men donning blackface and performing exaggerated caricatures of African American characters,' he said. 'It was meant to denigrate and lampoon African American people often in settings that were meant to show black people in a position of servitude.'
Walcott Elementary teacher blackface apology: I didn't know any better plus my daughter is
Owensboro father and son Nazi Halloween costume, 'I had no idea people would be offended'