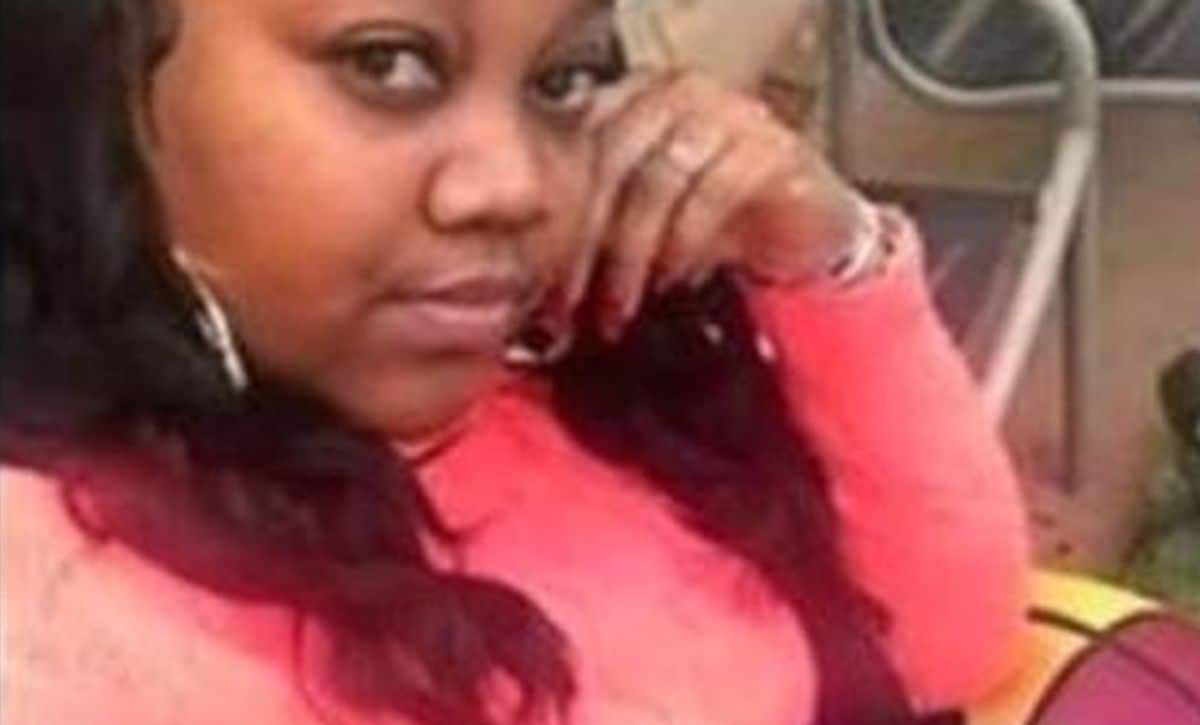 What led to a Cleveland, Ohio ten year old boy shooting dead his step-mother, Shavonne Willis? Stepmother was shot multiple times at crime scene last month. 
A ten year old Ohio boy has been arrested in connection with the shooting death of a Cleveland woman last month. At the time of Shavonne Willis' death- authorities described the likely shooter's identity as that of a male in his 30's.
Fox Cleveland reported Willis, 36, being the victim of multiple gunshot wounds in the 3200 block of East 121st Street last month.
The shooting happened at around 3:45 p.m. Sept. 26. Officers were called to reports of shots fired and a female shot. When they arrived, Willis was taken to the hospital where she died.
Police said in addition to the gunshot wounds, the female victim also had a broken arm.
The 10-year-old step-son was also at the scene and was not hurt.
At the time, the shooting suspect was described as a male in his 30s who was wearing a hoodie.
Shavonne's cousin, T'osha Willis told News 5 her family compiled evidence that the 10-year-old stepson was involved, and submitted the information to 4th district detectives.
'We presented the evidence, the text messages and phone calls to the investigator, and that's what basically led up to his arrest,' Willis said.
Police said Friday that the 10-year-old was brought to the homicide unit by his father. He was placed under arrest and taken to the Cuyahoga County Juvenile Detention Center.
WCSC reported the boy being arraigned in Cuyahoga County Juvenile Court, Friday morning on a murder charge. His next court appearance is scheduled for Nov. 5.
Not immediately clear is what led to the boy shooting his step-mother and how the child was able to acquire and then use the weapon against the deceased woman….