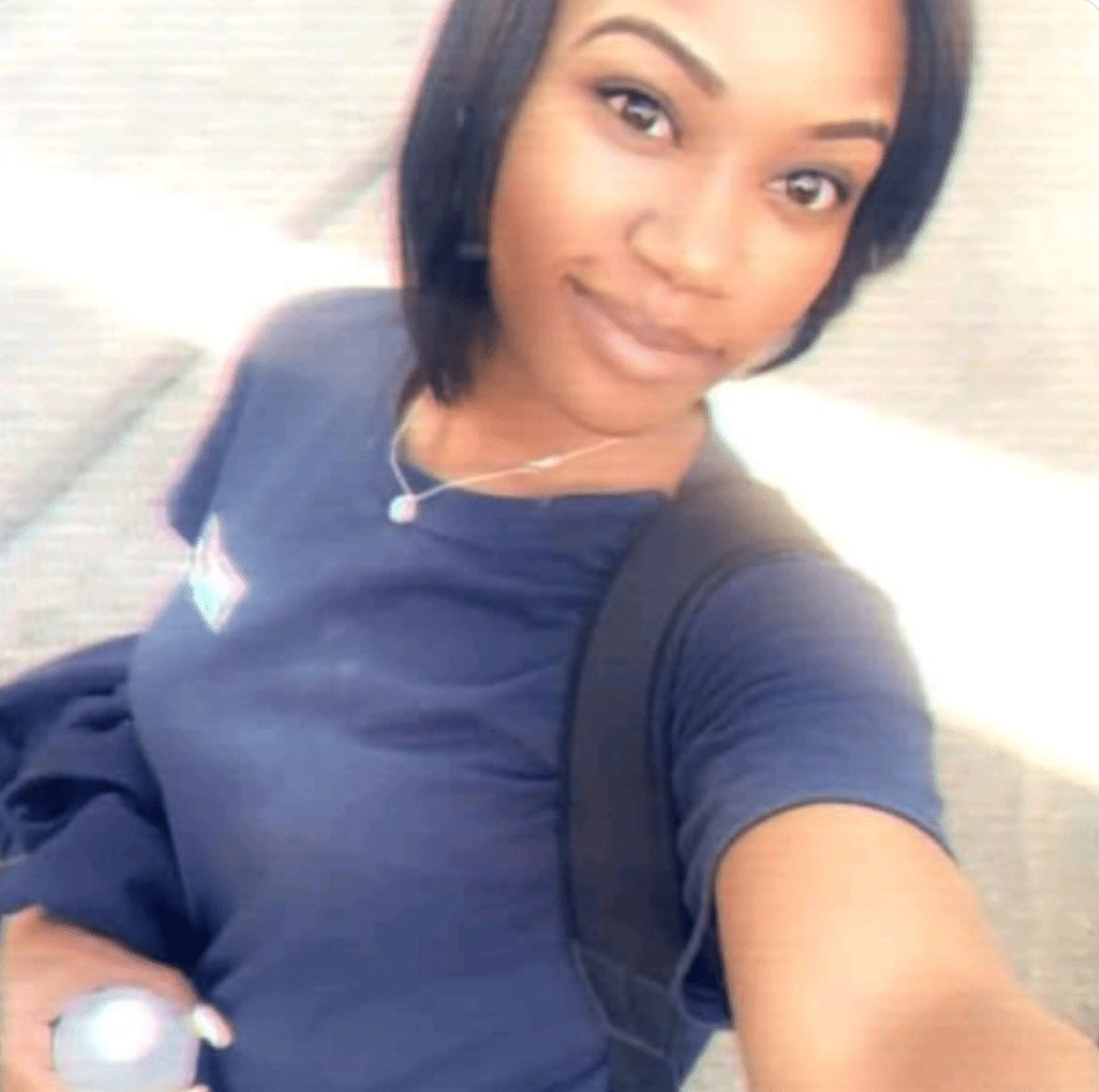 Kierra Coles: Pregnant Chicago Postal worker still missing 2 weeks later as authorities continue to grapple with case as reward leading to her whereabouts now $25K. 
Chicago police have appealed to the public following the disappearance of a three month pregnant woman – who has been missing just on two weeks.
Kierra Coles, a 27 year old postal worker was last seen October 2 on surveillance video dressed for work and walking past her car outside her home in Chicago's South Side.
Authorities say the expectant mother never made it to work.  Instead, Coles called in sick and was never seen or heard from again.
Hours later, Cole's worried mother asked police to conduct a welfare check.
Of disconcert, investigators found Coles' keys and wallet still in her apartment.
URGENT: A 27-year-old Chicago postal worker is #missing. Kierra Coles was last seen on Tuesday. If you have ANY info on her disappearance, call police! pic.twitter.com/Bl5Y3dGeYd

— Crime & Justice (@CrimeJusticeHLN) October 11, 2018
Kierra Coles missing: Police have few clues and have yet to say whether foul play is involved.
Chicago police have yet to tell whether foul play is involved in the missing woman's whereabouts. 
Dan Perkins, who is dating Kierra's mother, Karen Phillips told WGN-TV he believes Coles saw 'something that made her turn around that fast and cross the street.'
It wasn't clear if police had interviewed the father of Kierra's unborn child and the state of dynamics between the expectant father and the missing woman.
Since her disappearance, Coles' friends and family have been going door-to-door handing out flyers.
'It's just sickening to wake up everyday and not hear nothing,' her mother, Karen Phillips, told WMAQ. 'It's just not like her to do something like this'. 
The mother affirmed Kierra was looking forward to being a new mom, enjoyed working with the postal worker and got on 'great' with her family.
Told Coles' older sister, Kimberly Phillips via Chicago's WBBM Newsradio, 'It's not like she's on drugs.'
Adding, 'She worked her butt off.'
A $3,500 reward is being offered for information about Coles' disappearance.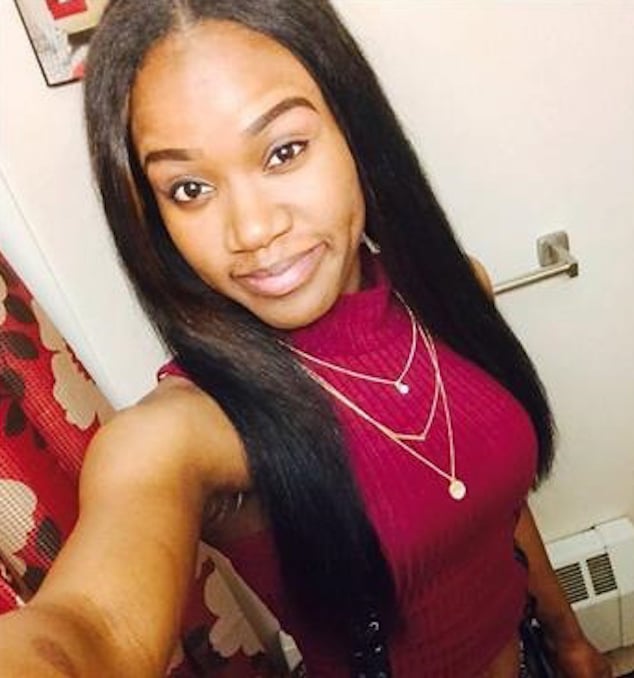 Kierra Coles missing: What would have compelled a woman with everything to look for to leave? 
Come Monday, the U.S. Postal Inspection Service announced a $25,000 reward for information leading to the discovery of the pregnant letter carrier.
She is described as 5-foot-4, weighing 125 pounds with black hair, brown eyes and two tattoos: one of a heart on her right hand and one on her back that says 'Lucky Libra.'
Cole' mother said she remains hopeful for her daughter's return – who was reported missing two days after surveillance tape revealed her making her way to work but never making it. 
'I'm too scared to feel anything,' Phillips reiterated. 'I don't want to fear the worst.'
To date it remains unclear who would have sought to hurt Coles or whether the missing woman simply left of her own accord and if so, why?
Anyone with information is urged to call the Chicago Police Department's Special Victims Unit at 312-747-8274.
Joseph Coles, the father of missing 26-year-old pregnant postal worker Kierra Coles, goes door to door passing out fliers in the Chatham neighborhood with community activist Andrew Holmes. Coles says his daughter is a loving, funny woman who loves her family. @cbschicago pic.twitter.com/vOvoN5DmYR

— Isabelle Muñoz (@belle0395) October 14, 2018
🚨🚨🚨IF ANYBODY HAS SEEN THIS GIRL "Kierra Coles" PLEASE HMU‼️🚨🚨🚨 #Missing for 5 days now #Share pic.twitter.com/IOKLfaDbmr

— Ambi🍯✨ (@AmberMarteen) October 8, 2018