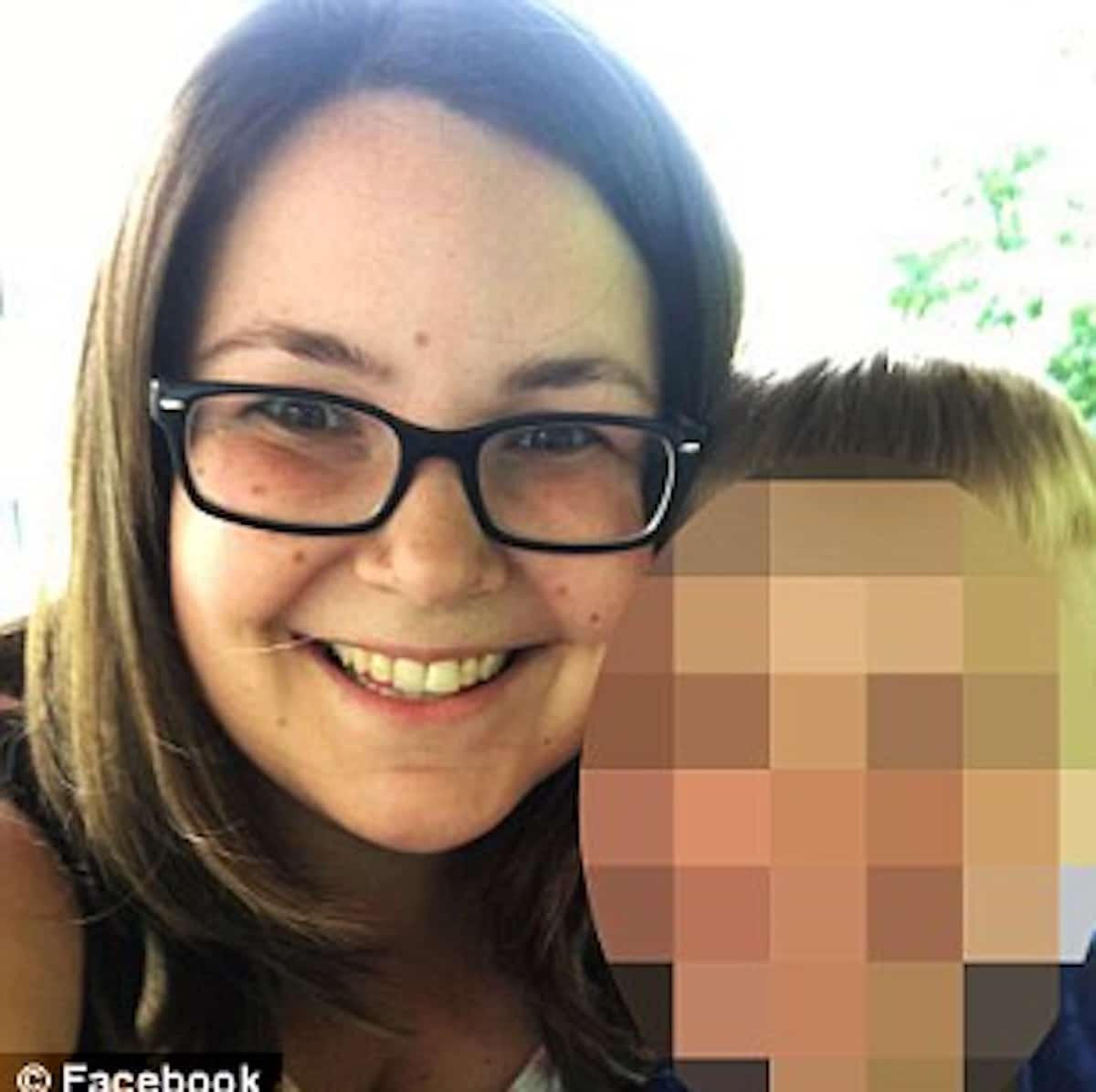 Taylor Perdue an Acton, Maine mother is charged with child endangerment after 'accidentally' leaving her 17 month old child outside at a Target parking lot. 
A Maine mother has been charged with endangering a child after leaving her 17 month old toddler son in a shopping cart outside a Target parking lot.
WHDH reported Taylor Perdue from Acton– claiming 'accidentally' leaving her 17 month old son at the Robert Drive shopping center in Easton over the weekend.
Notice of the abandoned boy came after a customer came upon the child just after 1pm, Saturday- in turn calling authorities.
A police report noted the child appearing to be unharmed and taken to Good Samaritan Hospital to be evaluated.
It wasn't until an hour after leaving the child behind that Perude realized 'something' was amiss and returned to the store.
About an hour after leaving the child it appears the mother realized that her baby was missing and returned back to the store.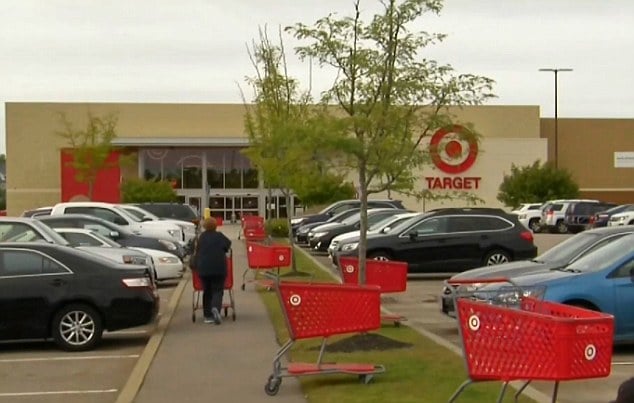 How could Taylor Perdue, Acton, Maine mother driven off without noticing her toddler baby wasn't in the car with her?
Cops eventually caught up with Perdue who recounted upon initially leaving Target, returning to her car, along with three friends, and believing one of her companions had secured her son in his rear-facing car seat.
Police say the mother pulled straight out of the parking spot with the cart still behind the car, so they did not pass the child while leaving.
'She assumed the boy was sleeping,' Deputy Police Chief Keith Boone told The Enterprise. 'When she got to Plymouth, she realized the car seat was empty.'
The woman also told police that she traveled to Plymouth in her car while her friends left in a separate cars and that she only realized her son wasn't in the car seat only upon arrived at her destination.
Easton Police notified the Massachusetts Department of Children and Families, which now launched its own investigation.
Perdue continues to retain custody of the child, however Perdue is expected to be arraigned in Taunton District Court on a later date.