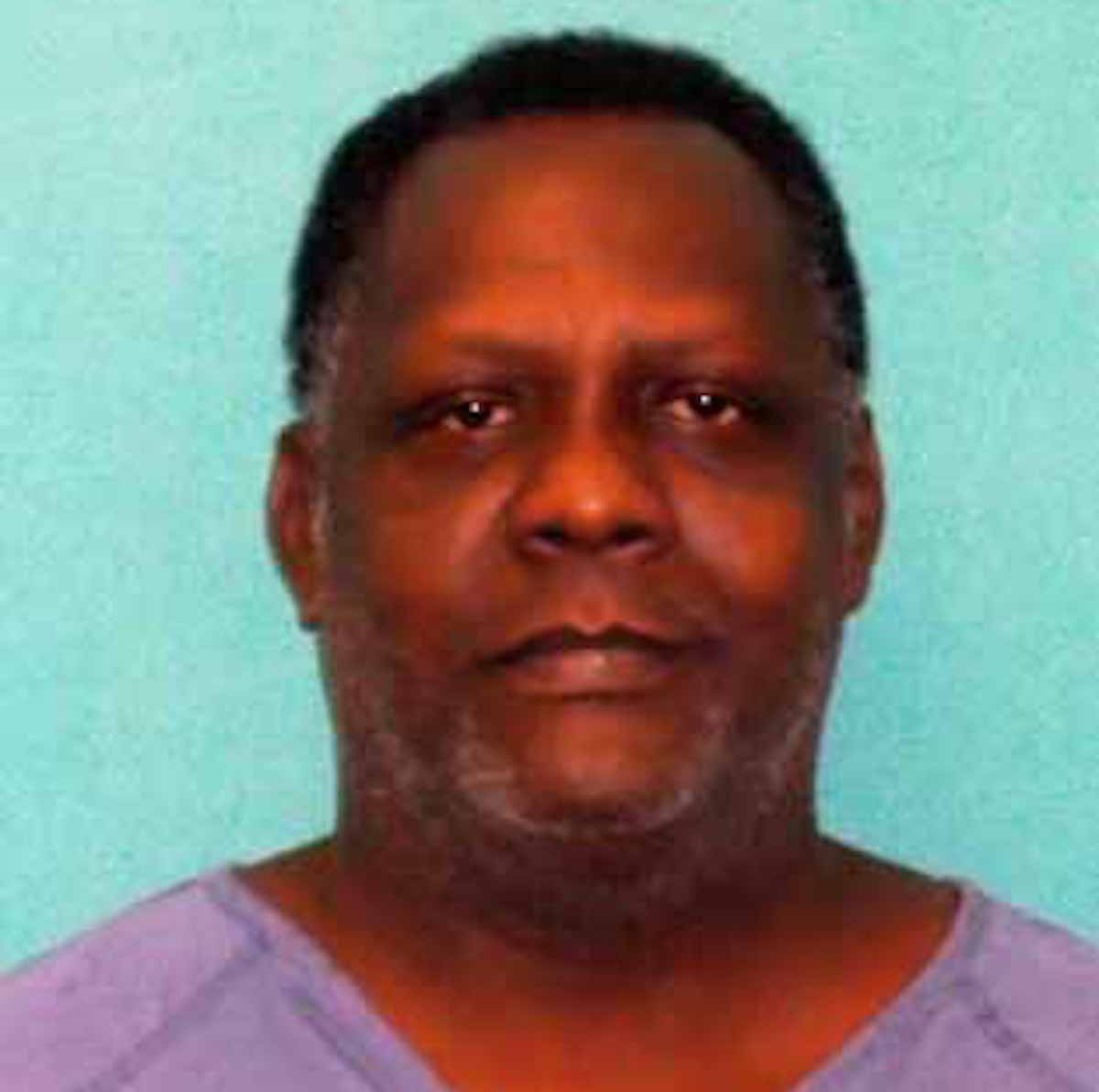 Right decision? Robert Spellman a Florida career criminal is sentenced to 20 years jail for stealing 10 cartons of cigarettes worth $600. 
A Florida man has been sentenced to 20 years jail after stealing $600 worth of cigarettes from a convenience store.
The jail term follows a jury in Pensacola in August- convicting Robert Spellman, 48 of burglary and grand theft after leaving a local store with ten cigarette cartons without paying.
Pensacola News Journal reported, Spellman a 'career criminal' going to the Circle K store in the  200 block of West Cervantes Street and stealing the cigarette cartons from a locked manager's office in the stock room on December 28. 
Prior to his arrest, Spellman had 14 prior felony and 31 misdemeanor convictions, which qualified him as a habitual felony offender. 
That led to the lengthy 20-year prison sentence imposed Friday by an Escambia County judge.
Spellman's prior convictions included: multiple aggravated assaults with weapons, robberies with deadly weapons, drug charges, assaulting officers, batteries and some petty theft. Average sentencing from 2005 included 4-5 year jail terms- presumably served concurrently.
Despite Spellman's penchant for being an unreformed career criminal (or can one argue the felon arriving at the view,  given his record – unlikely to secure gainful employment and being forced into a vicious cycle of crime?) being an onerous and heavy handed sentence? Especially in context of the many white collar crimes, banking fiascos in the millions and billions of dollars- that rarely, if ever see any convictions.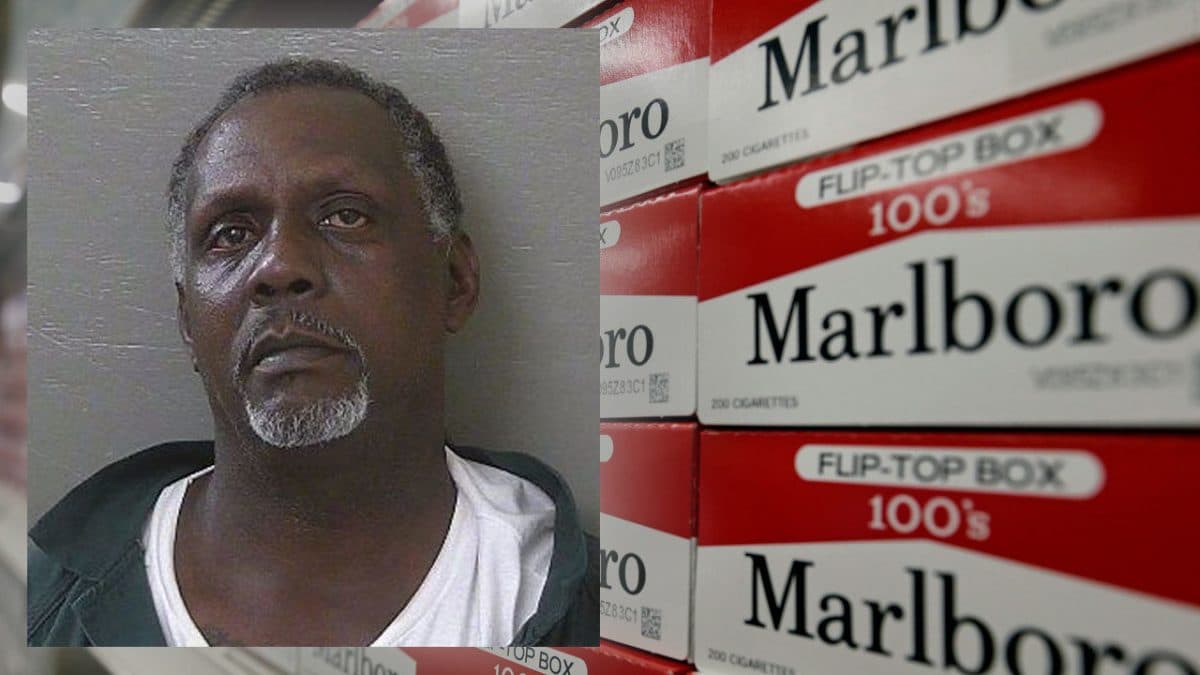 Robert Spellman career criminal: What to do? 
And then there were these responses on reddit that made this author wonder- see what you think?
'14 felonies and 31 misdemeanors…. how was he not serving considerable time already?'
'Obviously prison has really reformed him and made him change his ways.'
'I have to believe the staggering cost per prisoner could be put to more productive reforming use right? Group sessions with professionals, classes etc.'
'Another question to consider is how have the prisons tried to reform him? If it's a case of locking him up and removing from society for x amount of years it's not reform.
The best case, for some NOT all, is to use prison time to get them trained in a skill or education so that they are more valuable members of society and have something to go out of prison with. This would be actual reform and I suspect you'd have a lot less recurring criminals.'