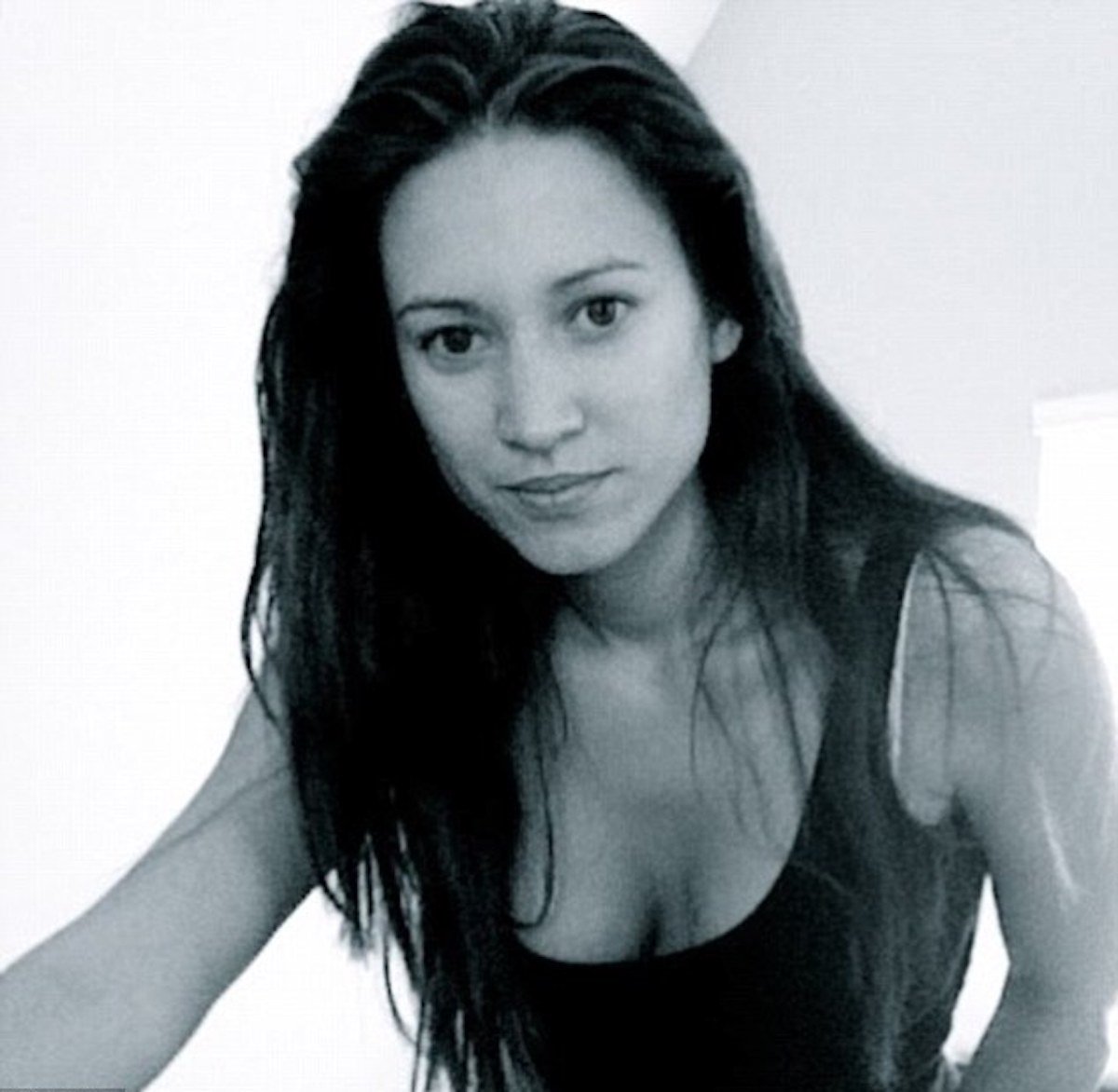 What led to Veronica Youngblood a 

McLean, Tysons Corner, Virginia woman shooting her two juvenile daughters? One dead, the other in critical condition.
A 33 year old McLean, Virginia mother has been arrested after allegedly shooting her two daughters, leading to one girl being critically injured and the other killed, Sunday evening. 
Charged with second degree murder was Tysons Corner woman, Veronica Youngblood.
The mother's arrest follows Fairfax Police responding to reports of a shooting at the block of Lincoln Circle in McLean, Sunday night around 10.15pm. Police believe the shooting took place inside of an apartment building at the scene.
One of the juvenile victims was pronounced dead at the scene. The other child was rushed to an area hospital in a life-threatening condition. 
Of note, citing recent local laws requiring written consent from adults, police declined revealing the identity and nature of the relationship of the shooter to the victims, nevertheless social media indicated the two shot juveniles being Youngblood's daughters.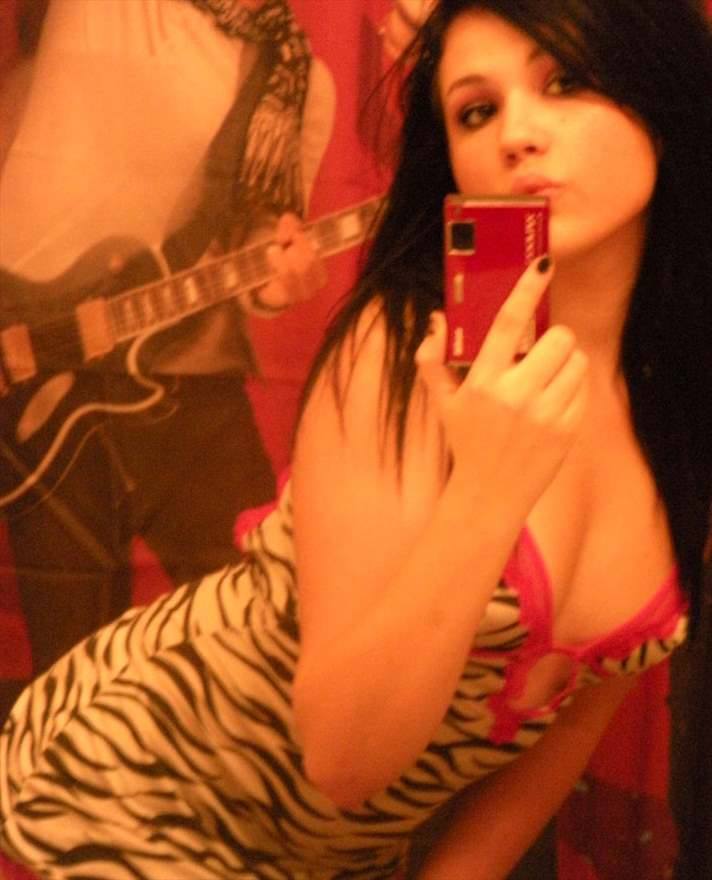 Veronica Youngblood prior order of protection against her: 
Fox 5 DC reported Youngblood being apprehended an hour later in Loudon County after an acquaintance of hers contacted the local sheriff's department, saying that the woman had knocked on her front door.
Investigators recovered the murder weapon upon the mother's arrest. No motive has been identified as of Monday afternoon.
WUSA9 tweeted that in 2016, Youngblood's former spouse had requested a protective order against her concerning a 4-year-old child.
The identities and ages of the children involved have not been released.
Youngblood is being held without bond at the Fairfax County Adult Detention Center.
Veronica Youngblood, 33, suspect in Tyson's child murder had a 2016 protective order requested by former spouse for a 4-yr old child. @FairfaxCountyPD: One victim was taken to the hospital, remains in life-threatening condition, 2nd victim pronounced dead at the scene. @wusa9 pic.twitter.com/0SjVBDYA9h

— Peggy Fox (@PeggyTV) August 6, 2018
Homicide investigation underway after two shot in McLean. https://t.co/Ugv5dye8Wh pic.twitter.com/fpeggtJrMx

— Fairfax County Police (@FairfaxCountyPD) August 6, 2018
Veronica Youngblood, 33, of McLean, was charged with murder after last night's shooting in the 1500 block of Lincoln Circle. She is held without bond. #FCPD pic.twitter.com/1xs8oOzCYH

— Fairfax County Police (@FairfaxCountyPD) August 6, 2018