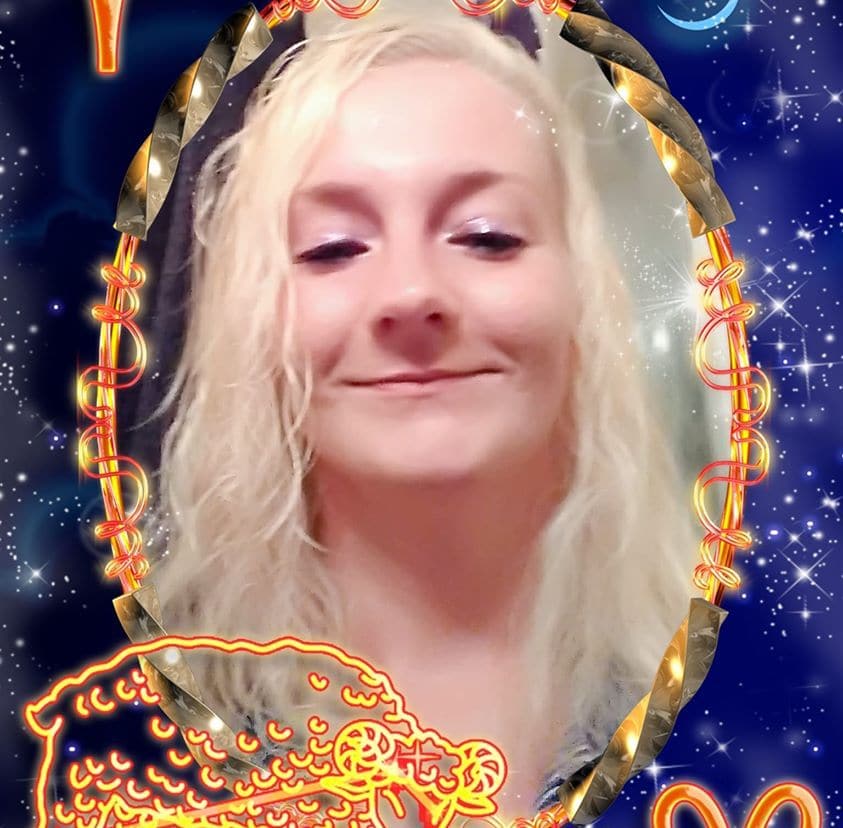 A Canonsburg, Pennsylvania woman, Sabrina Hancock is arrested after stealing items from mourners' vehicles while attending a funeral. 
Also making her tabloid debut is Canonsburg, Pennsylvania woman, Sabrina Hancock who was arrested on Tuesday after being suspected of stealing items from the vehicles of mourners at a funeral a day earlier.
The Observer-Reporter reported Canonsburg police saying, Hancock, 24, was arrested upon receiving a tip the suspected thief was in the area.
During questioning, Hancock initially denied involvement in the robberies only to later concede she'd stolen from mourners.
'We worked it back from there,' Detective Michael Ledger told via the Observer. 'We went to her employer and then to her apartment. We've had some dealings with her in the past.'
Police say a number of people had items stolen from their cars while they were attending a Monday morning funeral.
A funeral director told police she saw a woman picking up items in front of the church. When she asked the woman what she was doing, the other woman indicated she was picking up items she had dropped.
Stolen items included, a 9mm handgun with two accompanying clips, two pairs of Smith sunglasses, valued at $250 each, a cellphone and a Garmin global-positioning system. Other alleged items included, an  iPhone, laptop computer and two GoPro cameras.
Asked about the handgun, Hancock said she sold the weapon. Police have yet to track down the gun.
Following her arrest, Hancock was placed in Washington County Jail on a probation detainer. She is scheduled to be arraigned on multiple charges by video appearance, including, four counts of theft from a motor vehicle and one count each of theft, receiving stolen property, carrying a firearm without a license and illegal sale of a firearm.
No attorney information is available.