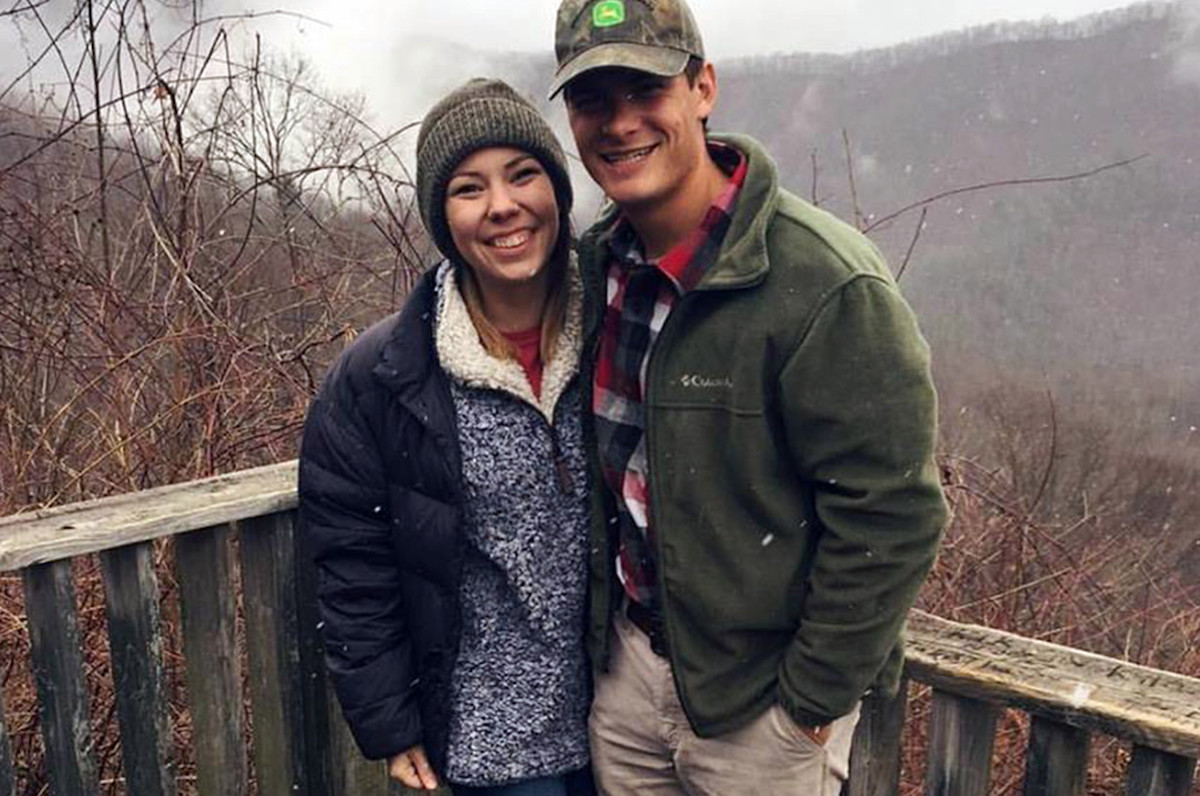 Did Mary Katherine Higdon a Georgia preschool aide murder her high school sweetheart boyfriend, Steven Freeman in cold blood?
A Georgia preschool assistant has been accused of fatally murdering her high school sweetheart following the shooting death of the 23 year old boyfriend at the couple's Griffin home.
WSBTV reported Mary Katherine Higdon, 24, facing murder charges after allegedly shooting her long term partner, Steven Freeman, in the chest, Wednesday evening. 
In her defense, Highdon maintains the shooting was an accident, with officials saying evidence suggested there was intent to kill.
Police were called to the couple's home around 10:42 p.m. Wednesday following a report of gunfire. Freeman was rushed to Spalding Regional Hospital, where he died from his injuries.
Neighbors said a hysterical Higdon was outside the home while officers were at the scene.
Neighbor Jeanette Head said the high school sweethearts were known to argue while saying the shooting was wholly unexpected.
Told Head, 'She was out on the porch with the police officers and she said, she was crying, 'I didn't mean to do it. I didn't mean to do it".
Mary Katherine Higdon is charged in the murder of her boyfriend, Steven Andrew in Griffin. Higdon was a part time teacher assistant at St George's Episcopal School. Higdon told police shooting was an accident. Police say all indications point to murder. Live report at 5. pic.twitter.com/Jn8WKpMPRH

— Lauren Pozen WSB (@LaurenPozenWSB) August 3, 2018
Mary Katherine Higdon claims the gun going off after handing it to her boyfriend:
Higdon, a teacher's aide at St. George's Episcopal School, told cops that the gun accidentally fired when she handed it to Freeman.
In the police report obtained by Channel 2 Action News, Higdon said she was in a back room and her gun went off when she handed it to Freeman. She told officers she didn't understand how that happened since she never kept a round in the chamber.
She was arrested on charges for murder and possession of a firearm during the commission of a crime.
The couple had been dating for seven years and their families were close, even spending Christmas mornings together, according to the victim's uncle.
'We've lost two people in this. We've lost Steven, but obviously our relationship will be changed with Mary Katherine and my heart goes out to the Higdon family because they are doing the same thing,' told Freeman's uncle, Josh Thacker. 
Of disconcert, police said they'd been previously called out to the home five times in the past year – four times for animal issues and once for a domestic disturbance.
Not immediately clear was what would have motivated Higdon to take her boyfriend's life and how the woman was able to access the weapon….