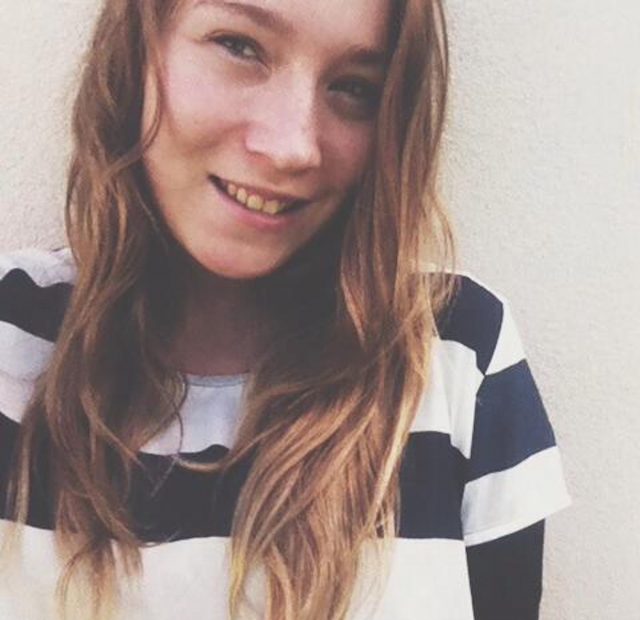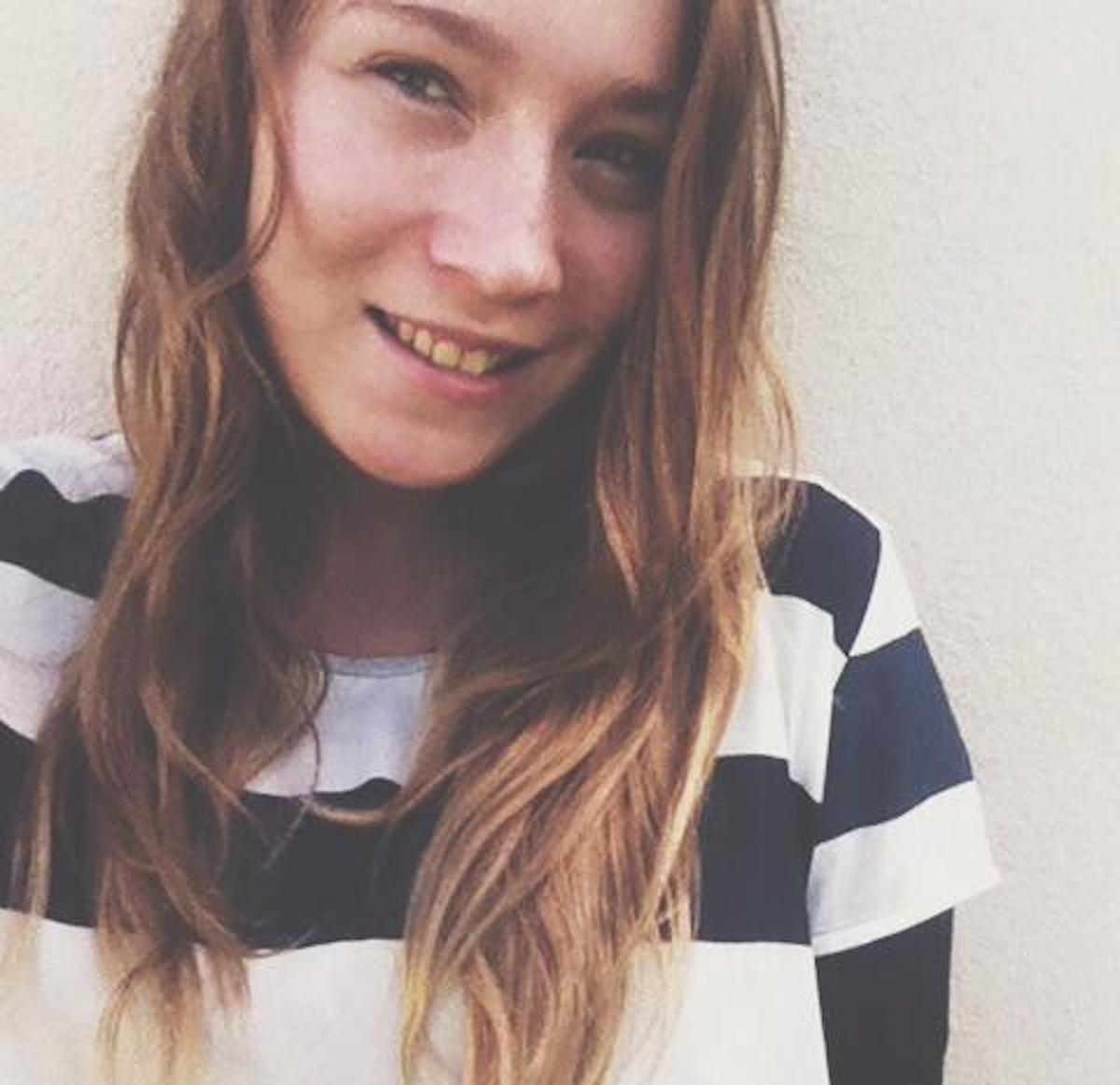 Madison Jane Lyden an Australian tourist riding her bike along NYC's UWS is killed by a private sanitation truck after swerving to avoid an Uber blocking lanes.
Tragedy has struck with the news that a 23 year old Australian tourist on Friday being killed when a NYC sanitation truck slammed into her while she was riding a rental bike up Central Park West.
Madison Jane Lyden, 23, was cycling in the bike lane when she was suddenly forced to veer around an Uber blocking the lane at around 5:10 p.m., according to law enforcement sources.
Abc7ny reported upon Madison Lyden swerving into merged traffic, only to be struck by the private sanitation truck and suffering 'severe head trauma.'
Police say the 23-year-old was struck at 70 Central Park West between 66th and 67th Street while riding in the bike lane. Officials say a black Toyota livery vehicle pulled out into the bike lane from a stopped position. It is initially believed Lyden had the right of way.
Despite being rushed to Mount Sinai West Hospital, Lyden was declared dead.
Of disconcert, police officers recovered empty beer cans in the private sanitation truck. It remained unclear when the alcohol was consumed and whether the driver was intoxicated at the time of the collision. Results of blood alcohol tests were not immediately available.
Both drivers remained on the Upper West Side scene.
A regard of Lyden's Facebook page revealed her living in Geelong, Melbourne and hailing from Tasmania and appearing to be on international travels. Her latest stop had brought her along with friends to NYC, in what was presumably supposed to be the trip of a lifetime. Madison's wall listed her as a former Swim Instructor at Leisurelink and a student of MacKillop College.
The NYPD's Collision Investigation Squad will continue to investigate.
Sounds like the truck had right of way and she should have stopped and waited. R.I.P. https://t.co/8PhC6IMSmT via @nypmetro

— The Other Paper (@TheOtherPaper1) August 11, 2018
#3Novices Aussie tourist killed in New York https://t.co/3X8eu5Z5KD AN Australian tourist was killed while riding a bike beside Central Park, according to police in New York. #OnlineMedia #News

— 3Novices Australia (@3novicesSydney) August 10, 2018