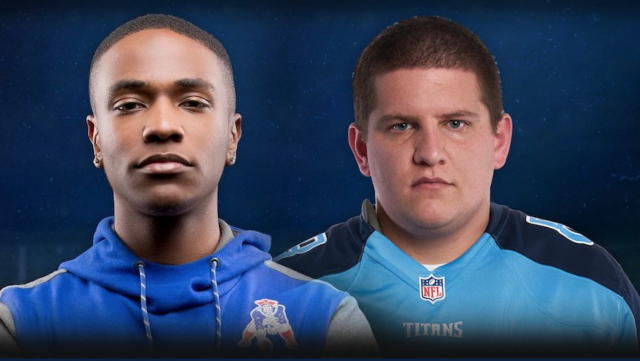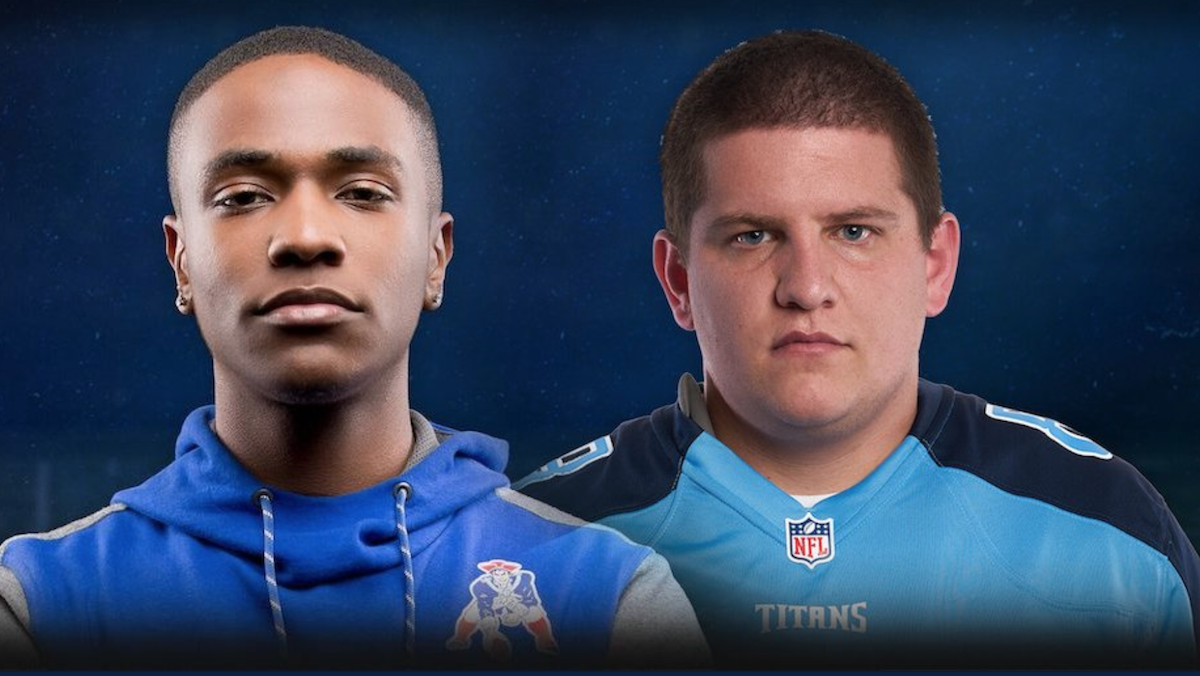 Why? David Katz shooting victims i'd as fellow Madden 19 Jacksonville Landing victims, (Eli) Elijah 'Trueboy' Clayton and Taylor Robertson. 
Social media has identified the two fatal victims of Sunday's Jacksonville mass shooting at the hands of disgruntled Madden football video gamer, David Katz, 24, as fellow pro gamers, Taylor Robertson, 27 and Elijah Clayton, 22.
Also injured in the shooting at the Jacksonville Landing were another eleven to twelve individuals with gunshot wounds. Katz was identified as the third mortality after taking his own life following picking off fellow pro gamers after having been eliminated earlier in the day in the Madden 19 football video game league.
Confirmed as one of the deceased was Taylor Robertson of Ballard, West Virginia. Social media revealed the gamer being a 2009 graduate of James Monroe High School. The gaming community, as well as close friends, posted about the slain husband and father. According to EA Sports, Robertson aka SpotMePlzzz played 18 games as part of the Madden community and won 72 percent of them.
Monroe County Clerk Donnie Evans posted on Facebook Sunday night asking for prayer for Robertson's family.
'God please be with this family and wrap your loving arms around them,' Evans wrote.
Monroe County resident Andrew Evans wrote Robertson was 'nothing but a winner.'
'I looked up to him so much when I was little as did most boys in Peterstown,' Evans wrote. "He loved his family more than anything."
Jacksonville pro-gamer shoots two dead injures eleven after losing
#housedivided #LetsGoMountaineers pic.twitter.com/5csl56k9Rz

— Taylor Robertson (@spotmeplzzz) September 3, 2017
Also confirmed as the second fatality at the hands of Katz was Eli Clayton, 22 , of Woodland Hills, California, otherwise known as Trueboy.
A short video clip from a live stream portion of the tournament showed Clayton wearing headphones and a red sweatshirt. What appeared (see below) to be a gun's red laser targeting dot was clearly visible on his chest.
Ironically prior to his shooting death, Clayton, tweeted on August 25 the day before the mass shooting that he had won every game by max and was waiting for the singles on August 26.
According to tweets the gamer posted, Clayton had originally planned not to attend the Jacksonville event, but changed his mind about a week ago.