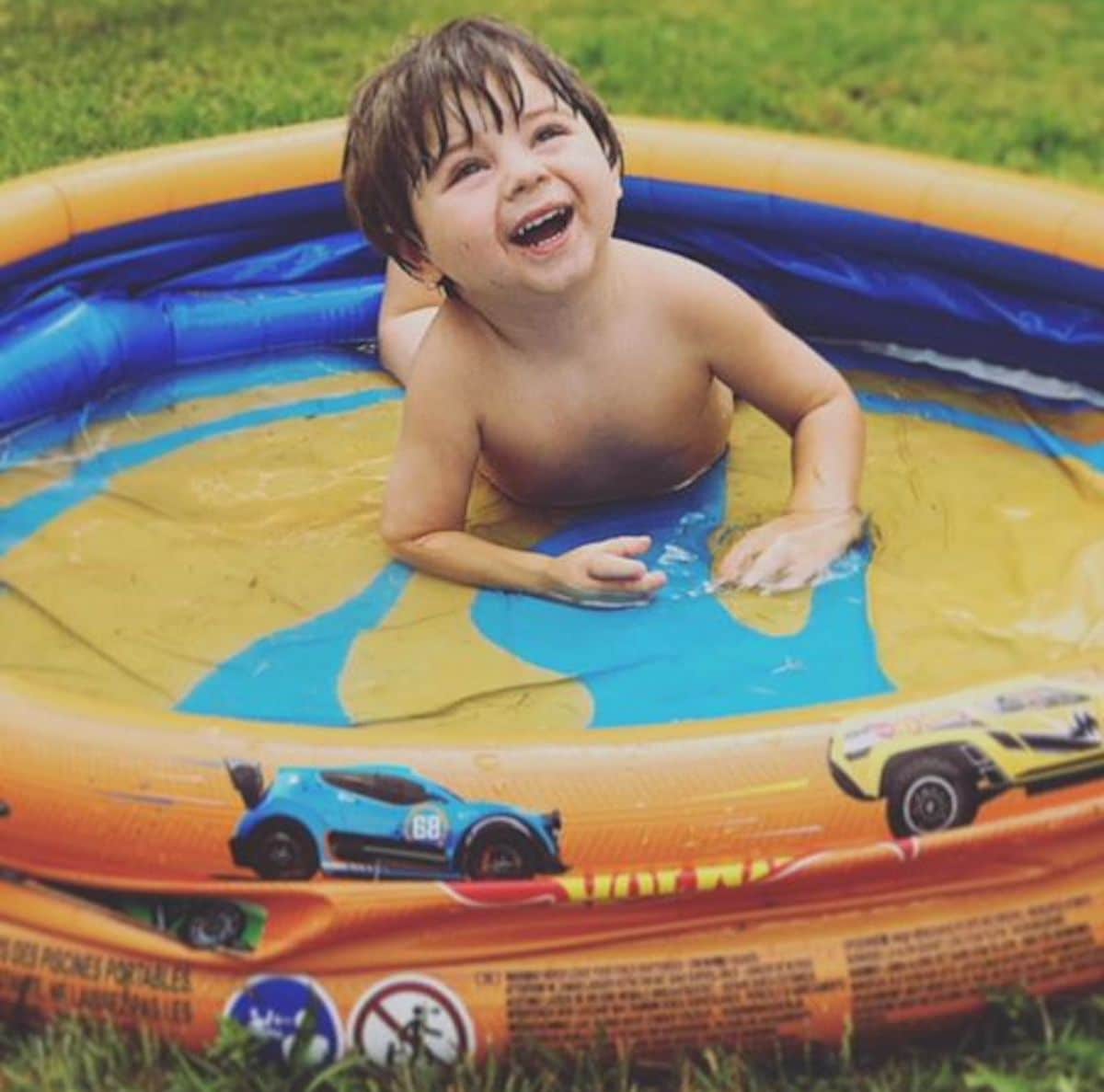 How did Brantley Lloyd a three year old Virginia Beach boy end up dead inside a dryer at his father, Chet Lloyd's townhouse home? Dad and son were supposed to meet the boy's mom the day before the 3 year old's death for 'birthday celebrations' but never showed up. 
Virginia police are investigating the death of a boy found inside a dryer earlier this month, just a day after his third birthday at his father's Chic's Beach townhouse home.
The Virginian-Pilot reported Chet Lloyd on Aug. 7, circa 5pm, calling 911 to report that his son, 3-year-old Brantley Lloyd, not breathing.
'He was unresponsive and covered in sweat and extremely hot,' Lloyd said. 'I don't know if he panicked and couldn't get out. He had asthma.'
According to the father, he'd woken up to find the toddler having climbed out of his crib and into a dryer. Brantley's mother, Amanda Ray, who had moved out of the family home over a year and a half ago said her son's father called her to tell her to get to his house right away. Upon Ray arriving, police were on the scene.
According to the mother, Chet told her he'd been sleeping, and upon waking up found Brantley inside the clothes dryer. Upon the mother having moved out, Brantley had been living with his father full time. 
The Virginia Beach Police Department said Brantley died at some point between 5:30 a.m. and 4:55 p.m.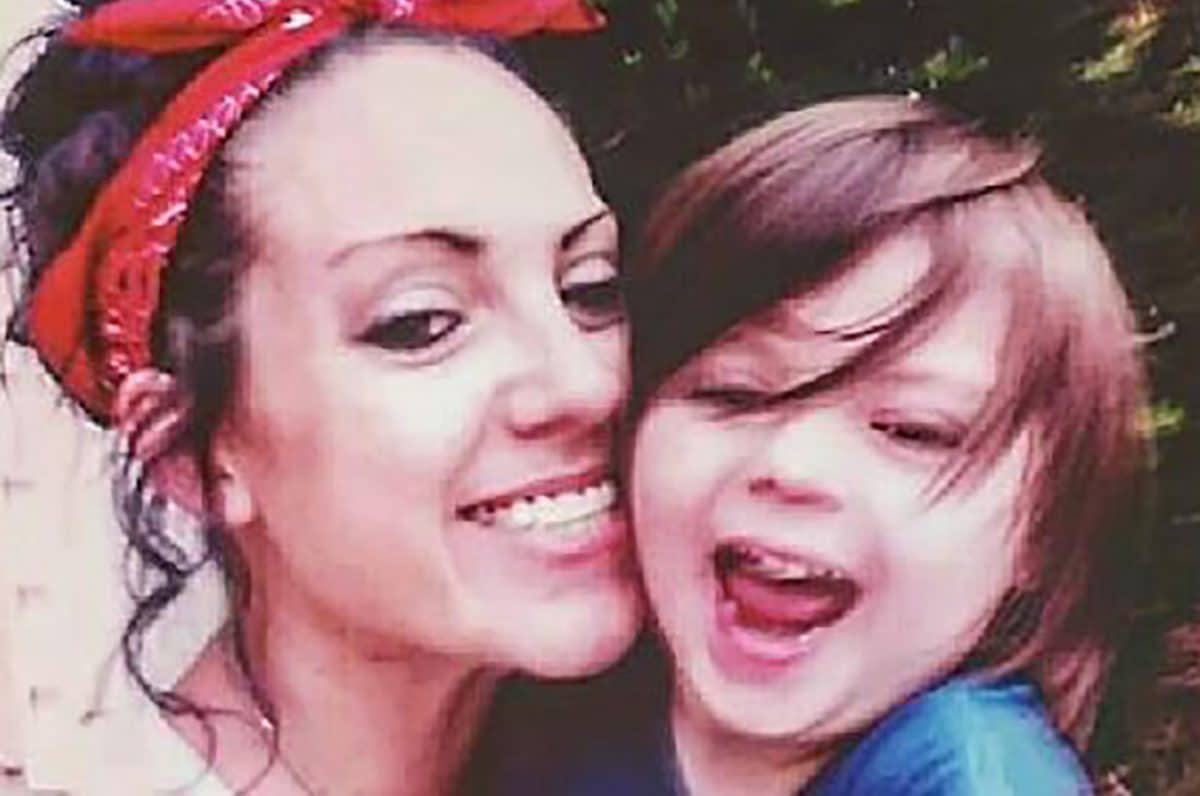 Brantley Lloyd mother, 'Nothing is adding up.'
'It doesn't make sense to me,' Ray told via the Virginia Pilot. 'Nothing is adding up. I don't understand how my baby was in a dryer. I don't understand how he died.'
According to Chet, the father said Brantley had been in a bad mood and 'wasn't being himself,' both at daycare and throughout the rest of his day.
After Chet said Brantley cried for hours on Aug. 6, he let the boy sleep on the couch before bringing him to his crib. On Aug. 7, Chet said, he slept in because he was up all night with his son, and eventually found him unresponsive in the dryer.
Of note, Ray told of having made plans with Chet to go out and celebrate their son's birthday the day before the newly turned 3 year old's death- only for Chet not to make it.
Lloyd said he tried to take Brantley out that day only to decide against it after the boy continued 'acting up' and failing to calm down.
Having finally put the boy to sleep, Chet told of doing laundry.
A week after the boy's death, Lloyd was evicted from his townhome in the 2300 block of Brigadoon Court, according to the Virginia Beach Sheriff's Office.
Amanda Ray said she lived with Lloyd, Brantley and her two other children for two years. She moved out in early 2017 after the relationship didn't work out.
Since her son's untimely death, Amanda said she's been, 'trying to keep it together,'  by watching videos of Brantley laughing.
'His laugh was unforgettable,' she said. 'I keep playing videos over and over again.'
Donna Price, regional administrator for the Office of the Chief Medical Examiner in Norfolk, confirmed that an autopsy has been ordered but said the cause and manner of death have not been determined.
The incident reportedly remains under investigation. No charges or arrests have been made.