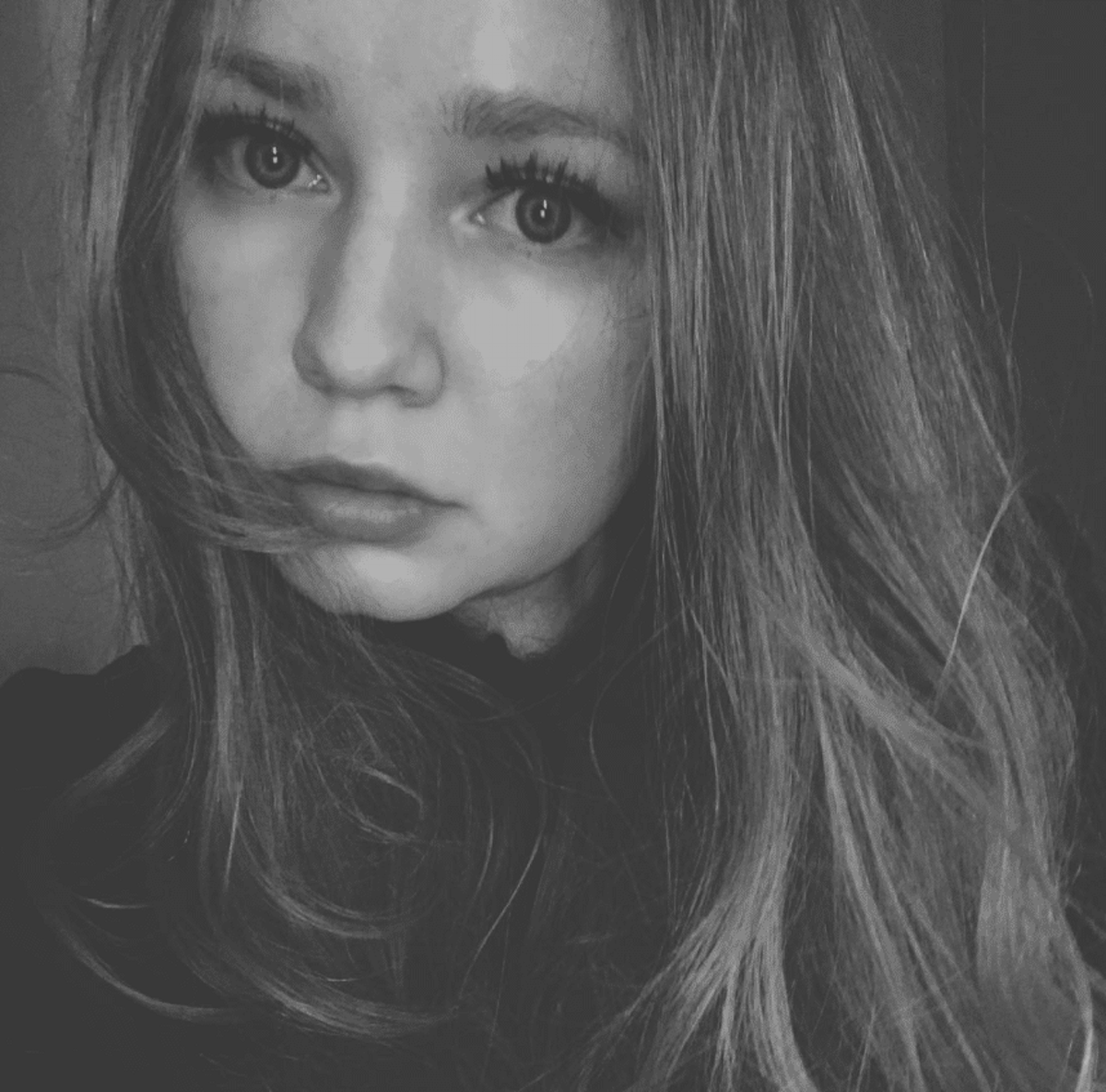 Anna Sorokin indictment: Appearing in court as she heads off to trial- minds are asking how a truck driver's daughter pulled off the scam of being a Russian billionaire's daughter- until it all imploded. 
A truck driver's daughter accused of having pulled off a charade as a Russian billionaire hostess only to swindle bank loans, trips, hotel stays along with friends and associates on Tuesday appeared at a NYC court for her indictment.
Appearing in a dowdy regale of heavy framed glasses and a beige Rikers Island-issue jumper and pants and iron shackles, Anna Sorokin, 27, was formally indicted on grand larceny charges at New York Supreme Court.
Local media reported the wannabe socialite's lawyer seeking to lift a protective order preventing the 'imposter' from seeing documents relevant to her case.
Despite her lawyer's efforts, the nypost reported the faux heiress who swindled her way into New York's social scene being denied access to the documents, which included witness's emails after prosecutors feared she'd leak them to the press. Do you suppose?
Sorokin's Tuesday court appearance follows lawyers for the woman in June seeking a 'deal sentence' of one to three years imprisonment only to be refuted. A counter-offer of three to nine years in prison was itself turned down by her defense team.
Lambasting the former fashion student and magazine intern, the dailymail reported Justice Diane Kiesel saying. 'I see no remorse.
'She seems more concerned about who is going to play her in the movie than what she's done to the people she allegedly took advantage of.' 
She added that a sentence of just three years behind bars would serve as a 'mere a slap on the wrist for a crime this serious.' 
Sorokin now faces 15 years in jail if convicted on all counts.
But the woman's time behind bars might be tempered with the fact, Netflix signing a deal to acquire the rights to Sorokin's story in June. In essence making her the blue blood star-bright alter ego in perpetuity she always aspired to be- albeit from behind closed doors. 
Fake #Russian billionaire #heiress is #indicted on grand larceny charges https://t.co/dxFdQNBrAC @MailOnline

— NY Jᴜsᴛɪᴄᴇ Sᴇᴇᴋᴇʀ (@NYJusticeSeeker) August 22, 2018
Anna Sorokin indictment: What goes up and up must eventually come down too….
Sorokin's courtroom travails follow the aspirational NY scene maker finally getting found out in an ever weaving of nebulous ties, deceptions and scams where she managed almost by sheer will, attitude, persona and grit to pull off the compelling sales story of being the daughter of a make believe billionaire Russian magnate.
Unbeknownst to her unwitting targets, the Queens' truck driver's daughter managed to infiltrate elite Manhattan inner circles from 2013 until her arrest in January. 
With her new found persona, the smooth talking faux socialite was able to talk banks into lending her money to start the 'Anna Delvey Foundation' while skipped out on bills at the end of a weeks-long stays in some of New York's finest hotels. 
The court heard Sorokin also targeting individuals who she believed would serve her well and got them to pay for things with the promise that she would eventually give them the money back.  
Among them was a Vanity Fair picture duped researcher whom she convinced to pay $62,000 for a trip to Morocco after her own card was rejected. Although some wonder if the researcher was a willing victim, who threw caution and discretion to the wind at a chance to also live a kind of gilded existence rarely available to interns and other NYC aspiring souls.
Sorokin for her part denied the charges, insisted she was a businesswoman on the go. 
In the business of creating illusions and having others pay for them, some would wonder…
Anna Sorokin indictment: the NYC hustle explained.
The fauxster claims extravagant dinners at some of NYC's elite restaurants were business meetings and that acquired funds were being re routed to the Anna Delvey Foundation, an arts-focused members club the truck driver's daughter planned to open. 
In an interview with New York Magazine earlier this year, Sorokin said, 'I had what I thought was a great team around me, and I was having fun.' 
Then again there's a limit as to the amount of fun anyone can have before one's world quickly unravels….
While conceding she may have done 'some things' wrong, Sorokin insisted it 'doesn't diminish the hundred things I did right.' 
Or does it?
Anna Sorokin indictment: Escaping who she really was (like every New Yorker) to be what she wanted to be. 
Prosecutors claim Sorokin facilitating her lifestyle by check-kiting – a practice whereby a person deposits bad checks into a bank account then withdraws a cash amount before they bounce. 
In May, Sorokin spoke from Rikers' Island to say it was 'not that bad'. 
While Sorokin for a while was able to seduce willing New Yorkers (where there is a sucker born every minute and who are drawn in by the flashy lights that gives the city its allure and promise of greatness) by pretending she was larger than life and loaded to the gills courtesy of Russian billionaire funds- the cold reality was otherwise.
Sorokin was born in Russia and grew up in Germany as the daughter of a truck driver. 
She left Germany in 2011 to move to London where she attended Central St. Martin's College as a fashion student.
Her father told New York Magazine that they had supplemented her rent and schooling at first and that he was stunned by the news she had been arrested. 
Told the father, 'We always paid for her accommodations, her rent, and other matters. 
'She assured us these costs were the best investment. If ever she needed something more at one point or another, it didn't matter. 
'The future was always bright'.
And that may indeed be where things may have gone astray- things were too bright, so bright that Anna Sorokin managed to even dupe herself and actually believe she was also the Russian billionaires heiress daughter destined to win NYC and all those attracted to shiny, fading lights….
Anna Sorokin wannabe socialite busted skipping pricey hotel bills and yummy food.