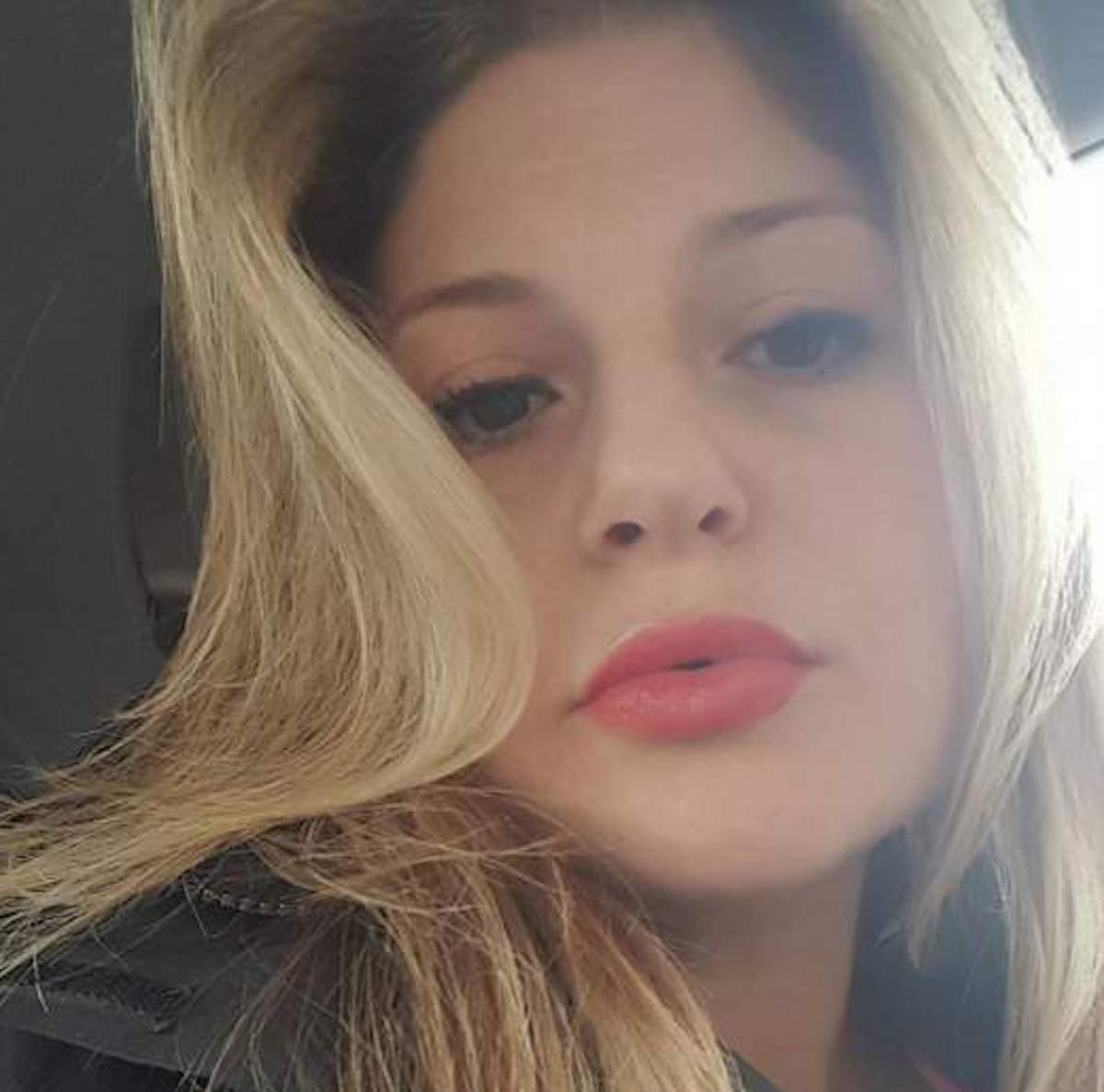 Heather Barbera a NJ woman beats her mother, Michelle Gordon and grandmother, Elaine Rosen to death and goes on credit card binge before arrest. 
A 42 year old New Jersey woman has been arrested after allegedly beating her mother and grandmother to death only to be caught upon fleeing to Manhattan.
The Philadelphia Inquirer reported Heather Barbera beating her victims inside their Ventnor apartment on July 7, stealing their cash and credit cards, initially fleeing to Atlantic City and, later, catching a bus to New York before her eventual capture. 
Cops caught up with the wanted woman upon Barbera using her mother's credit card at the Salisbury Hotel on West 57th Street on July 11, four days after the gruesome murders.
She made other purchases with the card as she walked toward Times Square, leaving cops a trail of virtual breadcrumbs that eventually led them to Barbera sitting on steps near the Port Authority Bus Terminal reported the nypost.
Shortly after her arrest, Barbera allegedly confessed to using a nightstick to murder her mother, 67-year-old Michelle Gordon, and grandmother, 87-year-old Elaine Rosen. Gordon a a patient-care technician had moved in to take care of her 87 year old mother after the elderly woman's home had been destroyed by Hurricane Sandy back in 2012. 
ABC 7 reported Barbera's mother and grandmother both dying of 'multiple blunt impact injuries and the manner of death was homicide'.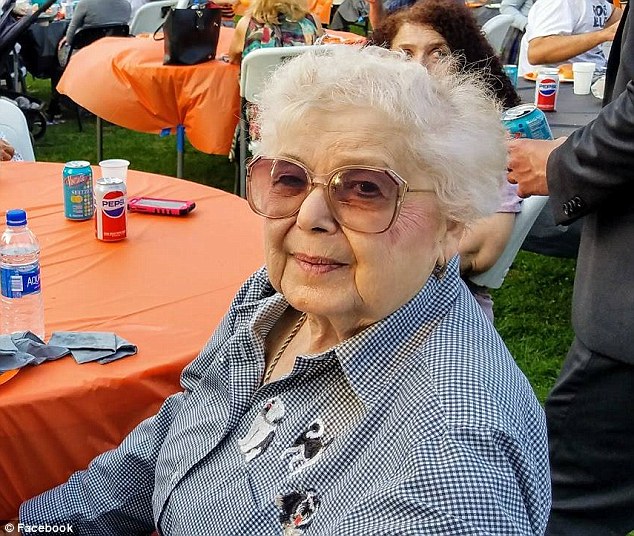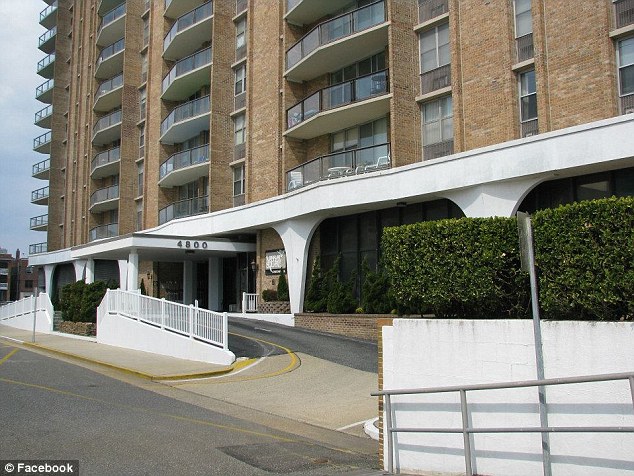 Heather Barbera had been living with her mother and grandmother at luxury condo: 
The two women had been living at luxury condo, the Ventnor, with real estate website identifying the mid-rise property at Vassar Square, the 'Queen of the Ventnor City Boardwalk.' The complex has 212 luxury condominiums and 24-hour staffing at a lobby security desk according to the site.
'It's unimaginable,' told Barbera's uncle, Richard Rosen, 50, who found the bodies July 8 told via the Philly Inquirer. 
Adding, 'It was horrible. They were both on the floor. There was blood all over. I was hoping they were alive, even though they were dead.'
According to Rosen, Barbera had been living with her mother and grandmother despite the uncle's apprehensions.
'I told them not to let her in,' Rosen told Philly.com. 'My mother didn't want her in. My sister pushed it.'
According to Rosen, Barbera had been at the residence for less than three weeks after moving from Mississippi.
Added Rosen via people of his murdered mother, 'A very sweet lady,' while noting Rosen loved her apartment and taking trips to nearby Atlantic City, to gamble and eat out, adding, 'We were very close.'
According to the family member, Barbera was separated from her husband with the couple's children living with their father.
Rosen claimed that Barbera has unspecified emotional issues, and believes his niece to be addicted to prescription pills.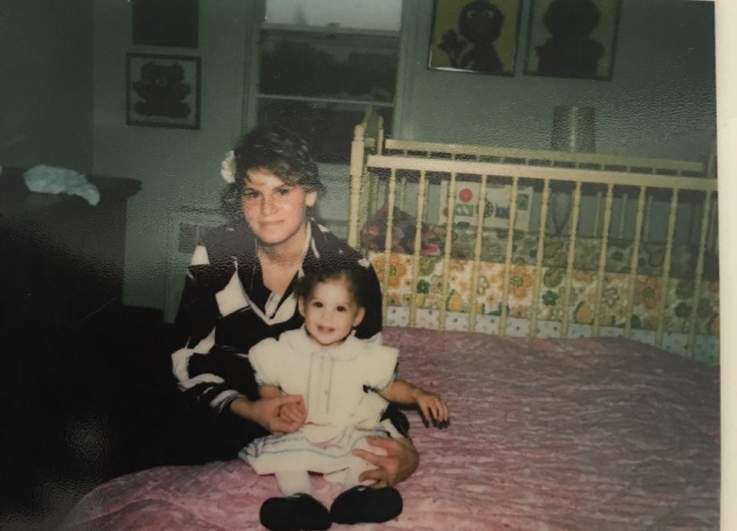 Heather Barbera disquieting Facebook posts: 

'I've conquered my demons. I've been broke, paid, lied to, taken advantage on, cheated on, hungry and full.'
Noted a 2016 Facebook post, Heather Gordon Barbera posted, which included a photo of her as a child with her mother, 'Wow, – blast from the past. My mother, my backbone, and little me back in the day… — feeling blessed.'
Other facebook posts intimated Barbera having previously been married twice and having a 13-year-old daughter and a son. A post revealed Barbera being single and living in East Freehold, New Jersey.
Posted Barbera in 2016, in a titled post, 'mother & daughter' that read, 'It's a special bond that spans the years. Through laughter, worry, smiles and tears. A sense of trust that can't be broken, a depth of love sometimes unspoken. A lifelong friendship built on sharing, hugs and kisses, warmth and caring. Mother and daughter their hearts as one. A link that can never be undone.'
Another post the same year appeared to be more disquieting, with Barbera posting, 'Just when, in life, giving up was a plan, I get back up, take a few punches and think of exactly what I'm fighting for!!!! Have a good day fb…one of my favs to live by!! Good ole life….'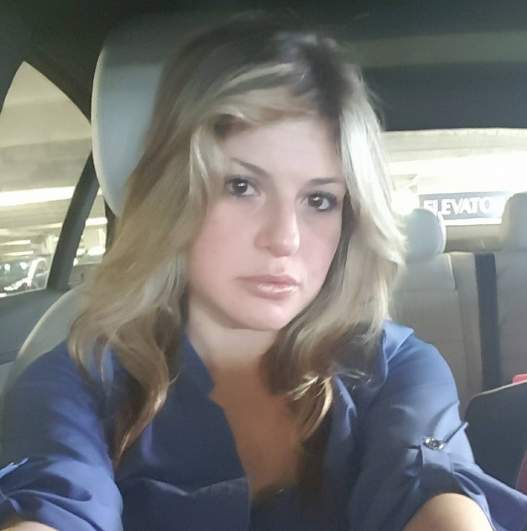 Heather Barbara- broke but living the aspirational luxury life: 
Pointing to what appears to be Barbera's conflicted emotional state and sense of self, a waitress at a Ventnor, New Jersey, diner frequented by Michelle Gordon, Elaine Rosen and Barbera, told the Inquirer how the women would often argue with one another at the table.
She also claimed that one time, she caught the 42-year-old stealing rolls of toilet paper from the restaurant's bathroom and stuffing them into her Louis Vuitton bag.
A recent eruption had also occurred less than a week before the murders, with local resident Mike Miller, whose family owns an apartment in the same condo building, telling via people having witnessed a heated altercation between Barbera and her mother in the valet area.
Told Miller, 'The two of them were arguing pretty loudly,'
'[Barbera] was cursing out her mother in front of several tenants waiting for their cars,' the resident said. 'She was really causing a scene.'
'Look, we're family. We fight,' remembered Miller, Barbera saying in front of shocked neighbors. 'All families fight, but then we make up.'
Barbera is on Rikers Island awaiting extradition to New Jersey, where she faces charges including two counts of first-degree murder, third-degree possession of a weapon for an unlawful purpose and first-degree robbery.