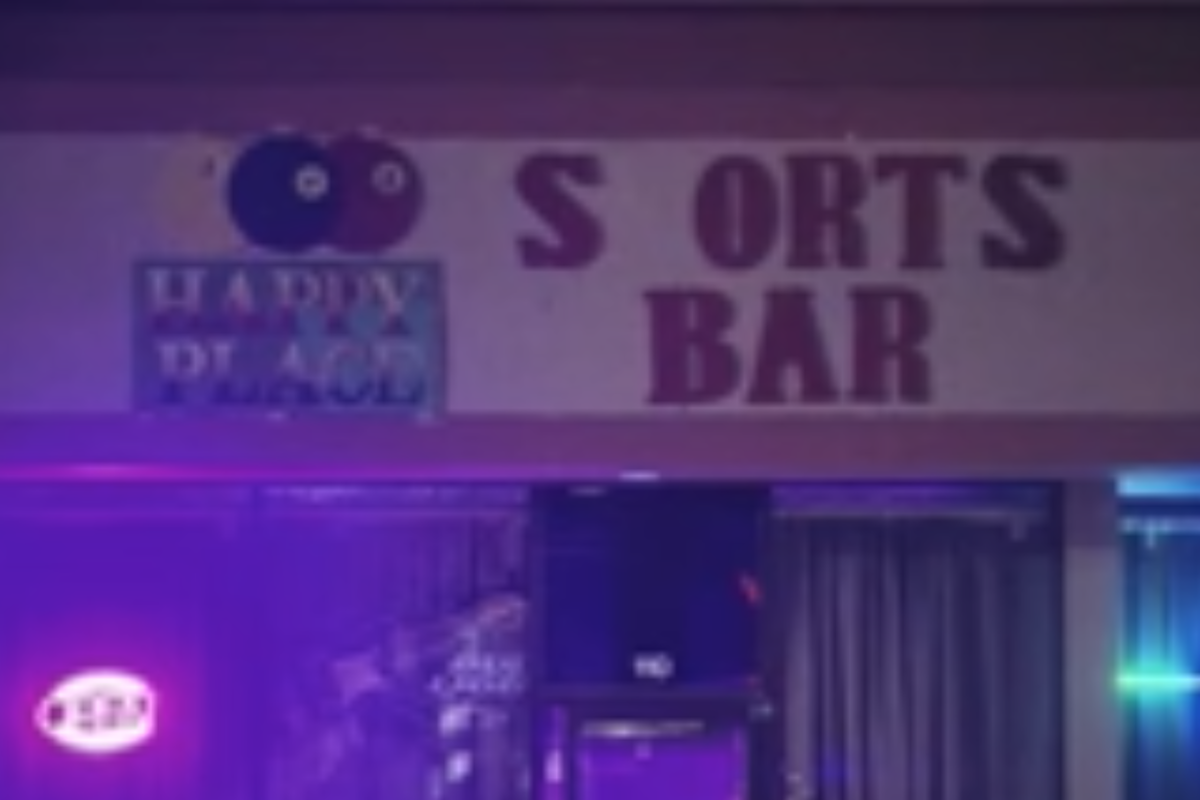 Happy Place Sports Bar shooting: What led to a shooting outside of an Orlando, Florida sports bar which led to one man being killed and four others injured, one critically?
A man has been shot to death while four others were wounded early Monday morning following an altercation at a parking lot outside of an Orlando sports bar in Orange County, Florida.
Clickorlando reported the shooting taking place circa 1.30am at the Happy Place Sports Bar (yes the irony…) on Southland Boulevard near Sand Lake Road and South Orange Blossom Trail.
Orange County Sheriff's Office deputies were called to the bar where they found two victims with gunshot wounds. One was pronounced dead at the scene, deputies said. The other shooting victim was a security guard at the business, officials said. He was taken to Orlando Regional Medical Center. 
Orange County Sheriff's spokeswoman Ingrid Tejada-Monforte said three other victims arrived to ORMC on their own, telling authorities they were involved in the same shooting.
Tejada-Monforte said told in total, five people were shot, one fatally, with one of the victims remaining in critical condition. The three other victims were in stable condition.
The fatal victim was described as a Hispanic man who'd endured a number of gunshot wounds.
'Somebody knows what happened early this morning,' Tejada-Monforte said at a press conference Monday morning.
Authorities found several shell casings outside the establishment. Investigators said it could be one or more suspects still at large. 
Witnesses reported an argument in the parking lot prior to the shooting. It was not clear what instigated the 'argument' and what the individuals involved had been arguing about.
It remained unclear how many suspects were involved and whether the 'disturbance' initiated inside or outside the sports bar?
The person responsible for the shooting was believed to still be at large.