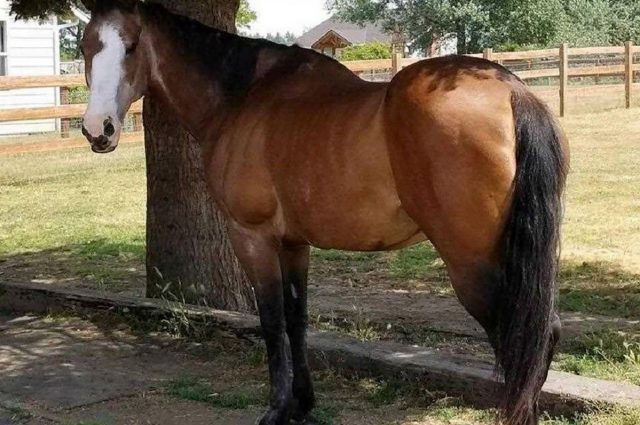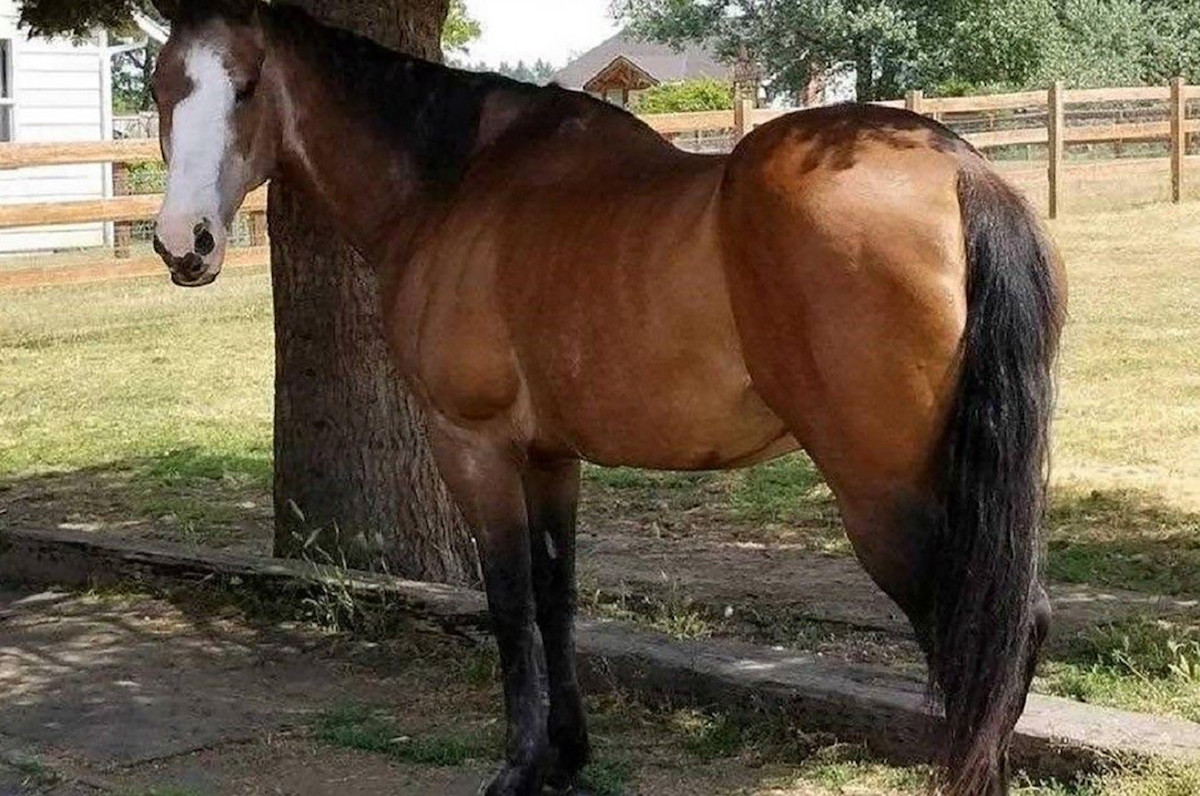 Yelm horse tongue cut out: What led to a Washington state horse being mutilated and having to be euthanized? Another case of animal cruelty in the area. No arrests made. 
Washington state authorities are seeking the whereabouts of an individual(s) who cut out the tongue of an adult female horse named Annie earlier this week.
The 28-year-old horse was forced to be euthanized because the animal could no longer swallow food, police said, according to the Olympian. The horse had faced starving to death.
Authorities believe the attack occurred between the late morning and early afternoon Tuesday at a pasture in Yelm, Wash., where police found the severed tongue. 
A nonprofit animal rights organization is offering a $2,000 reward for information leading to the suspect's arrest.
Komonews reported a veterinarian brought to the pasture on Wednesday saying it wasn't clear if the incident was malicious or a random accident.
A regard of the property didn't reveal the horse accidentally cutting its tongue against a surface. Investigators also told of Annie's teeth at the back of her mouth being so degraded as a result of her age preempting the animal's ability due to have bitten her own tongue off.
In addition, Annie's tongue was found in the middle of her owner's property with no signs of being moved or dragged around, as it might have been in an accident.
Not immediately clear is what motivated the suspect to so egregiously harm and torture the animal as is now believed to have been the case.
A Thursday necropsy on the animal revealed Annie having her tongue intentionally cut out.
Yelm horse tongue cut out: Would have required three to four individuals participation. 
Speaking to QF13, Deputy Carrie Nastanky of the Thurston County Sheriff's Office said Annie's severing of her tongue remained a mystery.
Told Deputy Nastanky, 'We don't know if the person, or persons, hoped the fence, we do not know how many people were involved, at this point there are a lot of unknowns.'
Deputy Nastanky reiterated it would have likely taking three to four people holding Annie down to cut out her tongue.'
Of note, the act in the state of Washington is classified as a felony class c penalty and any arrest would lead to the suspect(s) facing no more than a year in jail. A prison term many have decried as insufficient to ward of cruelty to the animals and betraying an apathetic attitude towards farm animals.
The case follows that of a severely emaciated sheep being found nearby whose head had been enclosed in a plastic bag. No suspect has been identified in that case.
The Thurston County Sheriff's Office who until further notice is treating the case as an act of animal cruelty is asking anyone with information to call 360-786-5500.