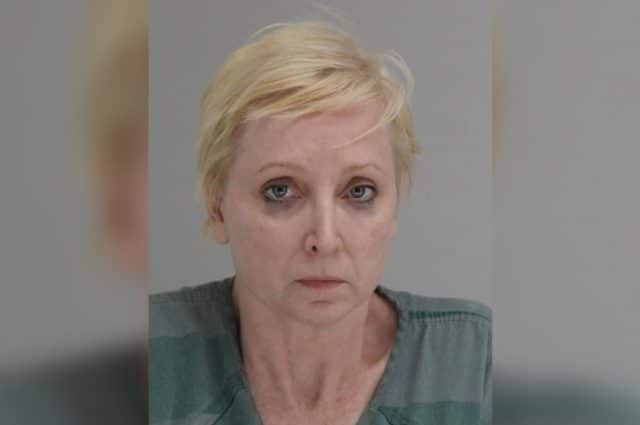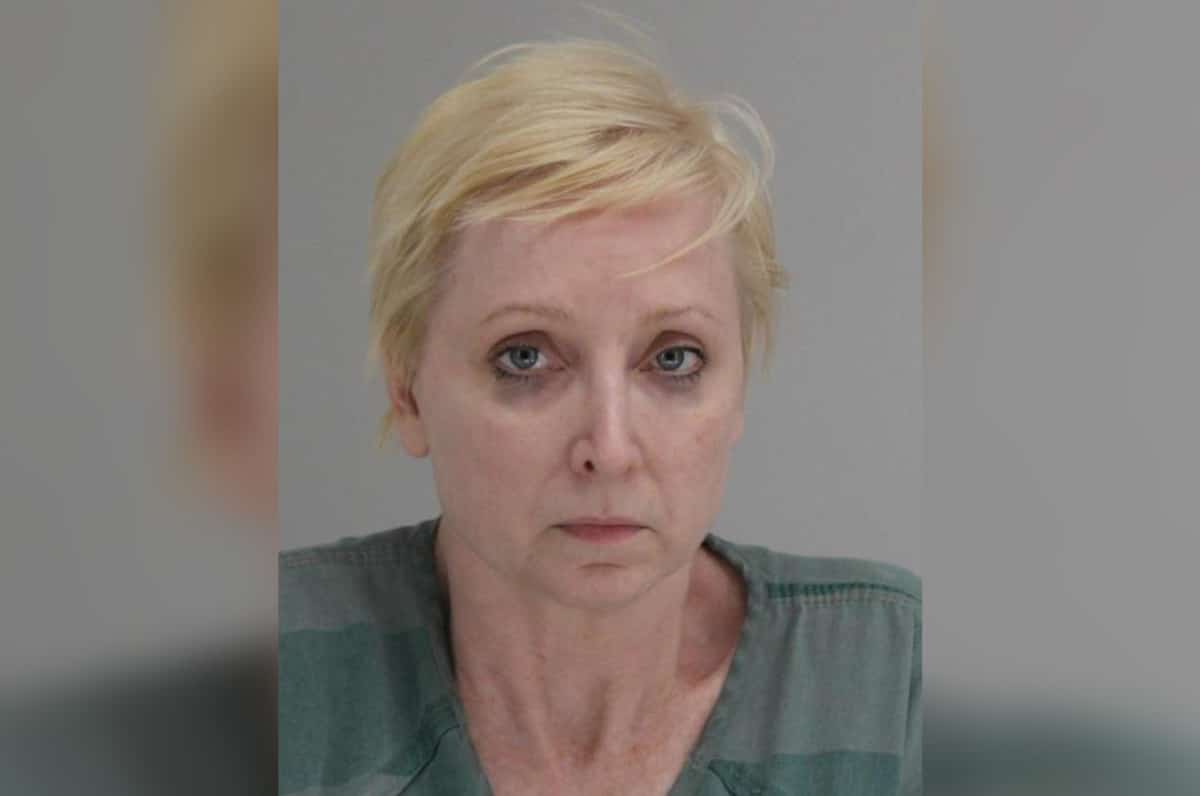 Dallas, Texas woman, Mary Harrison concedes fatally shooting her husband dead after the man allegedly beat the family cat during an argument.
A Dallas, Texas, woman has confessed fatally shooting her husband after beating the family pet cat.
Charged with the murder of Dexter Harrison, 49, was 47 year old wife, Mary Harrison. The wife remains in custody at Lew Sterrett Justice Center pending a $100K bond.
Waiving her Miranda rights, Harrison during police interviews said the shooting occurred during an argument early Saturday morning circa 7a.m.. Dexter Harrison was taken to a hospital where he died.
In a statement Sunday, Dallas police say Harrison told officers that her husband had been beating the cat.
CBS Dallas/Fort Worth reported the couple moving into the neighborhood with their two teenage sons several months ago.
Neighbors say the family cat recently went missing, Mary Harrison had posted signs about it disappearing and the pet eventually returned.
'They were some good people. They don't bother anybody,' neighbor Carl Phillips said. 'A man got shot over a cat? It's kind of crazy.'
Not immediately clear was whether there had been prior incidents of alleged animal abuse and whether the husband assaulting the family pet was in proxy for the breakdown between man and wife?