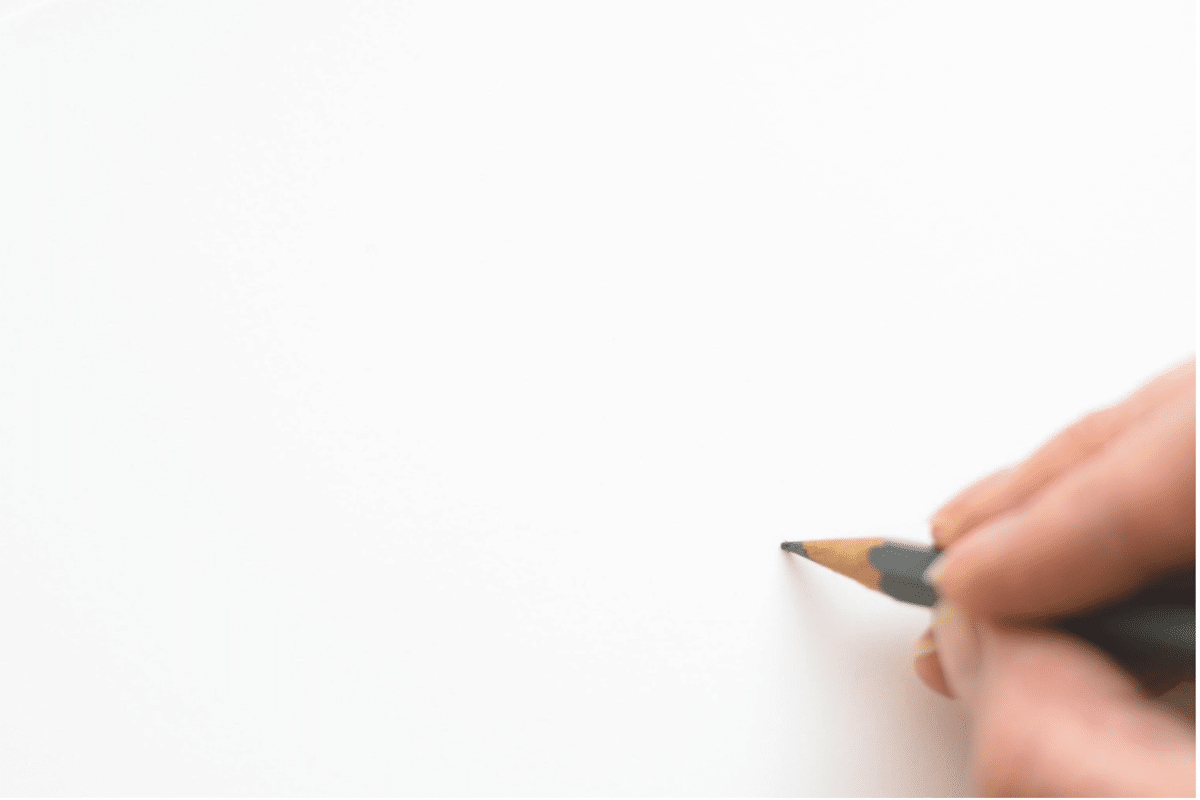 College admission essay: Best application writing tips for students seeking university entry. What to consider and really understand what you're being asked to write about.
You probably don't have a lot of experience when it comes to applying to a college. Especially if you're an international student, who're applying to one of the Australian universities, but have never been in this country before. Don't panic! You don't need to be an experienced writer to create a qualitative application. In fact, you don't need any extraordinary skills or talents as well. So, what do you need to create a good application?
A winning application is about a properly written admission essay. It is hard to find a uni or college, which doesn't require an essay from the candidates. Okay, but how to create a good admission essay? That is what we're going to talk about right now. As any other student, you have two options here to ask a professional writing service to write my paper for college, or to do everything by yourself. If you prefer the second variant, keep reading. We have a lot of useful tips to share.
How to Write an Admission Essay
An admission essay is not something we write every day. Even if you're a good writer when it comes to high school writing assignments, you can fail with this one. Why? The main problem is that most students don't realize what this type of writing is all about. They mistakenly take an application essay as a CV or a list of their academic achievements, grades, and scores. So, they fail.
In fact, an admission essay is a story. But not a simple one. It is a story about your best experiences and lessons in life. Don't confuse those best experiences with success only. It can be your failures as well. What's more important is to show how you can grow from them and which lessons were learned. An application essay is an essay about your personality. What can be easier than writing about yourself? But the easiest things are always the most complicated ones.
So, please read the following recommendations before working on your own application if you want to do your best.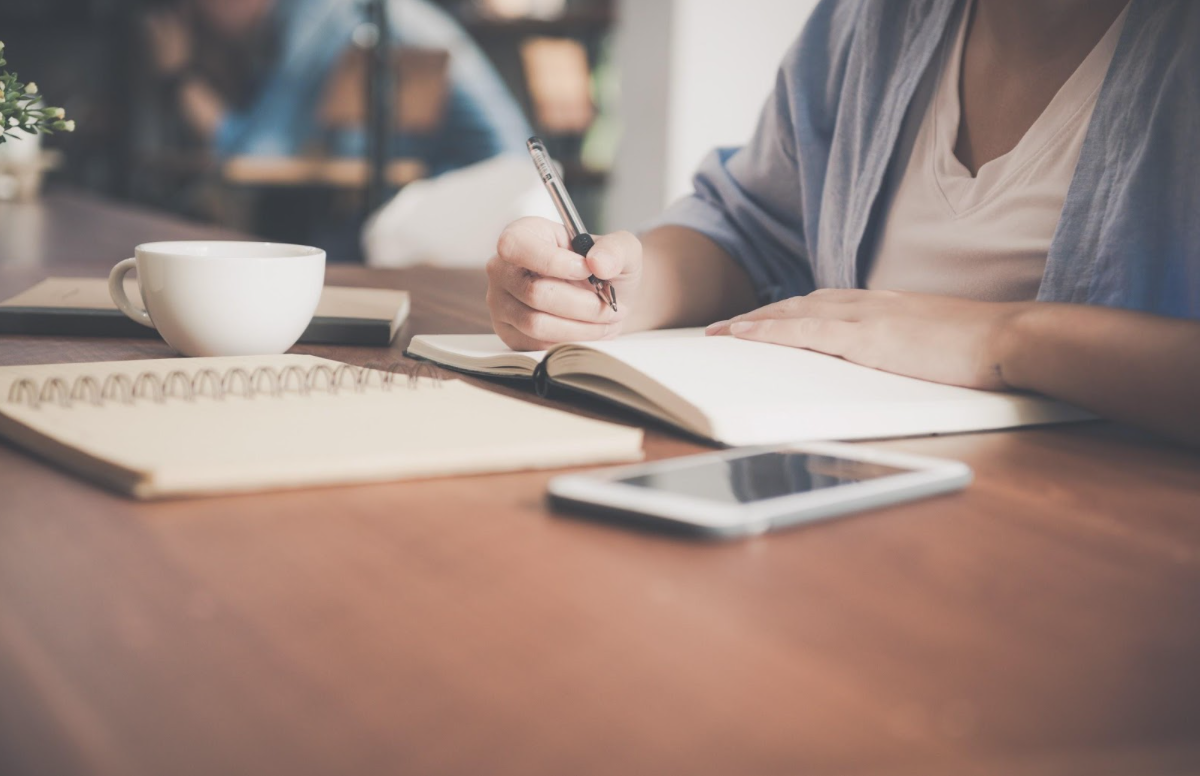 5 Tips for Every Admission Essay
We've picked only the best 5 tips to make your application writing process as effective as possible.
1. Check your university's website. The first step is not about planning or organizing your work. It is all about checking your university's official website. Usually, a college or uni provides a sample and the requirements for their applications in advance. So, always check the prompt. What is required in this particular college?
2. Now, when you have the requirements and the idea what an essay should be about, focus on brainstorming. Think about the most significant experiences in your life. Which of them has influenced your decision to apply to this uni or college? Which of them are related to your decision to study this program? What are the most interesting things or passions you've done and had before? What would you like the admission officers to know about you? Don't try to make up what is not real. Analyze your life and you'll probably find a lot of interesting things to tell about.
3. Pick only two or three stories. Even if you have a lot of passions, hobbies, or interesting experiences, don't try to fit all of them in 400-500 words. Pick only those two, three, or maybe four stories, which describe you as an individual in the best way possible. If you try to tell too many stories with too many details, you risk making your essay boring and messy.
4. Write naturally. Stick to a conversational tone. Don't try to use fancy academic words, which you don't know the meaning of. Be yourself. Imagine that it is not an essay, but a live interview with the admission committee. How would you talk to them in real life if you had a chance to do that? Conversational tone doesn't mean you're allowed to use swear words, slang, or cliche phrases. Keep it formal, but natural.
5. Reread, proofread, and edit. The ideal situation is when you write your application as early as possible. Don't wait until the last night before the deadline. Why? You have plenty of time, which can be wisely divided between writing and editing. What we recommend is writing your essay early and leaving it for two-three weeks at least. Then, go back to it once again and read it for a couple of times. Does it still sound as good as two weeks before? Would you like to change something? Give it to your parents and friends. Let them read it aloud for you and suggest any improvements if they want to.

So, that's all for our 5 best recommendations on composing an admission essay correctly. Make sure to come back to the article while working on your own application.