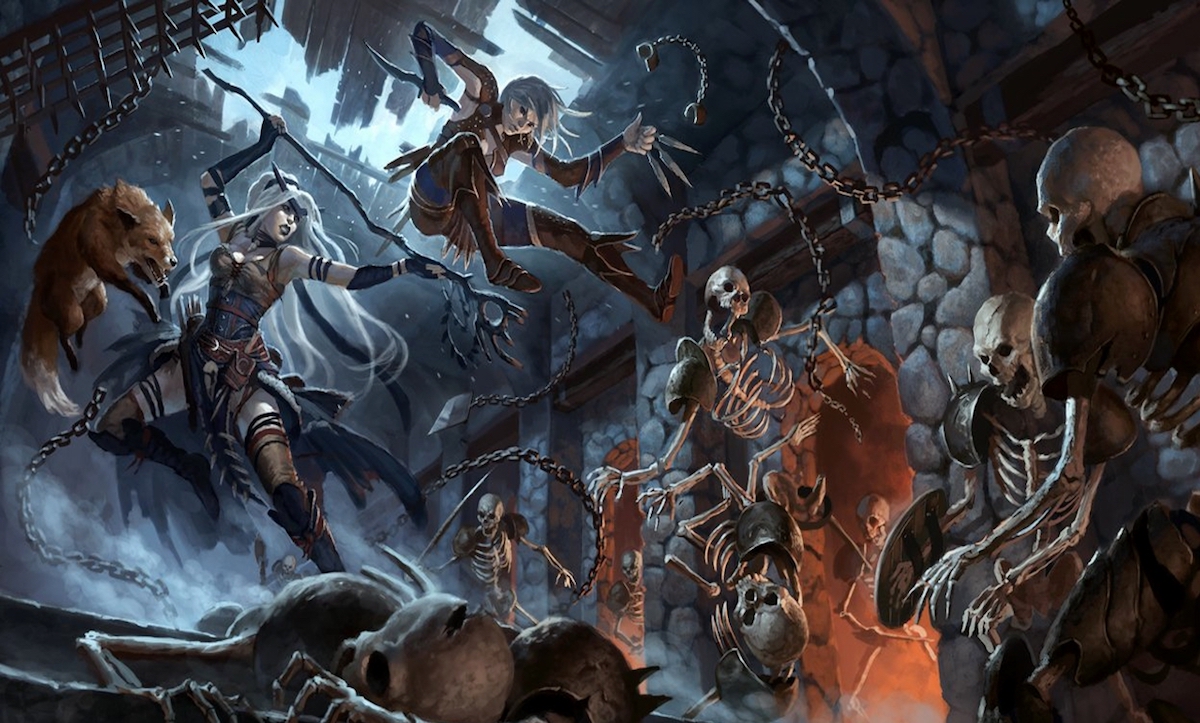 Celebrity video gamers revealed: Dungeons & Dragons to Call of Duty and other online games that they enjoy as much as the average person.
Gaming is a pretty fun activity – and thanks to the way that modern companies have designed their games, it's possible for everyone to get involved no matter what their preference or skill level might be. It's not just normal people who enjoy a good game from time to time, though: celebrities also enjoy playing video games and online games. From Zac Efron to Kim Kardashian West, plenty of famous people seemingly just can't get enough of their consoles.
Daniel Craig
The James Bond superstar may spend a lot of time working out in the gym to keep that beach physique in shape, but he also manages to find the time to enjoy a game or two. Daniel Craig has said before that his game of choice is Halo, a franchise-based game that involves targeting and shooting in a gripping science-fiction environment.
Zac Efron
While he may be better known for bouncing basketballs across the court in High School Musical, Zac Efron also likes playing games of a different sort. Like his fellow Hollywood star Daniel Craig, Efron apparently also loves playing Halo – so much so that he even presented an event in Los Angeles about the game. He's clearly a dedicated fan!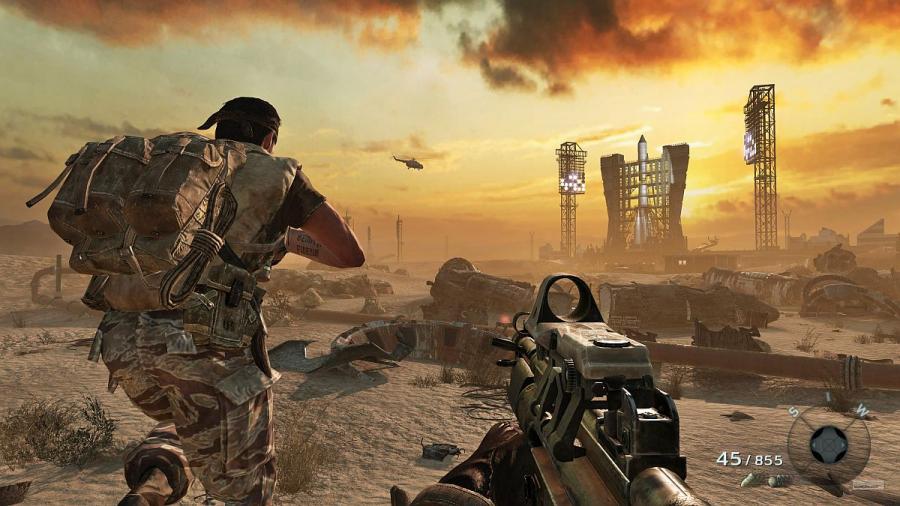 Kim Kardashian West
A large number of women celebrities also love gaming, and they've been happy to make it known in interviews and on social media over the years. International reality star Kim Kardashian West also apparently loves gaming, and back in 2012 she announced on Twitter that she was excited for the release of the next iteration of her favorite game.
"I can't wait for Call Of Duty Black Ops II to come out!!!!" she wrote. "The graphics look crazy!"
And while she was accused by some of simply tweeting this as part of a sponsored content campaign for the game, the Keeping Up with the Kardashians star insisted that there was no advertising involved at all and that she genuinely just enjoyed playing it.
Matthew Perry
Hanging out in coffee shops may seem like all that Chandler Bing does – but the real-life Friends star definitely has a life beyond Central Park. Matthew Perry enjoys a lot of gaming – and in fact, it's arguable that he even goes too far with his games. In one interview, he revealed that he had developed the painful carpal tunnel syndrome (which causes compression of a nerve in your wrist) as a result of playing the Fallout 3 game!
Matt Damon
With a successful movie career under his belt, it's unlikely that Matt Damon needs to play poker for money. However, rumor has it that this is exactly what he did in order to prepare for his movie Rounders, which was all about gambling. Things have got a little better for poker players since Rounders was released in 1998, especially with the advent of the internet and live casino table games. However, with the poker world clearly including this famous star as a member, you'll be in good company no matter how you choose to play.
Vin Diesel
Though he's definitely most famous for his appearances in The Fast and the Furious movies, Vin Diesel also enjoys action and excitement at home with his games console. Far from opting for the first-person shooter games that you might expect someone like him to play, though, he's actually more of a fan of geeky games instead.
He's known for being a fan of Dungeons & Dragons, the fantasy game that rewards tactical skills and the capacity to role play much more than it rewards the taking out of enemies! The star even played the game in front of a camera and had the clip posted on YouTube, where he said: "I just played a game of Dungeons & Dragons, and I haven't played in so long, and I had so much fun!"
Celebrities may live in large houses and enjoy glitzy and glamorous lifestyles, but they often enjoy the same sorts of pastimes that many other people do – and gaming is just one of them. From Dungeons & Dragons to Call of Duty, there are all sorts of games loved by celebrities today. And it's not a guy-girl divide, either, with Kim Kardashian West announcing back in 2012 that she was a big fan. If you're ever feeling a little guilty about your game consumption, don't be: with celebrities like these also enjoying a game from time to time, you're definitely in good company.