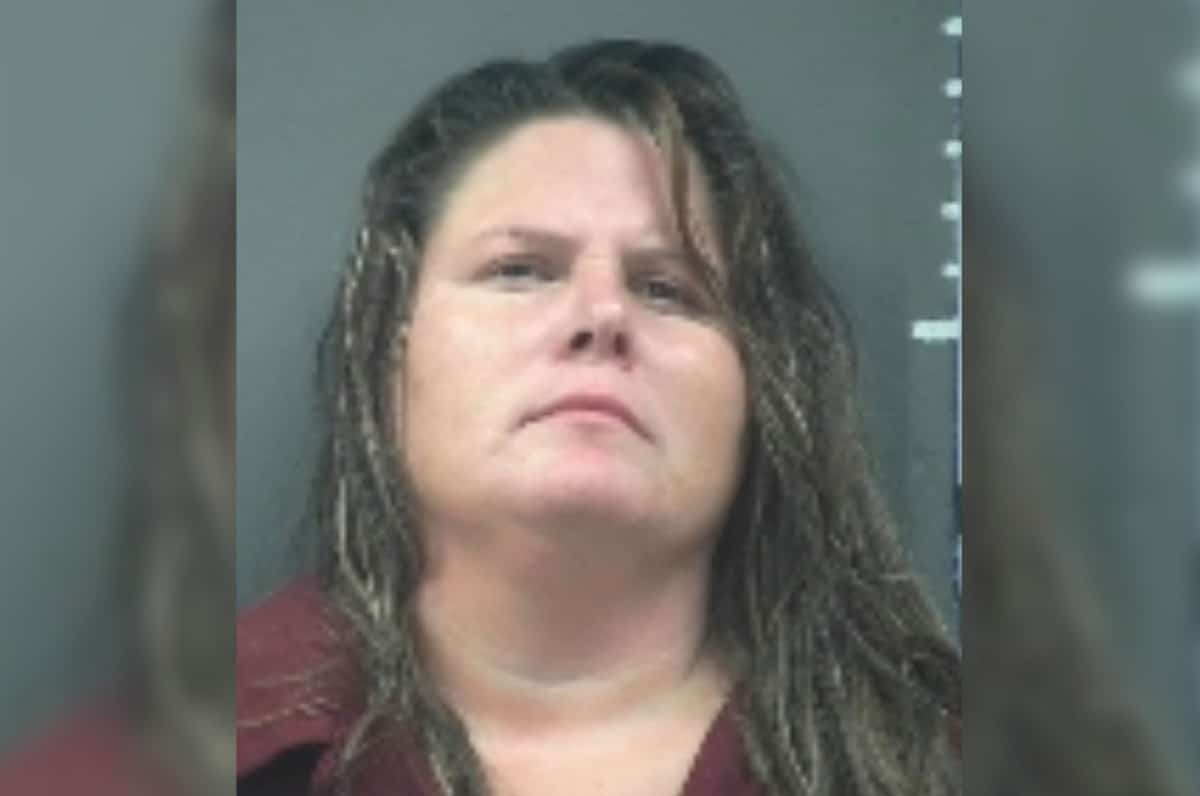 Nemoria Villagomez a Newport, Oregon mother is arrested after stabbing her six year old son, telling cops 'he deserved it'. Booked with attempted murder. 
An Oregon mother has been accused of stabbing her six year old son, telling police at the time of her arrest 'he deserved it'.
Appearing in court on Tuesday was Nemoria Lynn Villagomez, 34, accused of attempting to murder her own son after allegedly impaling the boy six times with a steak knife at a Newport home, according to cops. 
Authorities said the child was covered in blood and ran to a neighbor's apartment for help Monday evening, claiming his mom stabbed him.
The neighbors called 911 and officers responded to the scene, where police said they found a steak knife and blood smeared on the walls.
'They found quite a bit of blood on the kitchen floor so they kept calling out, calling out, didn't get anybody,' Newport Police Chief Jason Meloy told KGW-TV.
Detectives searched the home and located the mom of two in her bedroom with a 14-month-old child.
Police said Villagomez confessed to 'cutting her son' while claiming that 'he deserved it,' according to court documents.
But it gets grimmer…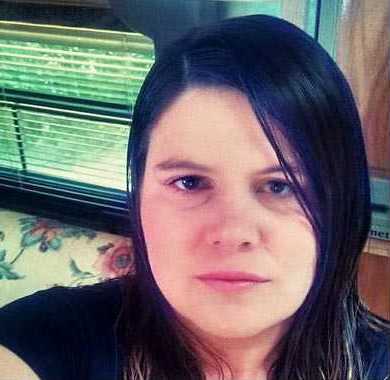 Nemoria Villagomez a history of prior arrests: 
The 6-year-old boy was airlifted to a Portland hospital with life-threatening injuries that included a punctured liver, lung and a deep stab wound on his chin.
Police said the boy was in good condition Tuesday and expected to be released soon.
Villagomez's 14-month-old was examined at a local hospital and placed in the care of child protective services.
Of note, this isn't the first time Villagomez has been involved with law enforcement.
In 2010, Villagomez pleaded guilty to harassment, but had an assault charge dropped. The next year she was convicted of a 2nd-degree theft charge, but had a conspiracy misdemeanor charge dismissed. She was also convicted of DUII and 2nd-degree criminal mischief in 2014. Reckless driving and possession of a controlled substance charges were dropped as a part of the plea deal.
Following her arrest over the weekend the mother was booked at Lincoln County Jail on charges for attempted murder, assault and criminal mistreatment. She is scheduled to appear next in court June 5.