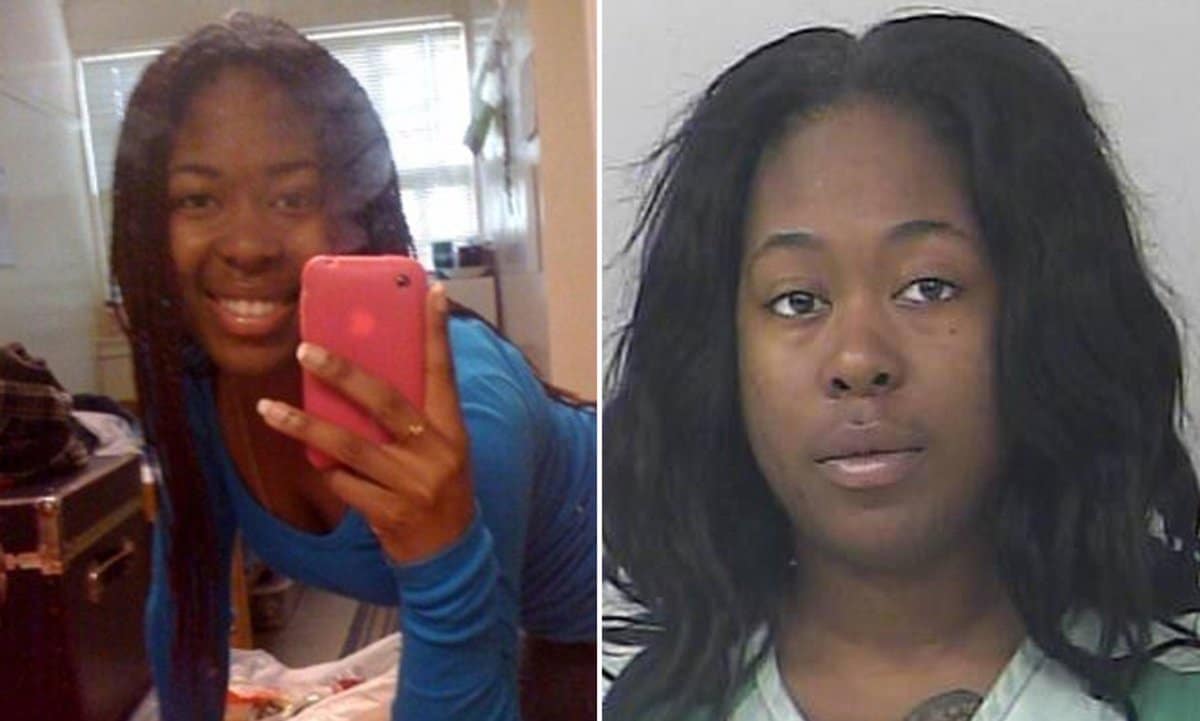 Kennecia Posey, Florida woman arrested with cocaine possession after insisting that the drug inside her purse must have gotten there because it was a very windy day. 
Also making her very special tabloid appearance is Florida woman, Kennecia Posey who recently took to blaming an amazing windy day for cocaine which 'somehow' made it inside her purse after police stopped a vehicle she was traveling in after smelling the sweet waft of marijuana drifting down the freeway.
Upon pulling over the 'swerving' vehicle that our collective hero was a front seat passenger in, Fort Pierce decided to conduct a search of the vehicle, where upon they asked the 26 year old (on March 21st) to reveal the contents of her purse.
Shall we take one quick drag or a very quick bump before we all proceed?
It was there that according to WPLG that cops noticed marijuana in Posey's possession (which she freely admitted to) along with white powder substance in another plastic saline bag, later determined to be coke.
Upon being questioned about the 'white powder substance', our collective hero, a nearby dancer in the vicinity, according to a police report responded, 'It's a windy day. It must have flown through the window and into my purse.'
Needless to say that shxt didn't go down too well with cops, leading to our new tabloid hero being charged with a felony count of cocaine possession and a misdemeanor count of marijuana possession.
Posey was later released upon making bond.
According to The Weather Underground, March 21 was a windy day in the Fort Pierce area, with gusts reaching up to 33 mph.
Don't you hate it when the wind makes you tell amazing whoppers too….?