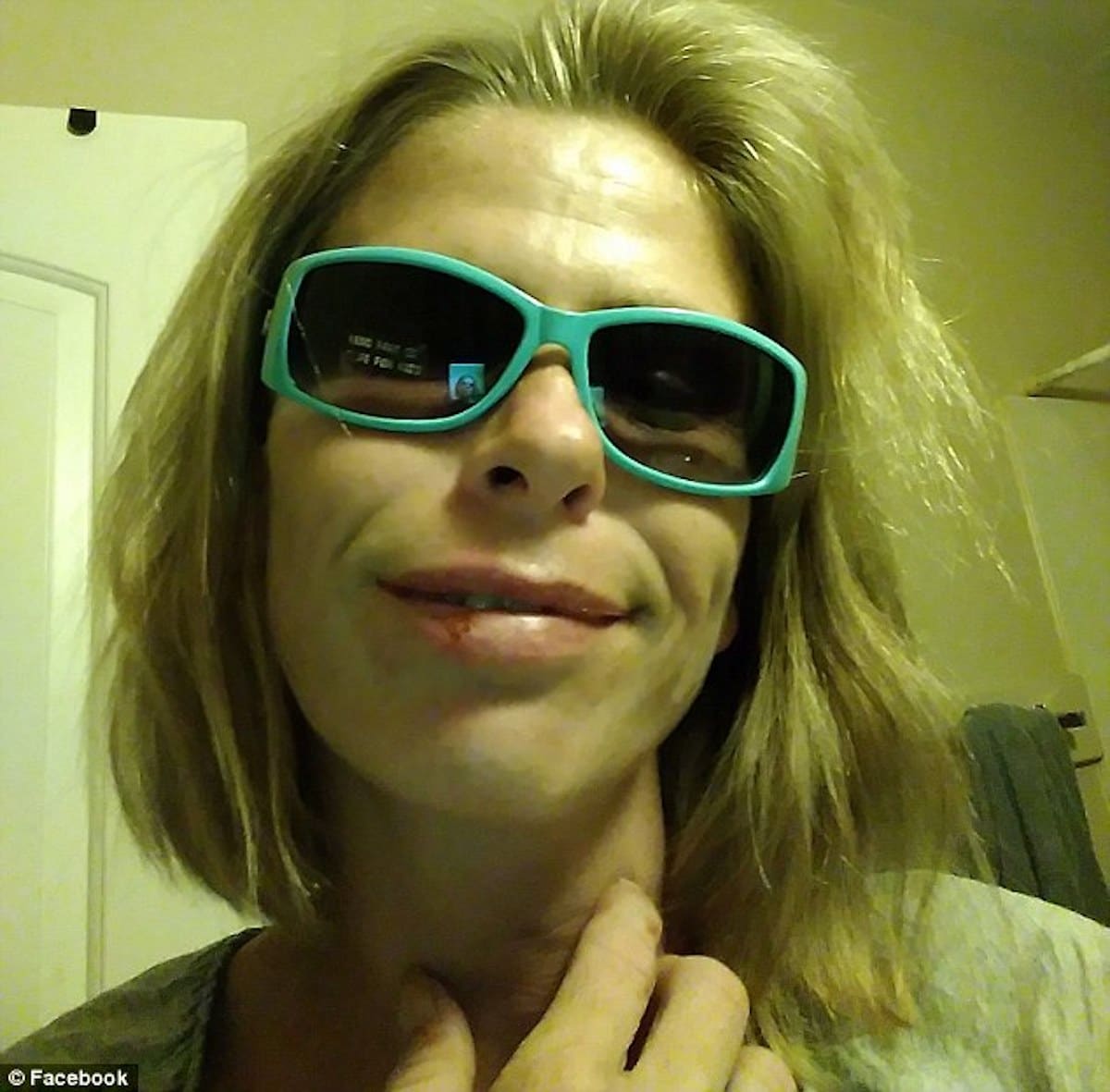 Kisstal Kilough Las Vegas elementary school pick ax threat leads to wide disconcert after a mentally ill woman is seen scaling a school fence. 
Kisstal Kilough a 'mentally ill' Las Vegas woman has been arrested after allegedly scaling the fence of a North Las Vegas elementary school with a pick ax with the stated intention of, "I am going to kill everybody'.
Following the 33 year old woman's arrest on Tuesday, Officer Eric Leavitt said the woman appeared to be under the influence of an unspecified drug before she taken into custody just before noon. 
Authorities were called when Killough who lives near Tom Williams Elementary School, was observed attempting to scale a school playground fence, while pacing with the ax in the parking lot while some 200 children were in the school yard.
Responding police arrived within minutes, ordering Killough to come down from the fence, reported Las Vegas Review-Journal. The woman complied and was apprehended.  
'It was so scary,' fourth-grader Gael Duarte told AZfamily.com. 'I heard a lady screaming, "I'm going to kill you." I saw a lady screaming at all of us with an ax beside her.'
'I was having tears in my eyes,' fourth-grader Naomi Ramirez said. 'I was shaking. My friends tried to calm me down but I couldn't do it.'
According to Leavitt, the suspect appeared to have mental health issues.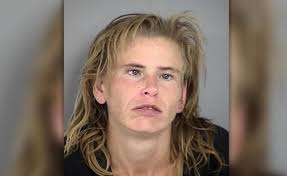 Kisstal Kilough Las Vegas Elementary school threat: A nation on the edge. 
Wrote Tom Williams Elementary School principal, Kristie Cole, in a statement to parents following Tuesday's episode, 'The safety of our students is the number one priority at Tom Williams Elementary School,'
Adding, 'As always, we want to keep you informed of important issues happening within our school community. We want to let you know that earlier today, an adult, not associated with our school, attempted to climb a fence to trespass on our campus. Staff and students noticed the woman and law enforcement was called.' 
Killough was being held pending an initial court appearance at which she is expected to have an attorney appointed to represent her on felony assault with a weapon and misdemeanor trespass, nuisance and loitering charges.
Tuesday's incident comes as the nation is in awash in recrimination, paranoia and discontent following the February's Parkland, Florida mass school shooting and the many others that have preceded it, in alarmingly regularity….