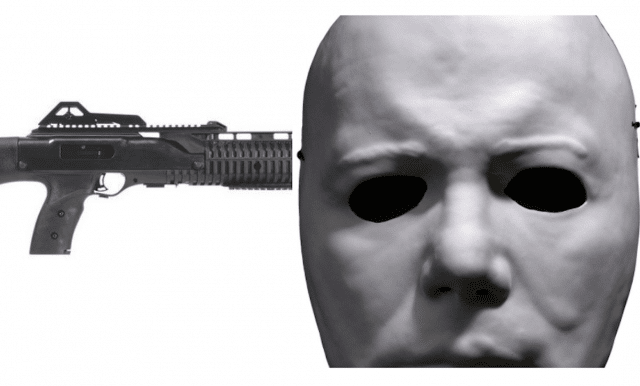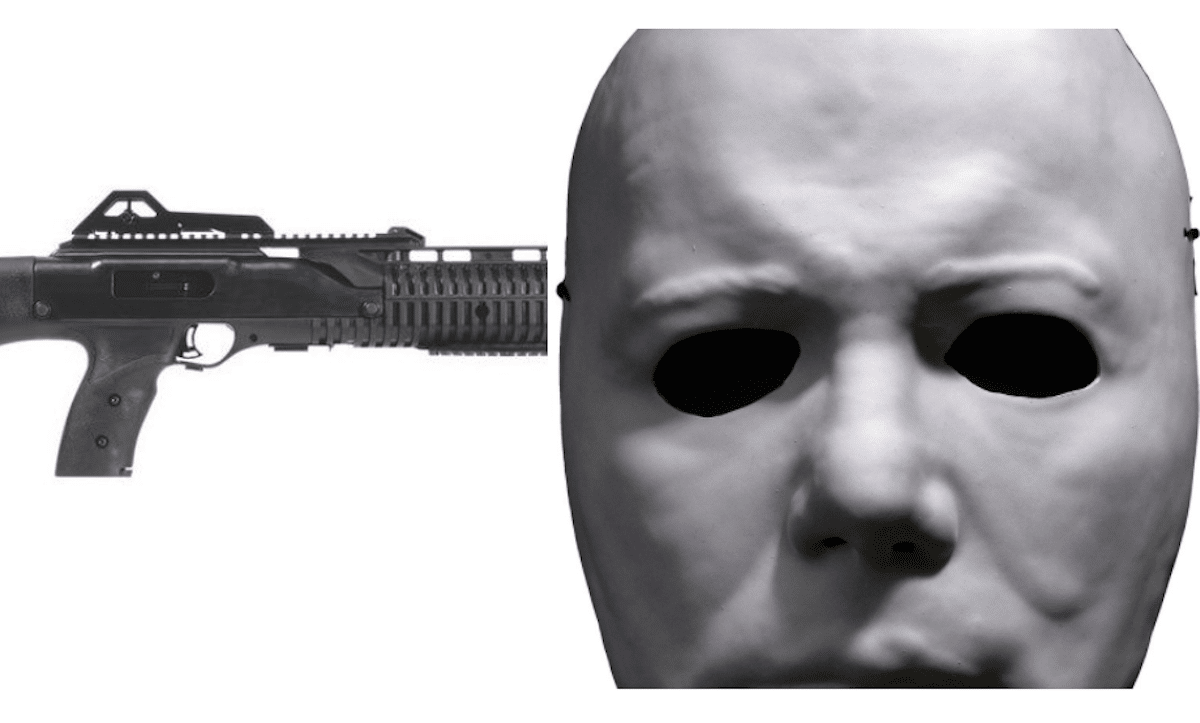 Diego Horta would be Texas mass school shooter arrested with cache of weapons and Halloween mask outside Rowlett school. Authorities yet to substantiate actual specific threat. 
Diego Horta a 17 year old Texas teen has been arrested after the youth was found sitting in a car outside of a Dallas area high school with a semi automatic rifle, a Halloween mask and 100 rounds of ammunition.
Upon his arrest Tuesday night, Horta was booked on drug and weapons charges, with the teen being held in custody on $1million bond.
According to the Rowlett Police Department, an officer approached the teen while patrolling near Rowlett High School and the city's community center after 9 pm, as two sporting events were wrapping up at the school.
'We're glad that our officer encountered him early,' said officer Cruz Hernandez, a spokesman for the department in Rowlett, about 20 miles northeast of Dallas.
'He had the weapon, ammunition and a mask … Whatever we prevented, the outcome was going to be bad.'
Hernandez said the officer approached the car because it seemed suspicious whereupon he saw the semi-automatic rifle on the seat.
The officer took the teen into custody and initiated a search of his car.
Police found more than four grams of a penalty group two drug they believed to be hallucinogens.
They also found an illegal club and about 100 rounds of ammunition.
Hernandez said officers obtained a warrant and later searched Horta's cellphone, where they found an image containing apparent illicit children's images. 
Hernandez said the image did not appear to be from consensual sexting.
Hernandez said the investigation was ongoing but a charge related to the image was pending.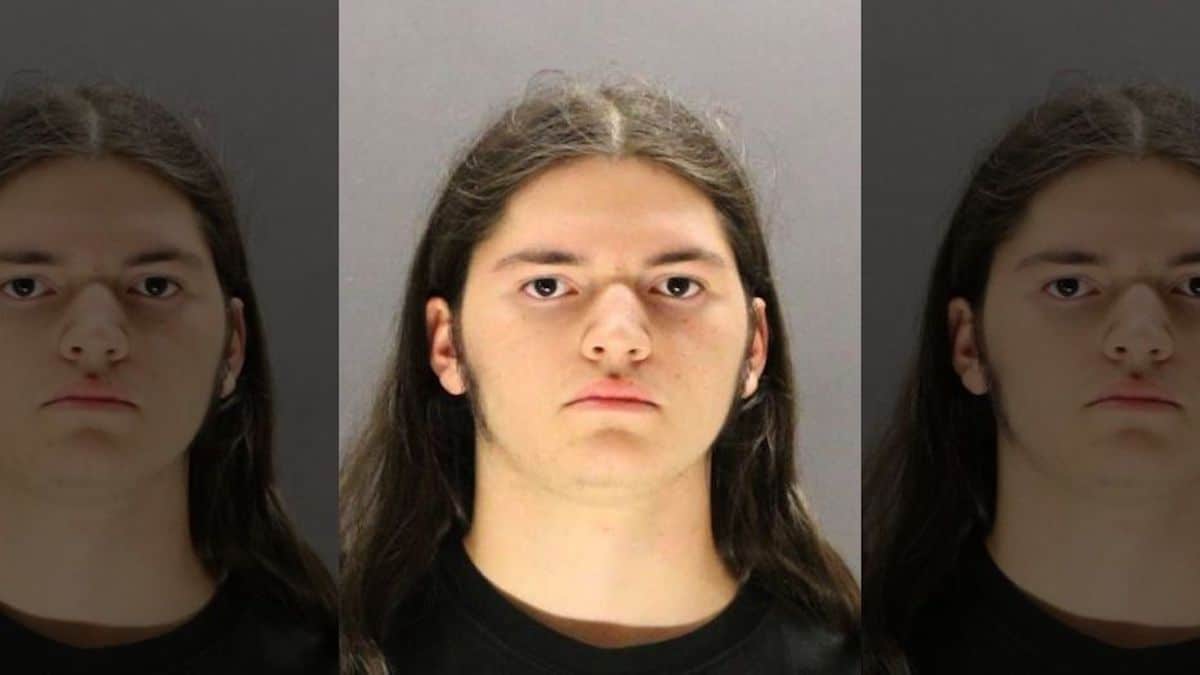 Diego Horta Rowlett Texas would be school shooter: Drugs charge and unlawful carrying of a weapon. 
An earlier release from the Rowlett Police Department said police had no specific evidence to substantiate beyond a reasonable doubt that Horta planned to harm anyone. 
Hernandez also noted that Rowlett students were not playing in any of the Tuesday evening games hosted at the school, and that Horta is home-schooled and not a student at Rowlett High or any of the participating schools.
Court records did not show attorney information for Horta, who is charged as an adult with possession of a controlled substance and unlawful carrying of a weapon in a weapons free zone. 
Court records showed a Dallas County magistrate set the $1 million bond on the drug charge, and Horta was scheduled to go before the magistrate to decide if an additional bond would be set on the weapon charge.
Warrants on the drug and weapons charges were not posted to the Dallas County court system as of Thursday night. 
Hernandez said federal and county authorities were assisting in the investigation, while also noting the Rowlett Police Department had been on heightened alert following the recent Parkland, Florida school shooting, which saw the shooting deaths of 13 school children and four teachers.
Horta's arrest follows heightened unease following last month's mass school shooting which was recorded to be the 18th shooting or discharge of a firearm at a US school only 45 days into the new year. Following Florida's mass school shooting in February, there have been at least a dozen so copy cat mass shooting threats and arrests across the country.
Welcome to a brave new America…
Rowlett Police say Diego Horta had a mask(like the one below) and 9mm "Hi-Point" rifle(like the one below).

Story (@NBCDFW): https://t.co/OQiF651Xai pic.twitter.com/mBvYD6g8lB

— Jack Highberger NBC 5 (@JackHighberger) March 2, 2018