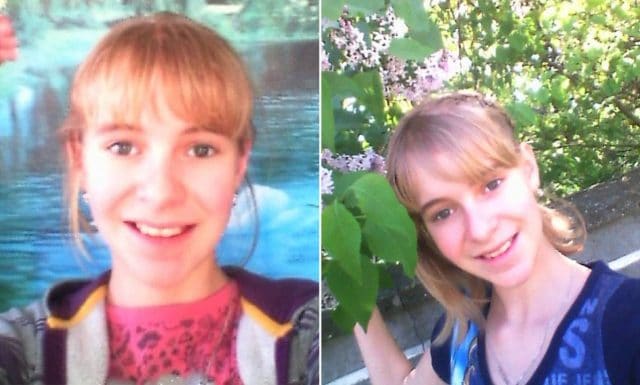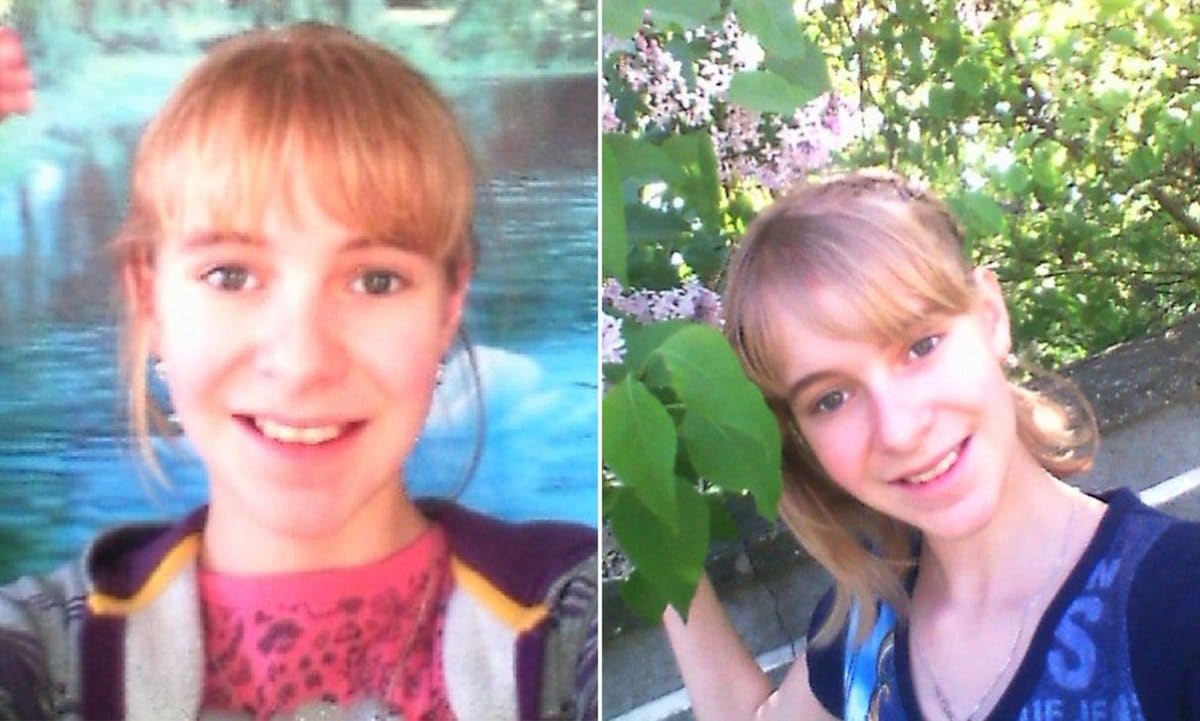 Anastasia Kysluk Ukraine 12 year old girl identified as latest victim of the Blue Whale suicide social media game as teachers and friends express shock and disbelief. 
Anastasia Kysluk a 12 year old Ukraine girl has been identified as the latest victim of the social media trend, the Blue Whale suicide game after she was found to have hung herself.
Local reports told of the young girl being found dead in a barn at her home in the village of Rudka in western Ukraine after watching snuff videos on the internet and looking for information online about the best type of rope to use.
Told Police spokeswoman Inna Glega, 'During the hour before committing suicide the girl was watching online clips of people hanging themselves.
'She also was interested in how to make a noose.'
The spokeswoman added that Anastasia had been a member of the Blue Whale suicide game. The girl allegedly hanged herself after receiving an order from the organization's leader.
The Blue Whale Suicide game is a social media group which encourages people to kill themselves.
It's thought a group administrator assigns daily tasks to members, which they have to complete over 50 days.
The tasks include self-harming, watching horror movies and waking up at unusual hours, with tasks increasingly becoming more extreme.
On the 50th day, behind the scenes manipulators are believed to instruct their young followers to commit suicide.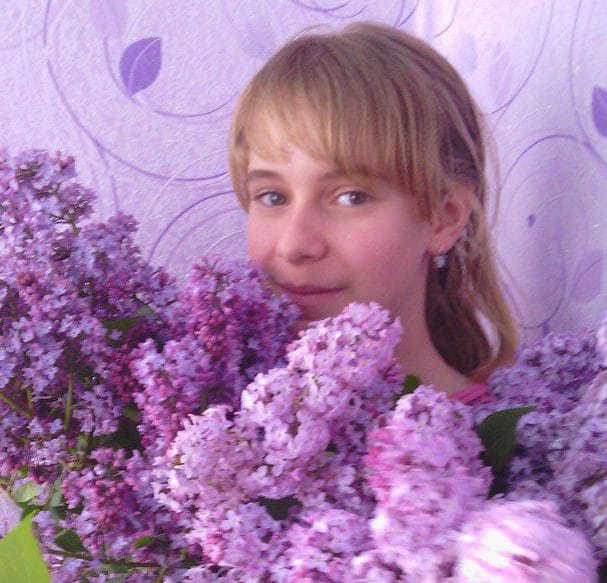 Anastasia Kysluk Ukraine Blue Whale Suicide game victim: Motive explored.
Usually the participants are depressed, seeking validation and inspired by the grandeur that participation in such daring social trending games evince. Other appeals include the larger than life glorification and morbid curiosity in those individuals who go on to complete all tasks and a kind of selfless martyrdom.
According to the UK's dailymail, Anastasia's body was found by her grandparents whom she'd been living with while her mother worked in Poland to raise money to send her to a prestigious school.
The 12-year-old was described by her teachers as an excellent student who was studying English, German and Polish and who dreamt of becoming an interpreter.
Told teacher Olena Rozhytska, 'She was such a bright and intelligent girl, always in a good mood, always smiling. She had so many friends.
'Her mother was going to take her to live and study in Poland.
'But now she will have to watch her daughter be buried instead. It's such tragedy for all of us. I can't still believe that she's gone.'
School friends expressed surprise and disbelief, saying they hadn't noticed anything peculiar in Anastasia's behavior in the days prior to her death.
Told one friend, 'The day before her death she was speaking with me online and asking what our home work was.
'Everything seemed fine. The next day I was told that she had hung herself.
'I'm still in shock.'
While another classmate said, 'She had been looking forward to the summer shades so much. She dreamt about going to the sea with her mother. She loved the sea so much.'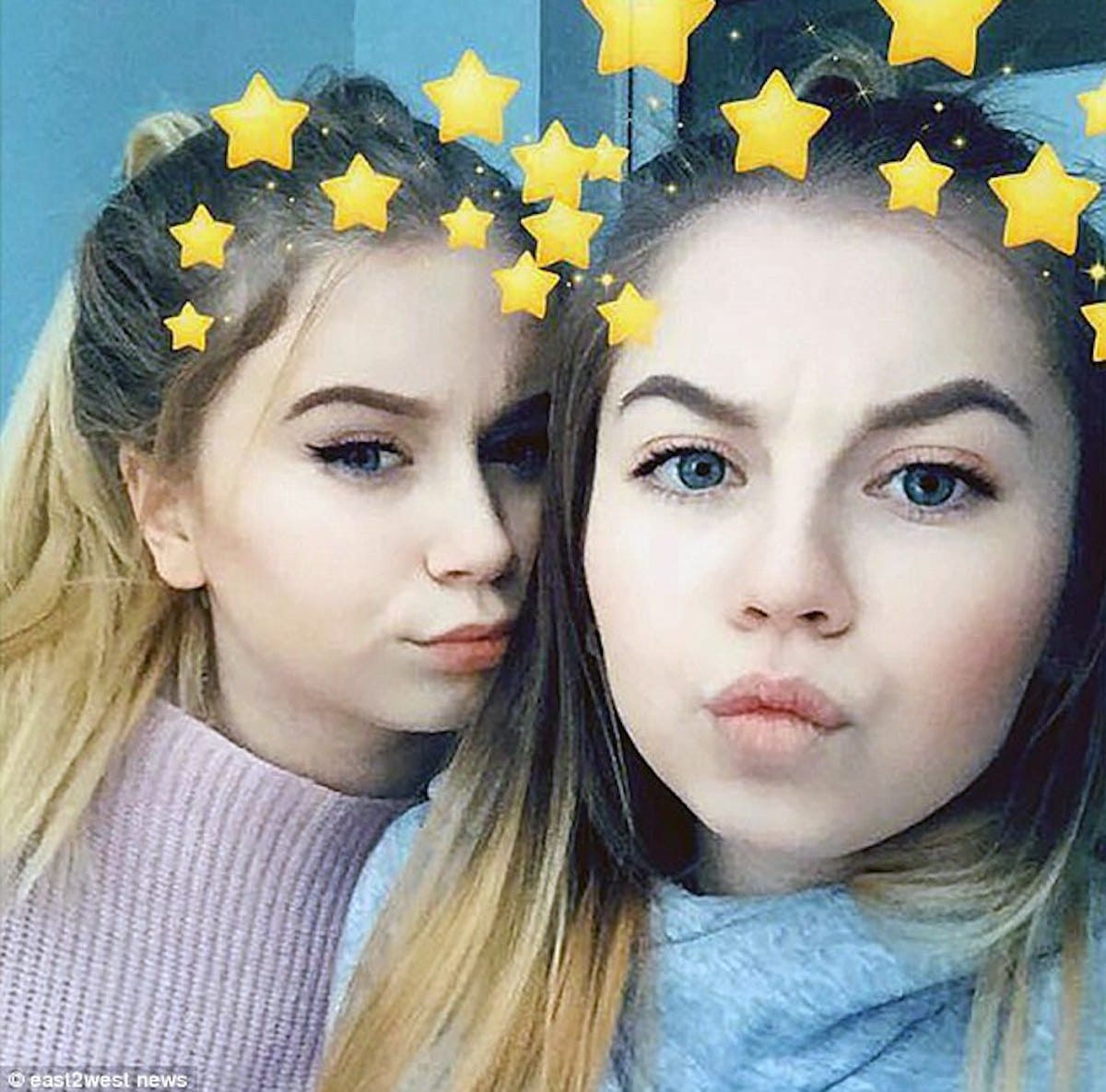 Ukraine Blue Whale Suicide game victim latest in social media sweep targeting young teens.
Anastasia's suicide death follows that of two Russian teen sisters who last month also took their lives in the Blue Whale Game after making a video moments before plunging to their deaths where they said they were very sorry, with one of the girls telling her boyfriend, 'Forgive me, please. I love you so much. 'I know you will find somebody better than me.' 
The trending suicide game has led to increased efforts by authorities to bring ringleaders to account.
Reports the UK's Metro: 'Four months ago Major-General Alexey Moshkov, head of anti-computer crime K department in the Russian Interior Ministry, warned that in 2017 a total of 1,339 online suicide groups had been uncovered, with an audience of more than 12,000 users and over 200,000 posts. He revealed 230 criminal cases have been opened and 19 masterminds – called 'curators' or 'administrators' have been detained so far.'
Police continue to investigate details in Anastasia's suicide death while conceding that to date no arrests have been made. 
Blue Whale suicide : Russian half sisters jump to their deaths in trending game
Isaiah Gonzalez Blue Whale challenge suicide: the online craze killing teens.