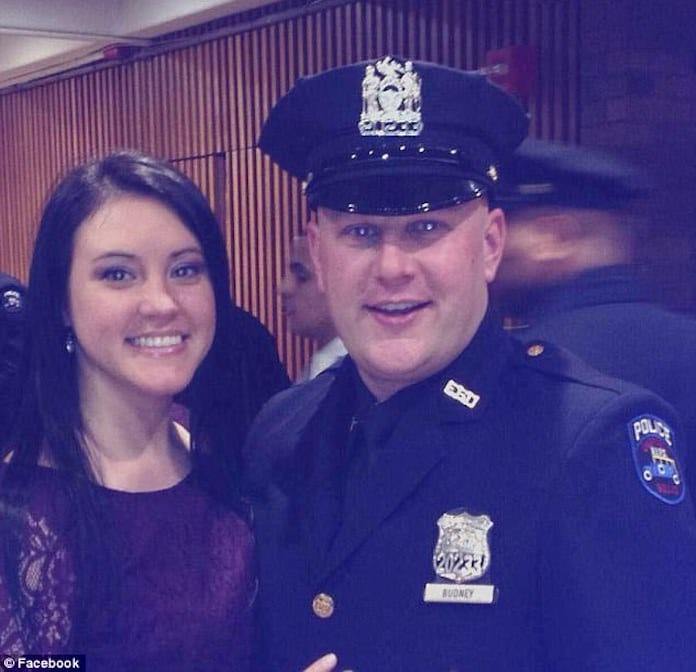 What led to 

NYPD Detective Nicholas Budney a highly revered and celebrated police officer shooting himself dead in a suicide death?
NYPD Detective Nicholas Budney has died in a mystery suicide death after fatally shooting himself at a bar in Newburgh, New York, over the weekend.
Law enforcement sources told of Budney's body being found with a gunshot wound to the head outside Billy Joe's Ribwork's on Sunday morning.
At the time of his death, Nicholas Budney, 36, worked with emergency service in the Bronx.
News 12 Hudson Valley reported that Budney shooting himself Saturday night only for his body to lay on the deck outside until a worker found him the following morning, circa 11am.
A manager at the rib restaurant would not comment on Wednesday night.
A report via the nypost cited sources saying that before going to the restaurant, Budney was hospitalized for a minor car accident.
The detective checked himself out of the hospital and headed to the bar, where he killed himself, the source said.
It was unclear if anyone else was hurt in the car accident.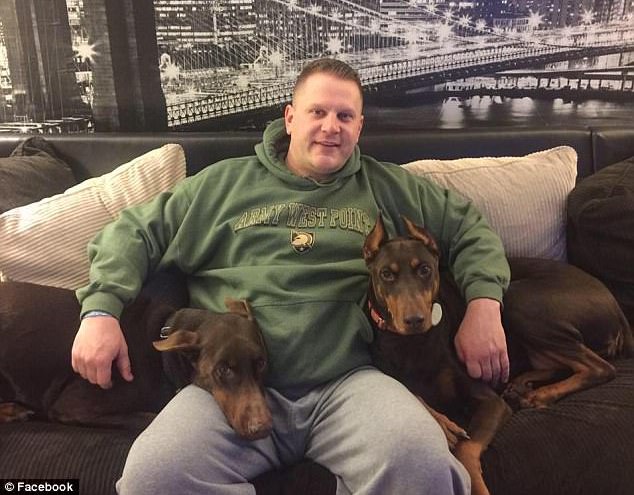 NYPD Detective Nicholas Budney suicide death mystery: 
According to Budney's obituary, the NYPD detective was a native of Rock Tavern and  attended SUNY Plattsburgh and John Jay College of Criminal Justice.
In 2005, the detective graduated from the New York City Police Academy 'where he was a proud officer assigned to the 47th Precinct in the Bronx'. 
He was also a member of Special Operations at the 47th Precinct and he was named Cop of the Year four times.
Budney had served in the NYPD for 13 years.
Budney also served as a member of the North Highlands Fire Department and was Fireman of the Year.
'We're shocked. He was a hard-working, productive member of the NYPD and a real asset to Truck 3,' Detectives Endowment Association President Michael Palladino said following news of Budney's suicide death via the nydailynews.
He is survived by his wife Shannon Sheehan Budney, his parents and several family members.
Newburgh Police did not immediately respond to a request for media comment Wednesday night. It remained unclear if the celebrated police officer may have been under any police investigation, and if so, why?
A funeral service will be held for Budney on February 3 in Cold Spring.