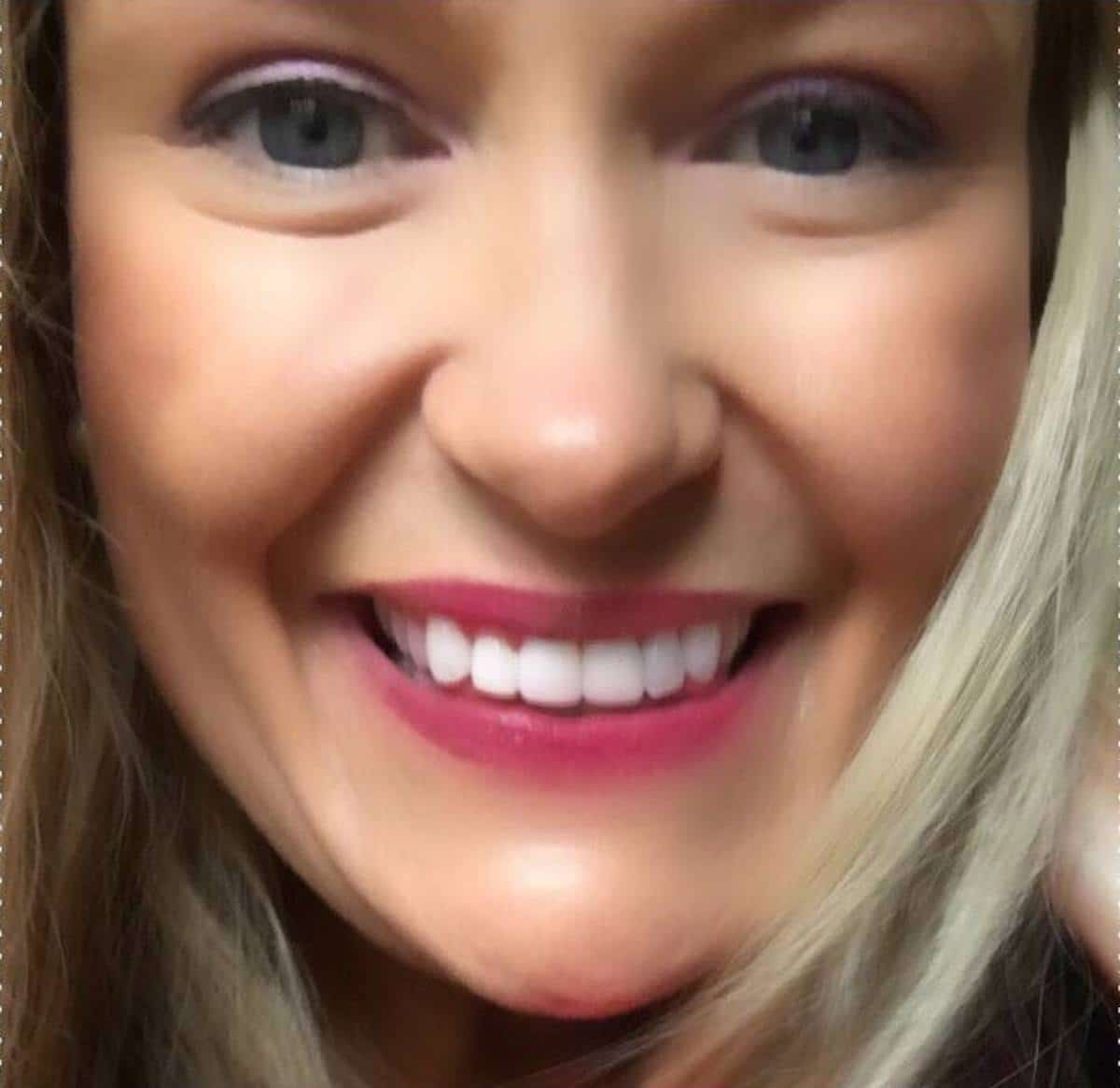 Cherish Rednour a Kentucky Middle School teacher is arrested after crushing a pill and allegedly snorting it and then collapsing in front of class. 
Cherish Rednour a 41 year old Kentucky, Menifee County Middle School teacher has been arrested after snorting a pill in front of her students, Thursday.
Lex18 reported the middle school teacher allegedly crushing a pill with a credit card, making a line and snorting the powder all in front of her students.
Upon consuming the substance, Rednour was observed slumping over her desk while struggling to stay awake to the disconcert of the children. The incident occurred just on 1pm at the Frenchburg, Kentucky based school.
Upon her arrest, Rednour was charged with public intoxication of a controlled substance (excludes alcohol), first-degree possession of controlled substance, and possession of drug paraphernalia.
The 'incident' led to the local sheriff's department along with the school principal confronting Rednour and demanding she complete several Field Sobriety Tests. The teacher was arrested shortly there after. 
A review of the mother of one school teacher's classroom led to the discovery of white residue on her desk as well as a credit card with white powder residue.
Upon being searched, Rednour was found in possession of a tampon applicator in her bra that 'resembled a very small, cut straw', according to the arrest citation.     
School Superintendent Timothy Spencer told of the school teacher having worked for the school since the beginning of the school year, according to WKYT.  
Spencer told of Rednour being suspended pending further investigation.
To date it remained unclear what substance Rednour had 'consumed', whether there had been previous incidents at the school and whether the woman had sought treatment.
The afflicted school teacher remains in Montgomery County Jail.