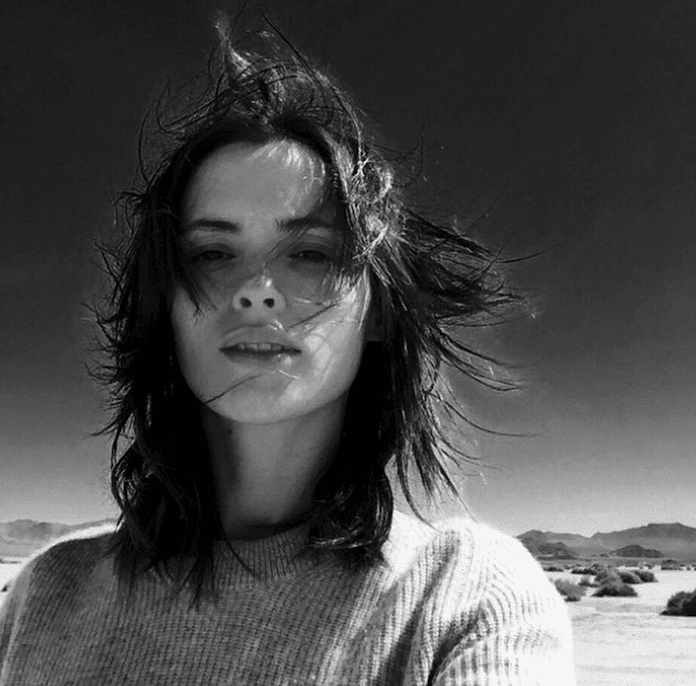 Cathronia White STD forgery blackmail: Jim Carrey cleared of involvement in the suicide death of his former make up artist's suicide death as sham is exposed. 
Hollywood actor Jim Carrey has been cleared in the suicide death of former girlfriend, Cathronia White after it was revealed the ex lover forged statements showing she'd contracted STD from the actor along with her seeking blackmail money.
The dismissal comes after attorney's for Carrey revealed the aspiring Hollywood make up artist's attempting to blackmail the actor with fake STD results.
Announcement of Carrey being cleared follow the Irish born make up artist's family claiming the 56 year old actor supplying her with drugs following White's fatal overdose in 2015 along with allegations of infecting her with three sexually-transmitted diseases (STDs).
Despite White's family claims, the Golden Globe winning actor's legal team proved White had forged medical records, showing that she had no STDs prior to meeting Carrey.
A court document shows that White used the test results of her friend, referred to as Jane Doe, to fake her own results reported the UK's Sun.
The wrongful death lawsuits, filed by White's estranged husband Mark Burton, and mother Brigid Sweetman, were dismissed January 25, according to The Hollywood Reporter.
Carrey's legal team filed a countersuit last September claiming that the legal action was an attempt to exploit the famous actor.
In his countersuit, the actor claimed White seeking to blackmail him by threatening to go to the press with false allegations that he had infected her with STDs.
The countersuit followed the make up artist's claims that the actor, known for hit movies such as Dumb and Dumber and The Truman Show, introducing her 'to cocaine and prostitutes'.
In their suit, White's family alleged Carrey supplying the make up artist with illegal drugs which she used to overdose.
They also claimed that the alleged STDs contributed to her mental distress.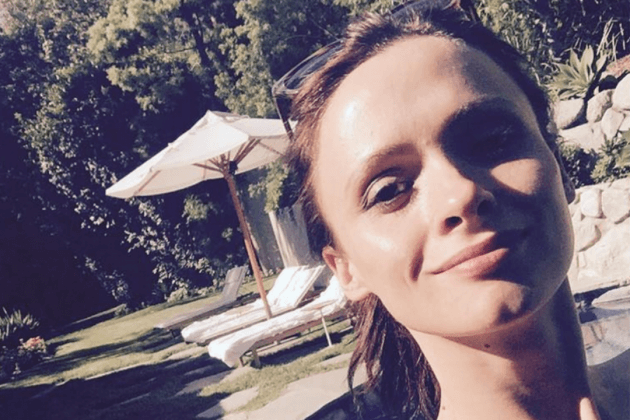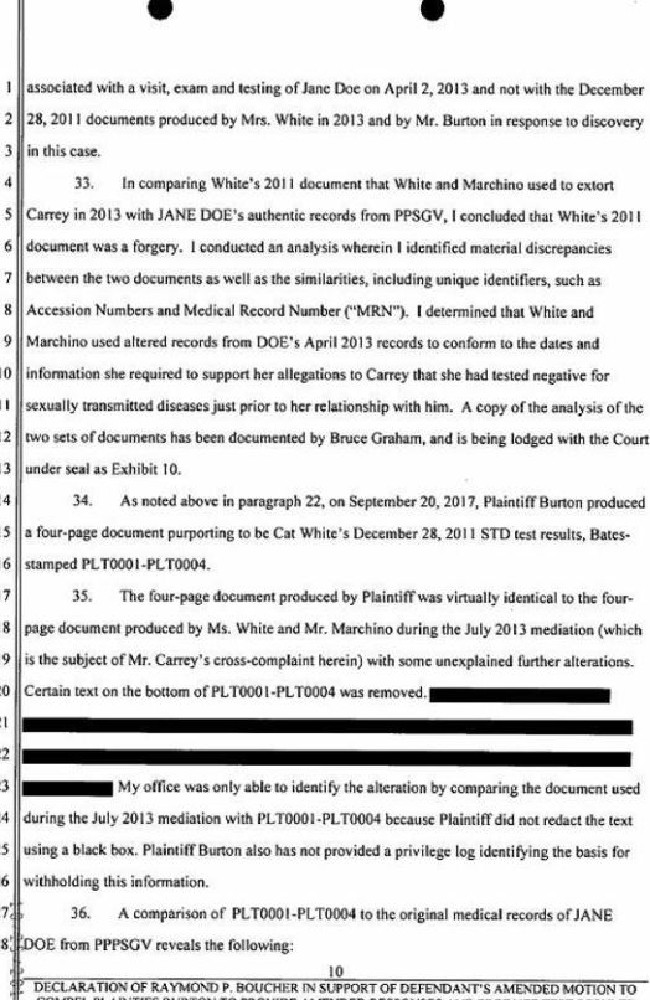 Cathronia White STD forgery blackmail: Make up artist family claim Hollywood actor introduced her to life of debauchery.
The latest developments follow Carrey's lawyer Raymond Boucher previously demanding that the court compel Burton to provide White's STD test results.
The actor's legal team concluded that the 2011 document, showing that White was clear of STDs before she met Carrey, had been forged.
Make-up artist White, from County Tipperary, Ireland, had an on-off relationship with Carrey from 2012 to her death in 2015.
The 30-year-old suffered from depression, and had threatened suicide before taking her life in 2015.
She passed away on September 28 at her home in Los Angeles.
Shortly prior to her death, White had taken to twitter where she posted, 'Signing off Twitter, I hope I have been a light to my nearest and dearest. Peace and love to you all.'
Told a spokesman for Carrey via The Hollywood Reporter following the actor's clearing,  'Jim is looking forward to moving on with his life now.'
A lawyer representing White's family reportedly said: 'We have no further comment at this time.'
To date it remains unclear as to what led to the former girlfriend seeking to blackmail her Hollywood star boyfriend, and whether the couple's back and forth getting together and breaking up along with the aspiring make up artist's insecurities against the Hollywood actor in the end led her to making questionable or desperate choices….
Did Jim Carrey supply Cathronia White with overdose drugs? 3 alias prescriptions …
Was Jim Carrey cheating on Cathriona White?
Cathriona White, Jim Carrey dead girlfriend: Was she hooked on drugs?
Cathriona White suicide: Why did Jim Carrey's ex girlfriend kill herself?