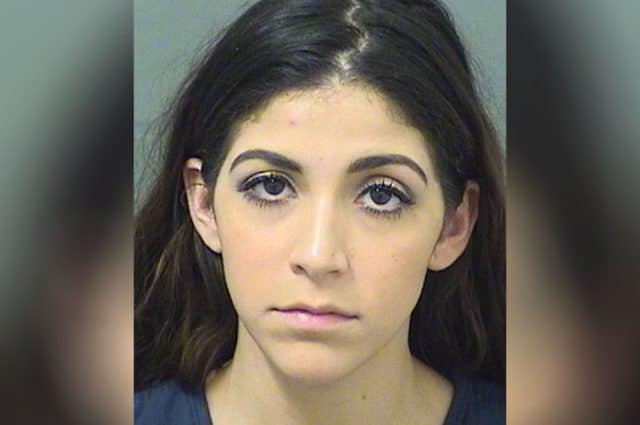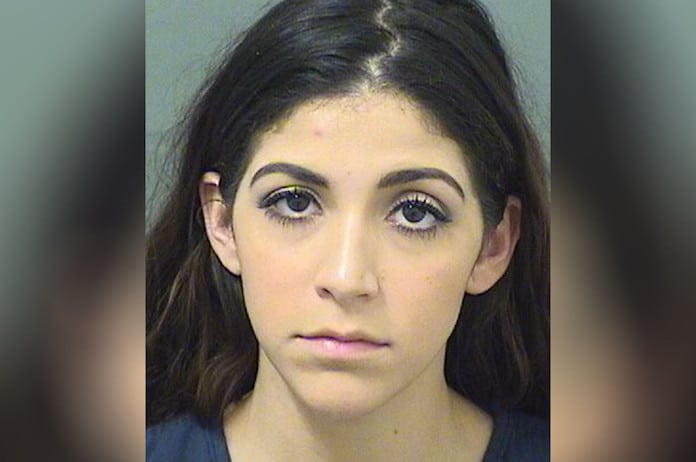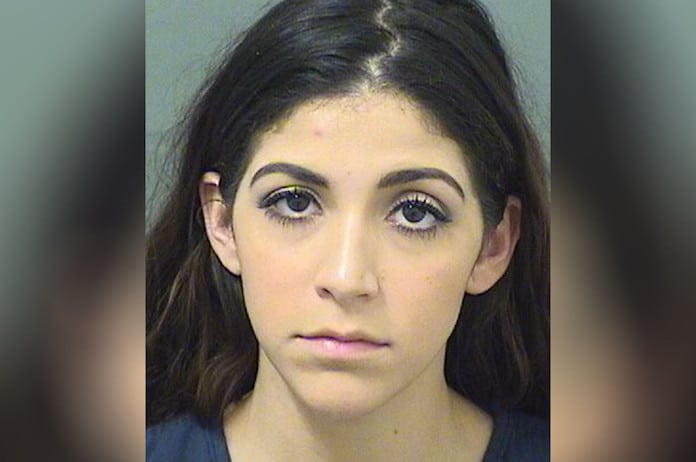 What led to Ashley Alicea, a Boynton Beach, Florida woman starving her pet cat and dog to death? Had assumed new tenant would take on responsibilities. 
Ashley Alicea a 26 year old Palm Beach, Florida woman has pled guilty to starving her pets after moving in with her boyfriend.
Appearing in court last Wednesday, Alicea pled guilty to cruelty to animals and unlawful abandonment or confinement of an animal for the deaths of her dog and cat, the Palm Beach Post reported.
She was sentenced to four months in jail and another two years of probation.
Authorities said that Alicea left the cat, Pablo, and dog, a Pomeranian-Chihuahua mix named Moose, behind last January in her Boynton Beach apartment that was being taken over by a new tenant.
Alicea agreed to continue to pay the rent while the man, whom she didn't know, lived there as long as he paid for the electricity and water bills.
Alicea claimed she did not bring her pets to live with her boyfriend because animals were not allowed.
That said, the Palm Beach Post reported the woman not explicitly instructing the stranger to look after the animals, but rather had "figured that he would since she was paying rent'.
The pets were found dead in May after a someone reported there was a foul odor and flies swarming around the apartment, cops said.
Police say Alicea gave conflicting stories, first telling them she was out of state before she claimed she was at her parent's house in Orlando and eventually admitting she was somewhere in Delray Beach. The woman eventually relented, telling investigators she'd moved in with her boyfriend in Boca Raton in January.
A veterinarian conducted necropsies on the animals and determined they died from a lack of water and food.