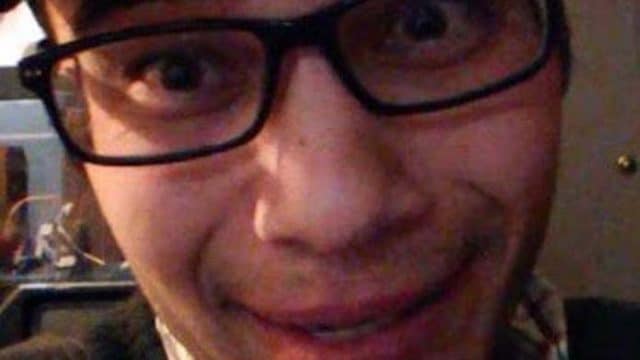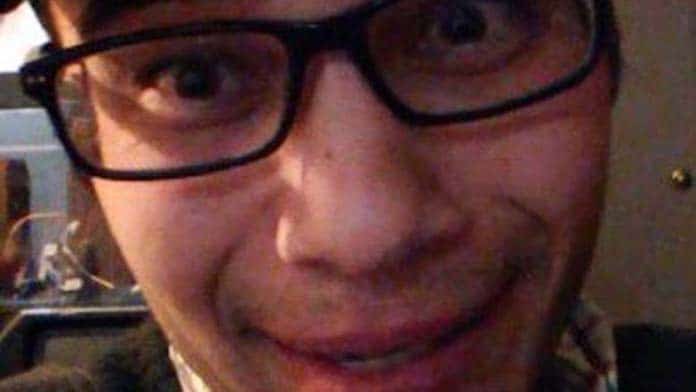 What led to Matthew Riehl-More launching an ambush style shooting attack at Douglas County, Colorado police officers?
Matthew Riehl-More, 37, has been identified as the gunman who wounded four Douglas County, Colorado deputies and killing one, Deputy Zackari Parrish, 29, during a Sunday morning 'ambush attack' at Highlands Ranch apartment complex, at a Denver suburb.
Reported the denverchannel, 'While his name has yet to be officially released, two informed law enforcement sources tell Denver7 Chief Investigator Tony Kovaleski the man responsible for the fatal shooting was Matthew Riehl, 37.'
The attack came as the deputies had been responding to a 'domestic' complaint just on 5am Sunday morning, with the gunman having barricaded himself in his bedroom shooting no less than 100 gunshots at the officers as they entered the man's apartment.
Initial reports tell of the man having been a veteran who'd served a tour of Iraq​ in 2009 until 2010. In 2012, Riehl was dishonorably discharged from the U.S. Army reserve after joining in 2003.
During a Sunday press conference, Douglas County police told of having had previous encounters with the individual, while a report via heavy told of Riehl-More identifying as a as a libertarian.
Matthew Riehl announces his running for Douglas County Sheriff. 
In a youtube video posted on December 13, 2017,  the shooter identified himself as a libertarian candidate for the Douglas County Sheriff's position calling for the firing of Douglas County Sheriff Tony Spurlock and railing against him in highly personal terms. Riehl wears an Iraq combat veteran hat in the post; a National Guard spokeswoman.
Notes heavy, 'The video is titled, "Fire Sheriff Spurlock." In the clip, Riehl refers to Deputy Brian Briggs of the sheriff's department as a "pimp." Riehl, wearing an Iraqi Freedom Veteran hat, says that Deputy Briggs is a "pimp in the field." Riehl describes a story involving a woman he had arranged to meet but prior to doing so was "ambushed" by Briggs.'
According to News 9, the YouTube video wasn't the first time Riehl 'spoke out' at the sheriff's office.
He also reportedly exchanged a series of angry tweets with the Douglas Sheriff's Office.
Other videos on Riehl's YouTube channel largely involve him playing various video games where he went by the online moniker "Cow_Poke_Ulysses." In one video, Riehl complains about the 2009 U.S. government of the motor industry.
While police have yet to publicly confirm the man's authorities it appears that Matthew Riehl may have had a 'disconnect' – 'running grudge' with local authorities and may have sought to set an ambush attack as deputies made their way to field calls of disturbance.
We've confirmed Matthew Riehl, a veteran, is the man who fired at @dcsheriff deputies, killing one and 4 others. we're working on more background. @KyleClark @9WantsToKnow #9NEWS Confirmed he's exchanged angry tweets w sheriff's office, threatened 2 run against current sheriff.

— Anastasiya Bolton (@abolton9news) December 31, 2017
BREAKING- Ranking sources confirm suspected Douglas County gunman Matthew Riehl recently posted Youtube video titled "Fire Sheriff Spurlock" @DenverChannel pic.twitter.com/Yvu0qE4Nwa

— Tony Kovaleski (@TonyKovaleski) December 31, 2017