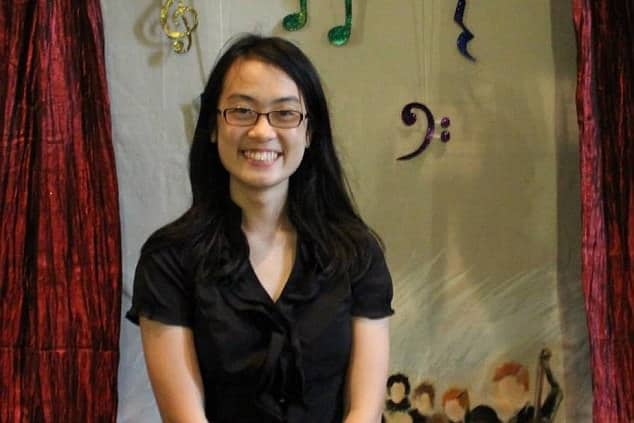 How did 

ChuChu Ma a 

Google engineer employee come to end up floating half naked, face down in a San Francisco Bay? Was reported missing earlier that morning. 
Mystery is surrounding the death of a 23 year old Google employee after her unclothed body was found floating in the San Francisco Bay, Thursday, officials said.
The Santa Clara County Coroner's Office identified the woman as ChuChu Ma of Mountain View, the Sunnyvale Department of Public Safety tweeted.
A report via KTVU, revealed the woman being found dead by a person biking along the Sunnyvale trail in California circa 10am. She was reported missing in Mountain View, a few miles away, that same day by her boyfriend, suggesting that Ma may have gone missing the evening before.
A regard of the deceased woman's LinkedIn profile revealed her to be a software engineer at Google, according to NBC Bay Area.
Ma graduated with a bachelor's in computer science from the University of Texas, Austin and worked as an engineer for Google for over a year.
Investigators said Ma was half naked. It's not clear if she was dumped into the bay, or if the body floated from a different location.
Police have also not said whether she was the victim of a crime.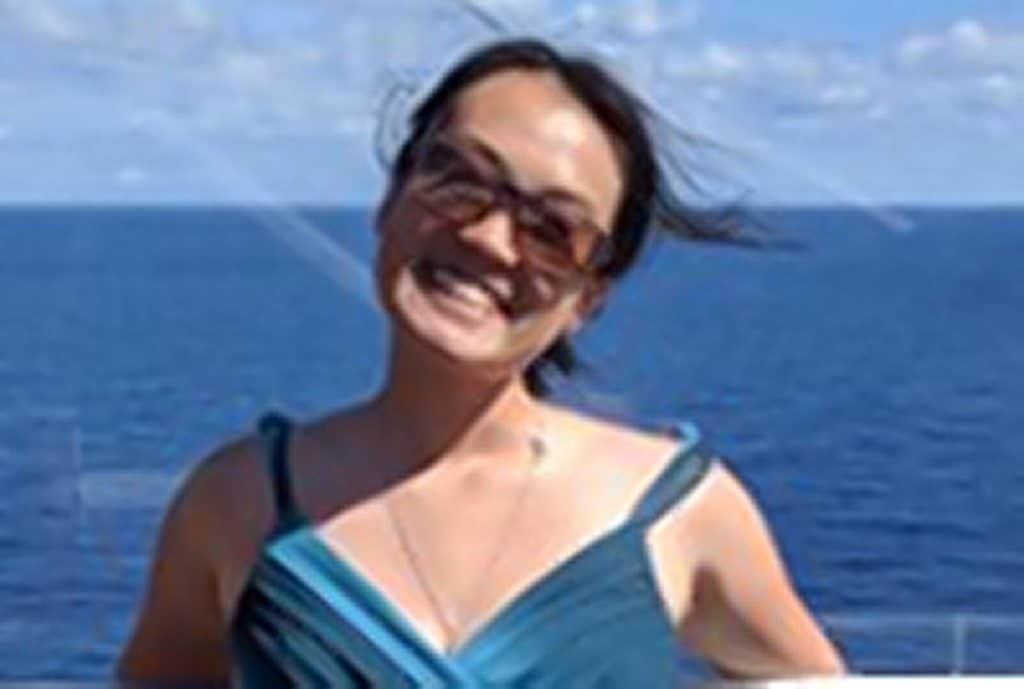 ChuChu Ma Google employee autopsy and toxicology tests awaiting as investigators seek to determine cause of death.
'The medical examiner and us and our detective units are actively working the investigation to see what there were, we don't know the circumstances of why the body was in the water,' Sunnyvale Department of Public Safety Officer Shawn Ahearn said in a released statement.
Told a Google spokesperson, 'Chu Chu was an excellent software engineer in our developer product team. We are devastated to learn of her passing and our deepest condolences are with her family and friends.'
The Sunnyvale DPS said an investigation was ongoing and authorities were 'awaiting the results of the autopsy report.'
Results of a toxicology report could take several weeks.
Sunnyvale Police investigating the death of Google engineer 23yo Chuchu Ma. Her body was found in the water near the Bay Trail. PD waiting for autopsy results #ABC7now pic.twitter.com/AZUBZ8w7Gf

— Janine De la Vega (@JanineDLV) December 11, 2017