Pastor Frank Pomeroy First Baptist Church grieves with the loss of up to 30 church goers after Sunday morning's mass shooting. Killed was the pastor's own teen daughter.
Pastor Frank Pomeroy of the Sutherland, First Baptist Church in Texas, has spoken of the tragedy which killed at least 30 people on Sunday after Devin Patrick Kelley, 26, walked into the church and began shooting.
They were all close friends' told the man who regularly led sermon at the rural community church.
At the time of the shooting, Pastor Pomeroy had been out of town in Oklahoma when the gunman entered circa 11.30 am wearing full gear shooting parishioners during worship service.
The suspect was later identified as having been killed after fleeing the scene in a car only to crash in his vehicle while being pursued by police.
It wasn't immediately clear whether the man had died as a result of gunfire from police or from a self inflicted gunshot.
Among the many fatalities was a two year old child.
Devin Kelly sent threatening texts to mother in law prior to mass shooting
Stephen Willeford & Johnnie Langendorff First Baptist Church heroes
Bryan and Karla Holcombe id as Devin Kelley shooting victims
Devin Kelley atheist outcast who preached online non stop
Why? Devin Patrick Kelley I'd as First Baptist Church shooter
Why? Sutherland Springs First Baptist Church shooting leaves 27 dead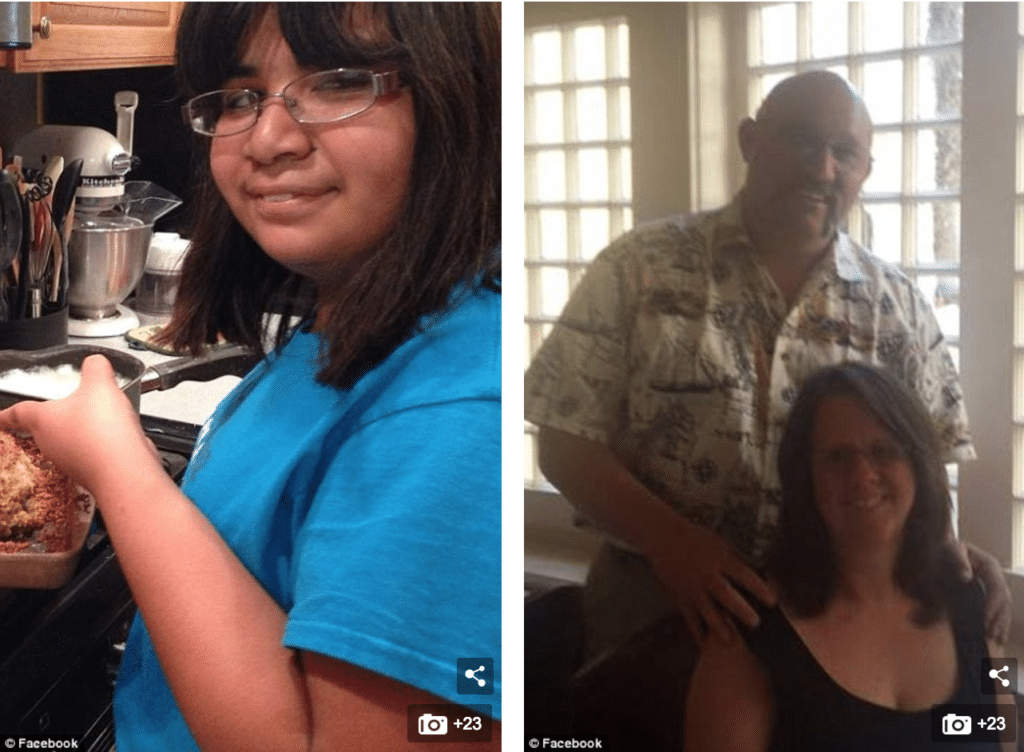 Pastor Frank Pomeroy's teenage 14 year old daughter, Annabelle Renee Pomeroy also killed.
Also killed was was Pastor Frank Pomeroy's teenage 14 year old daughter, Annabelle Renee Pomeroy. Pastor Pomeroy who normally led service had at the time been out of town reported ABC News.
Told the pastor of Annabelle's death, 'she was one very beautiful special child.'
The pastor said he was in Oklahoma this morning with his wife of 30 years, Sherri Newman when the shooter opened fire in his church, First Baptist Church of Sutherland Springs.
He was driving back Sunday afternoon from Oklahoma to Sutherland Springs, a small community about 40 miles southeast of San Antonio.
All of those killed are close friends of his, Frank Pomeroy said.
A law enforcement official reports that 27 people are dead and about 27 others were injured.
The fatality count makes it one of the deadliest mass shootings in American history.
In the aftermath of the shooting, residents began to wonder if the shooter had been someone they knew, because of the relative small size of their community. And if so, what would have compelled them to commit such a mass shooting?
The church regularly posts its weekly services to its Youtube page, and investigators are now searching for video that could shed more light on what happened as speculation mounts that the shooting at the small knit church which essentially targeted every congregant had been the result of a family dispute….shooting members of their own family before turning on other church goers.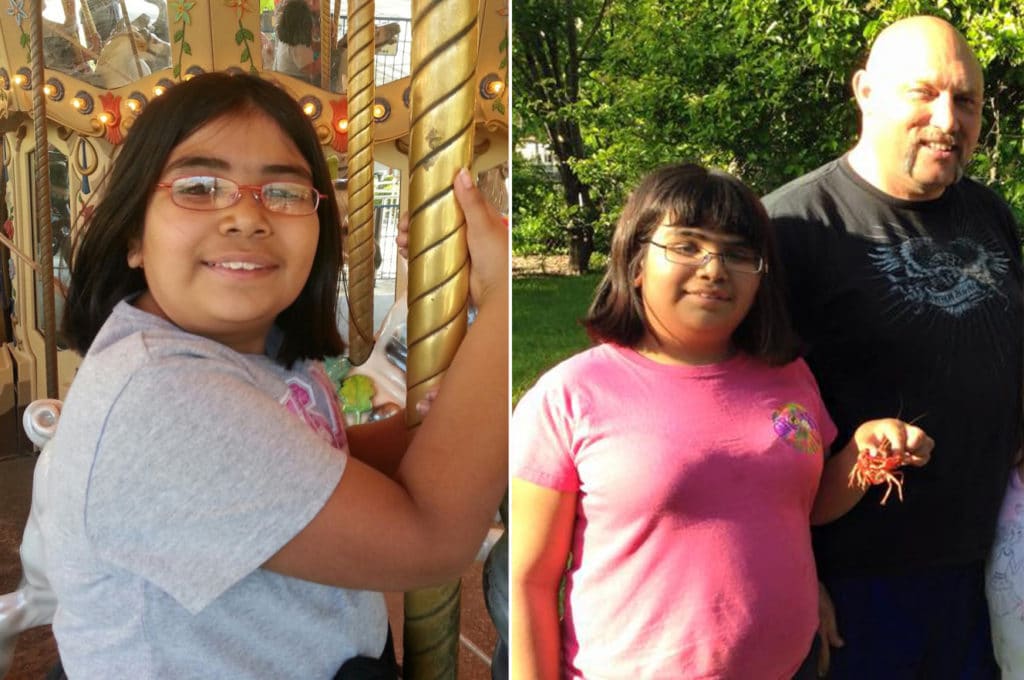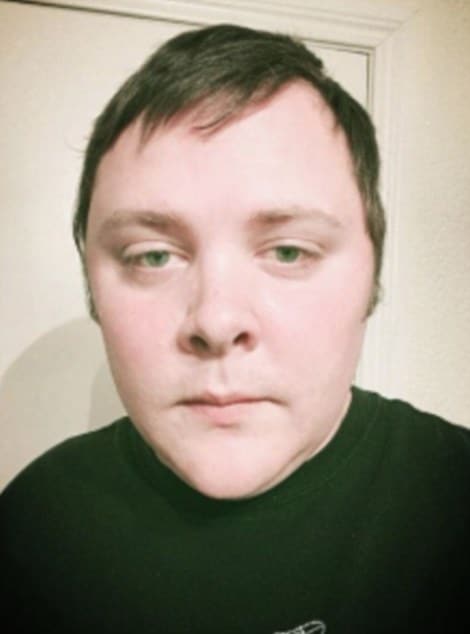 This was Annabelle Pomeroy, 14.
She was killed at the church her father pastors. Her dad and mom were both out of town when she died. pic.twitter.com/l66GQNxE7o

— David Begnaud (@DavidBegnaud) November 5, 2017