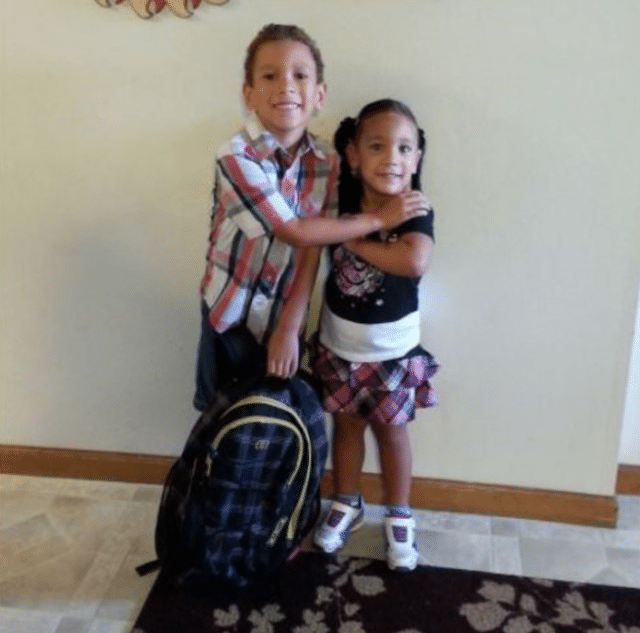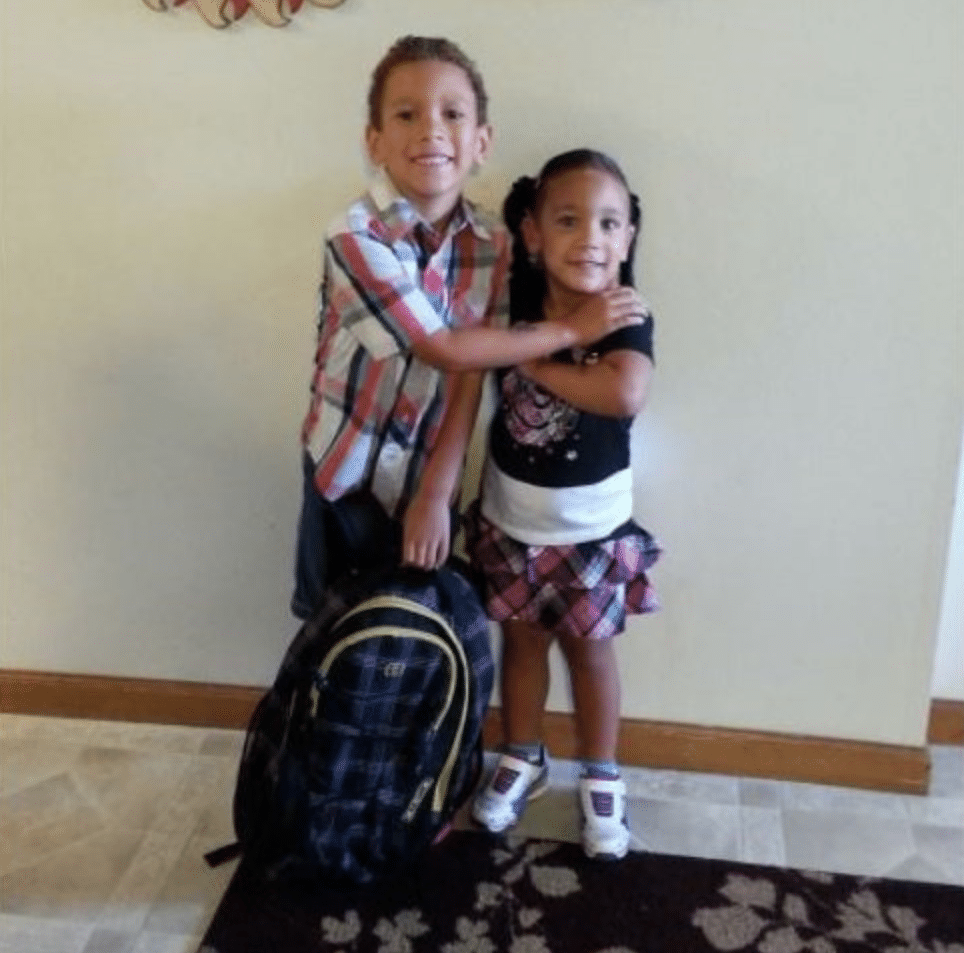 What led to Malik Vincent Murphy a Colorado Springs teen attacking family members and fatally stabbing his two younger siblings dead? A history of mental illness. 
Malik Vincent Murphy a 19 year old teen has been arrested after allegedly stabbing to death his two younger siblings at their Colorado Springs residence.
Killed was Murphy's five year old sister, Sophia and seven year old brother, Noah.
Also attacked and in serious condition was the teen's father, who is expected to live.
Notice of the crime came after Colorado Springs police responded to a 911 call placed by one of the members of the family at the home just on 1am, Tuesday morning.
Despite the younger siblings being rushed to hospital, both were declared dead shortly after. Officers later described the crime scene as 'extremely gruesome.'
'I don't care how long you've done this job or how much you've seen these things are devastating. It was hard to stand in front of a camera and speak about them,' said Lt. Howard Black, spokesman for the Colorado Springs Police Department.
Upon being taken into custody, Murphy was charged with two counts of first-degree murder reported kdvr.
Investigators are questioning family members and neighbors as they try to find a possible motive.
Colorado Springs Police Dept told of the crime scene taking place on the 900 block of Carlisle Street, near Fillmore and N. Nevada.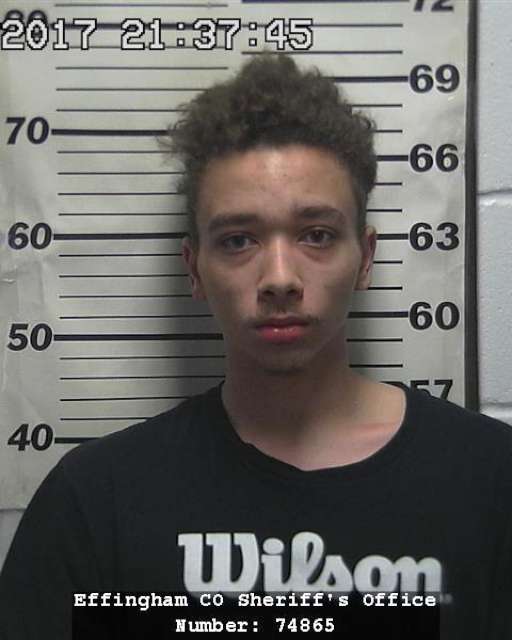 Malik Vincent Murphy arrested in March after burning his parent's car:
Police say multiple other members of the family were home at the time of the stabbing but weren't hurt.
Of note, a report via the Effingham Daily News told of Murphy being arrested on criminal property damage charges in Effingham, Illinois, in March. The teen at the time was accused of setting his parents' SUV on fire in a field there.
Murphy's Effingham County case was dismissed in late August. He was also supposed to be taking prescribed medication. At the time prosecutors acknowledged Malik Murphy having severe mental health problems, but noted he had no criminal history.
Anyone with information should contact the Colorado Springs Police Department at (719) 444-7000. 
Photo of Malik Vincent Murphy, 19 arrested in connection with PB #24846 https://t.co/CjbvRoi0Lc pic.twitter.com/YQmSOGx8jU

— Springs Police (@CSPDPIO) October 17, 2017
#BREAKING 19 year old charged with 2 counts of first degree murder. Accused of stabbing his 5 yr old sister and 7 yr old brother to death pic.twitter.com/pjzIPHg38u

— Kyla Galer (@kylagalerKKTV) October 17, 2017
Per uncle: this is Noah 7 & Sophia 5. Their brother is accused of killing them in CO springs this morning. There are no words. #9news pic.twitter.com/7VHhRFqLsz

— Anastasiya Bolton (@abolton9news) October 17, 2017