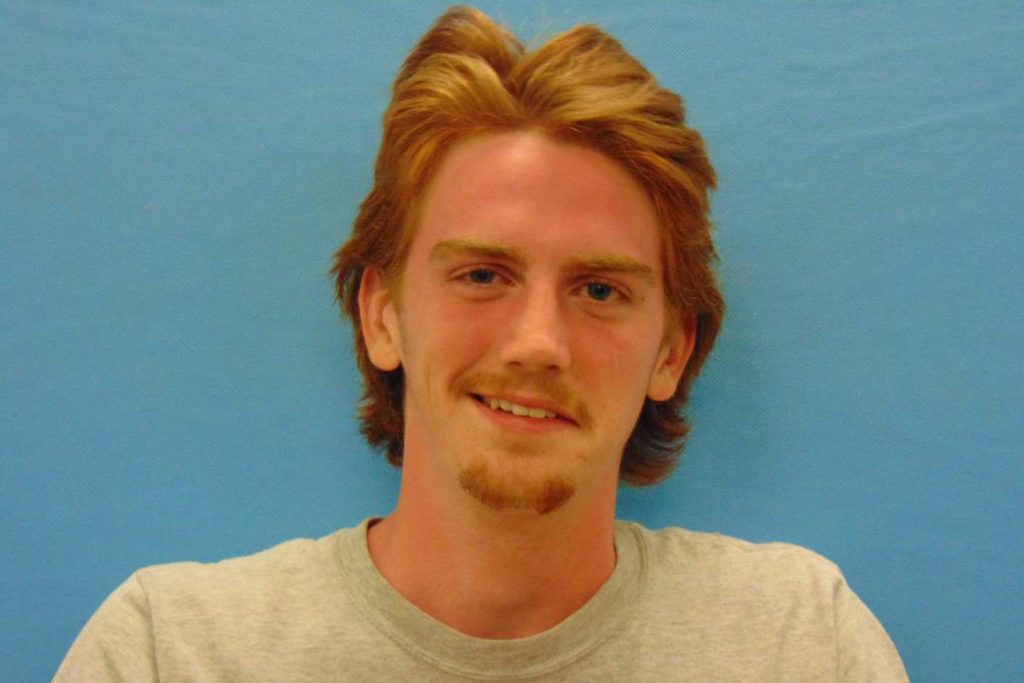 Hollis Daniels Texas Tech University freshman student shoots campus cop dead after wellness check leads to drugs bust. A history of prior drugs arrests.
Hollis Alvin Daniels a 19 year old Texas Tech University freshman has been arrested after allegedly shooting and killing a campus cop inside a university police station, Monday night.
At the time, police had been performing a student wellness check when they discovered drugs and drug paraphernalia inside Hollis A. Daniels' room, according to Lubbock police.
Upon taking the Texas Tech freshman inside the station, Daniels pulled out a firearm and fatally shot an officer in the head before fleeing, university spokesman Chris Cook said.
From there authorities sought to capture the fleeing student reported Lubbock Online,
SWAT was deployed to assist with the search on campus, as the school was brought down to lockdown.
Two hours later, circa 9.30pm Hollis was found by a Texas Tech officer who "was able to tackle the suspect"and take him into custody, Lubbock police said.
It remains unclear where how Hollis was able to attain access to the gun as speculation mounts whether the freshman had been armed or got the weapon from inside the building.
RAW VIDEO via @KAMCNews of Hollis Daniels, suspect in shooting death of @TexasTech police officer, handcuffed by TTU PD & @LubbockPolice. pic.twitter.com/znJrh4eD5i

— Wes Rapaport (@wesrap) October 10, 2017
Hollis Daniels Texas Tech University student: Son of prominent family with previous drug arrest.
Of note, Daniels, who is from Seguin, Texas, was studying Communications Arts, according to his Facebook profile had been as recently as September 23 arrested by Texas Tech campus police.
A police report at the time included Daniels being apprehended for drug possession and possession of drug paraphernalia.
A report via KCBD told of Hollis' father being a former city councilman and his family owning a chain of movie theaters.
The teenager was believed to be a manager at one of the venues.
Noted the freshman's Instagram bio: 'May the best of your today be the worst of your tomorrow, but we aint even thinkin that far ahead.'
On June 16, he wrote: 'Why God, why God do I gotta suffer?'
The slain officer's identity was being withheld pending family notification.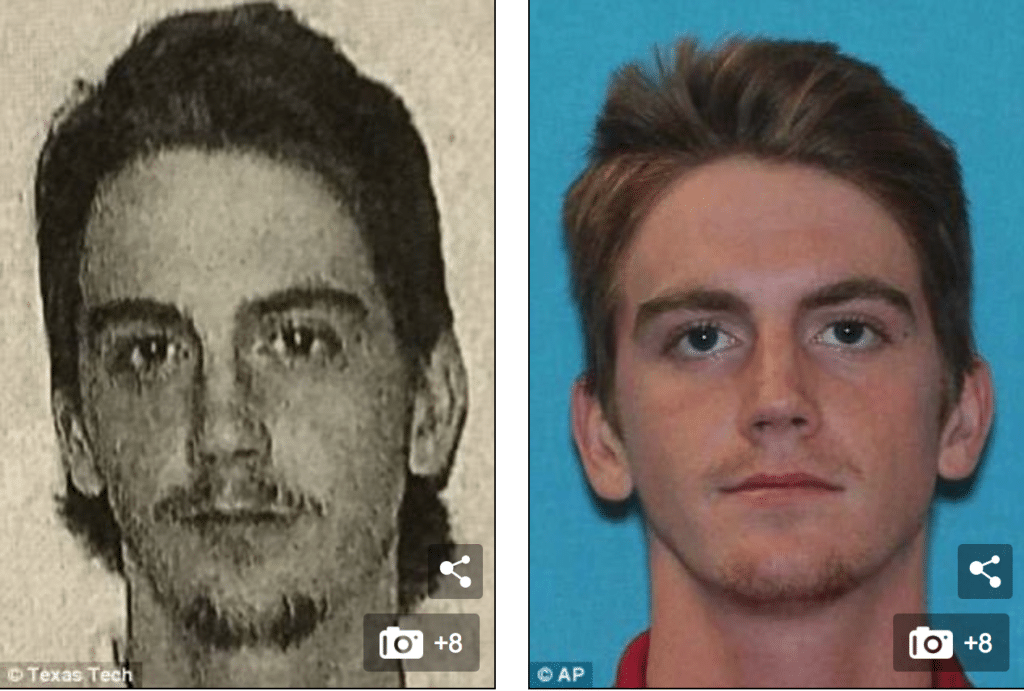 Hollis Daniels, Texas Tech Shooter, on Instagram "Why God, why do I gotta suffer?" #TexasTech pic.twitter.com/4Y5GYx7Bxx

— SteSo (@_steso) October 10, 2017