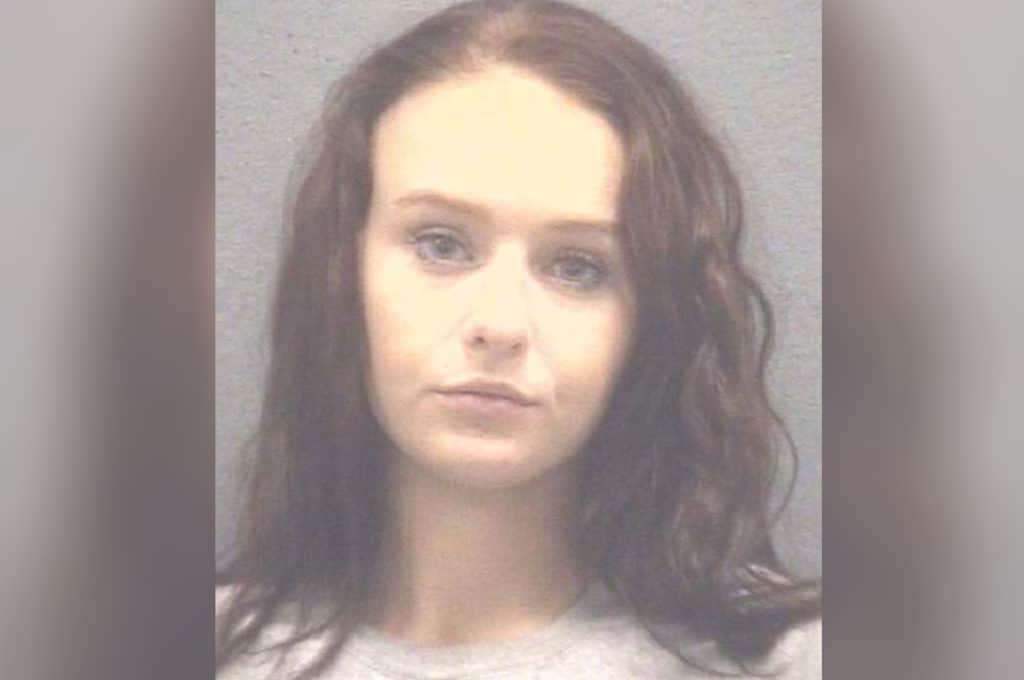 What led to Kayla Paige Esterling a Muskegon, Michigan woman posting an illicit photo of another female on social media?
Kayla Paige Esterling a 22 year old North Muskegon, Michigan woman has been arrested after taking a nude photo of another female and posting it on social media.
Upon her arrest on August 29th, Sterling was charged with distributing obscene material according to MLive.com.
Prosecutors allege that Esterling snapped the photo of the acquaintance getting dressed at a Muskegon home.
Esterling then allegedly posted the X-rated image to Facebook and tagged the woman without her OK, authorities said.
She was booked Sept. 13 at Muskegon County Jail.
The charge of illegally posting a message through electronic medium is a felony punishable by up to two years in prison and/or a $5,000 fine, though the actual sentence is decided by a judge based on state guidelines.
Yet to be necessarily understood is what led to Esterling posting the intimate photo on social media and whether she had sought to humiliate or cause her victim mental anguish- a common tactic of purveyors of revenge porn.
That said, upon this author posting scallywagandvagabond's article on Facebook, a commentator alluded to Esterling having posted the photo as revenge after the 'acquaintance' went to bed with her boyfriend and 'was trying to call her out.' – see screen shot below.
Esterling is scheduled to appear in court next on Sept. 28.