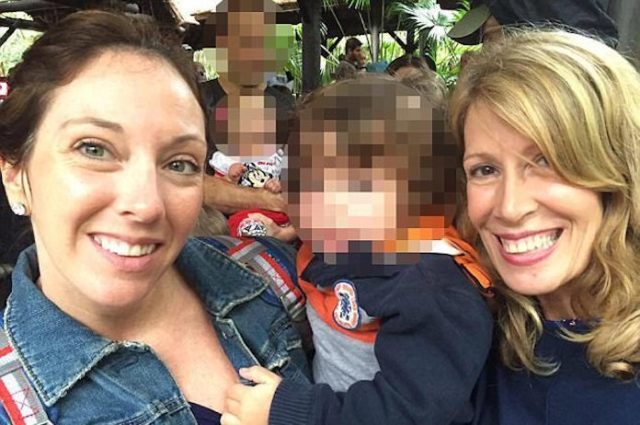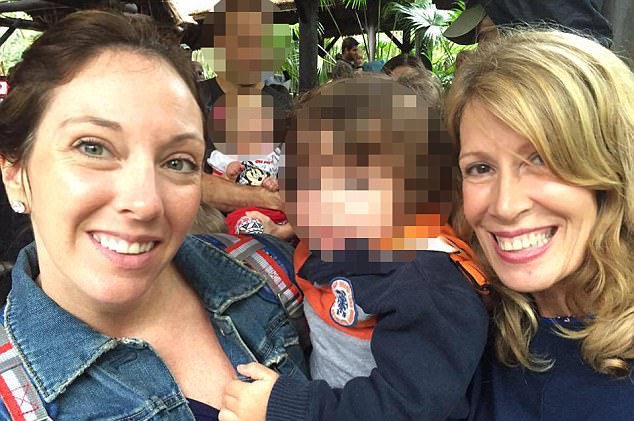 Florida mother, Kathleen Regina Davis is arrested after trying to run over her daughter's husband whom she had an affair with after revealing their affair. 
Also making her appearance on the tabloid sheets is 58 year old Palm Beach Gardens woman, Kathleen Regina Davis, who was arrested after trying to run over her daughter's ex husband after exposing their affair.
At the time the Florida mother had being spotted driving in circles in her Mercedes-Benz (naturally…) in the front yard of her former 33 year old paramour, attempting to run the man over.
A report via the Palm Beach Post told of matters escalating after Davis had earlier tossed several eggs at the man's cars and his home.
The man, since identified as Michael Sciarra, who said he was no longer with Davis' daughter, told cops Davis nearly hit him with her car several times. A police report noted the man saying he feared for his life and wanted to press charges against Davis.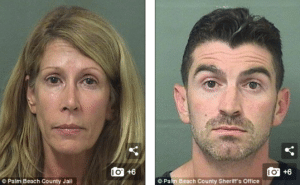 While the husband was having problems with his estranged mother in law he was also having problems at home too:
Upon her arrest, September 20th, Davis admitted having had an affair with the unidentified man while he was with her daughter, whose age was not specified.
Previous reports had identified the targeted man as an ex-boyfriend, but records show he and Davis' daughter are married and in the middle of a divorce.
Davis told investigators that the man ruined her relationship with her daughter after he told her of their affair. The mother admitted wanting him to die as she tried to run him over.
Davis is now facing a felony charge of aggravated assault with a deadly weapon without intent to kill. She was released from the Palm Beach County Jail on Friday after posting $3,000 bail. 
A report via the dailymail told of police having come to Sciarra's home in May, after the man had an 'altercation' with his wife, Hannah, whom he shares two young children with. At the time, Hannah revealed to her husband she was having an affair with another man, resulting in a dispute.
Upon police arriving at the home, cops said both Michael and Hanna smelled like alcohol, with Hannah sporting a swollen eye.
It wasn't immediately clear if the husband had by then also begun 'engaging' with his wife's mother, as matters continued to devolve at the family home…