What led to Robert Mangan a Little Rock, Arkansas father killing both his children before then killing himself? Police called numerous times previously.
Robert Mangan a Little Rock, Arkansas father is alleged to have killed his two young children before killing himself in a double murder suicide at the family home.
Police believe the 39 year old father killed himself after murdering his four year old daughter, Catherine and five year old son, Joseph.
Notice of the deaths came after Mangan's estranged wife, Lindsay happened upon the bodies Sunday morning, circa 11am.
A report via arkansasmatters told of Little Rock police discovering the two children dead in a bed with their father at the family's Birchwood Drive residence.
A cause of death wasn't immediately released, but police said they were no obvious signs of trauma on the children.
All three bodies were taken to the medical examiner's office for autopsies to determine causes of death, police said.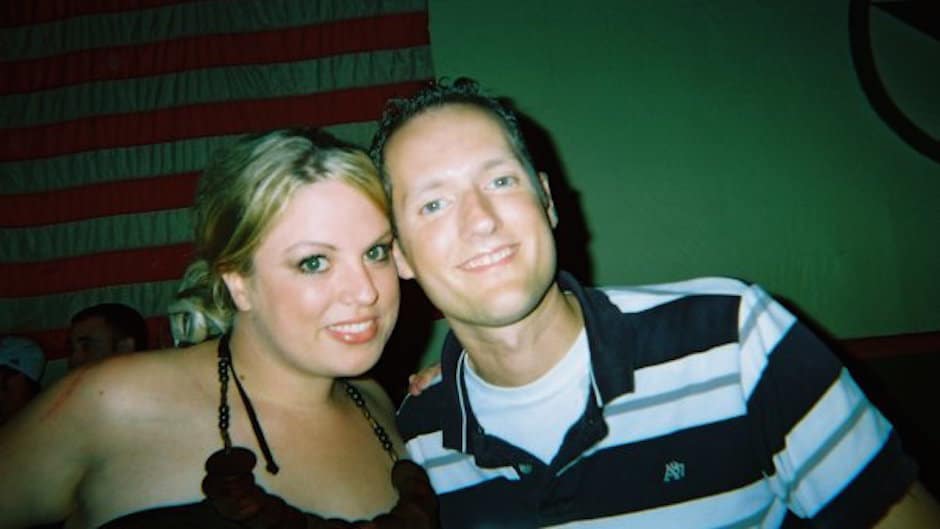 Investigators interviewed Lindsay and another person who lived at the residence with the family.
According to authorities, Lindsay said she and Mangan had recently separated and were having trouble.
Arrest records show Mangan had been arrested three times since May of last year on domestic violence.
He was arrested twice for domestic battery in the third degree, once in May 2016 and a second time on August 5 this year. 
He was arrested another time in September 2016 for a violation of protection order.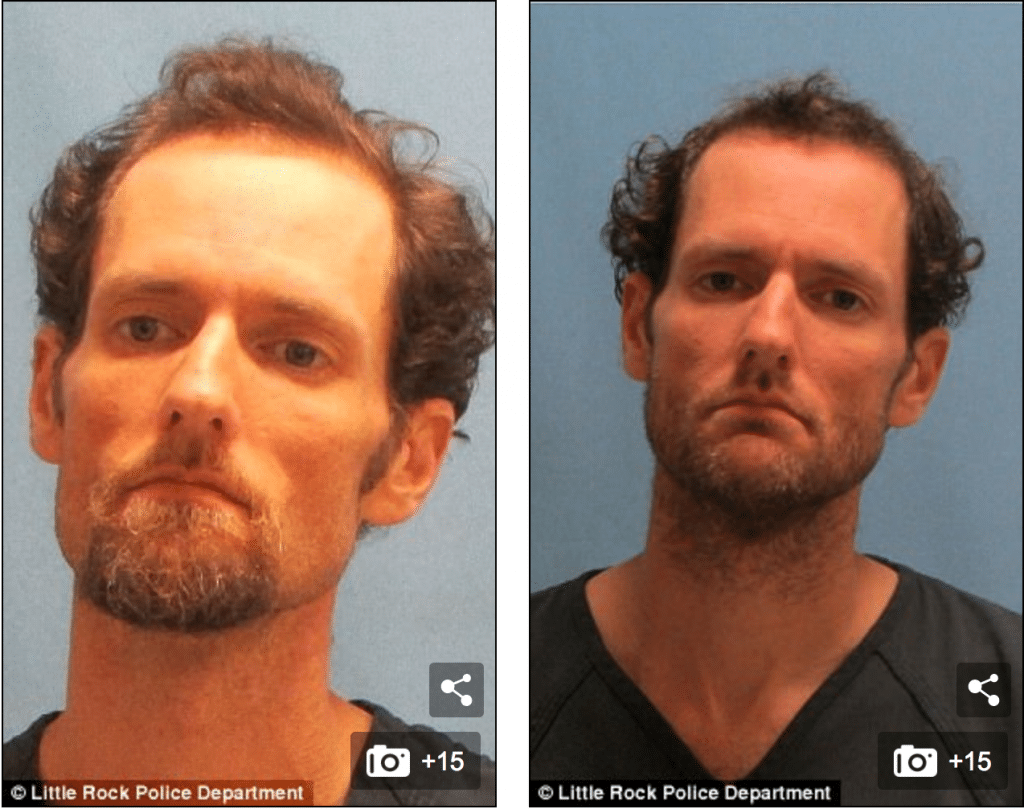 It wasn't immediately clear whether the mother had been at the family home on the morning of the bodies discovery and in whose possession the children were in given the couple's recent separation and provocations.
A neighbor speaking to THV11 said the couple had often called police on each other in the past and that the husband worked as an airplane mechanic, who had been a former military veteran who'd served in Iraq.
Police said they would continue investigations while stating a motive for the father killing the children and then himself has yet to be ascertained. Nevertheless some commentators on the web speculated the double murders and suicide come as a result of Mangan seeking revenge against his wife.
The deaths come amid a dramatic spike in homicides in Little Rock. Following the Sunday deaths, Arkansas' capital city has now seen 45 homicides this year, three more than all of last year.