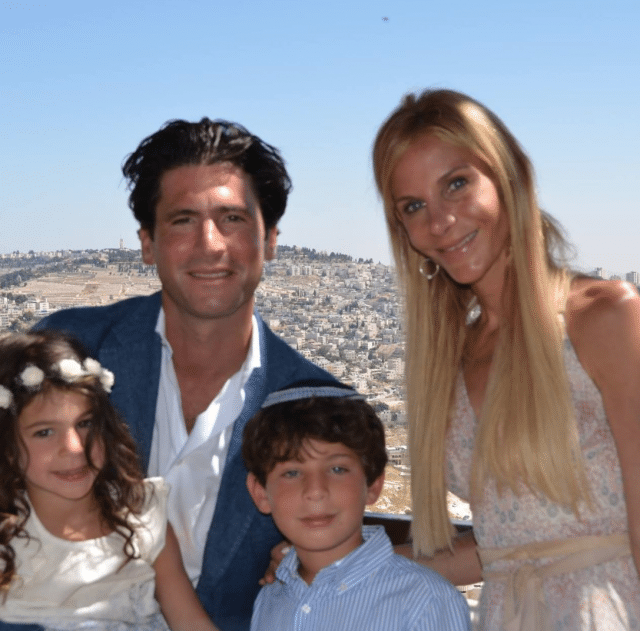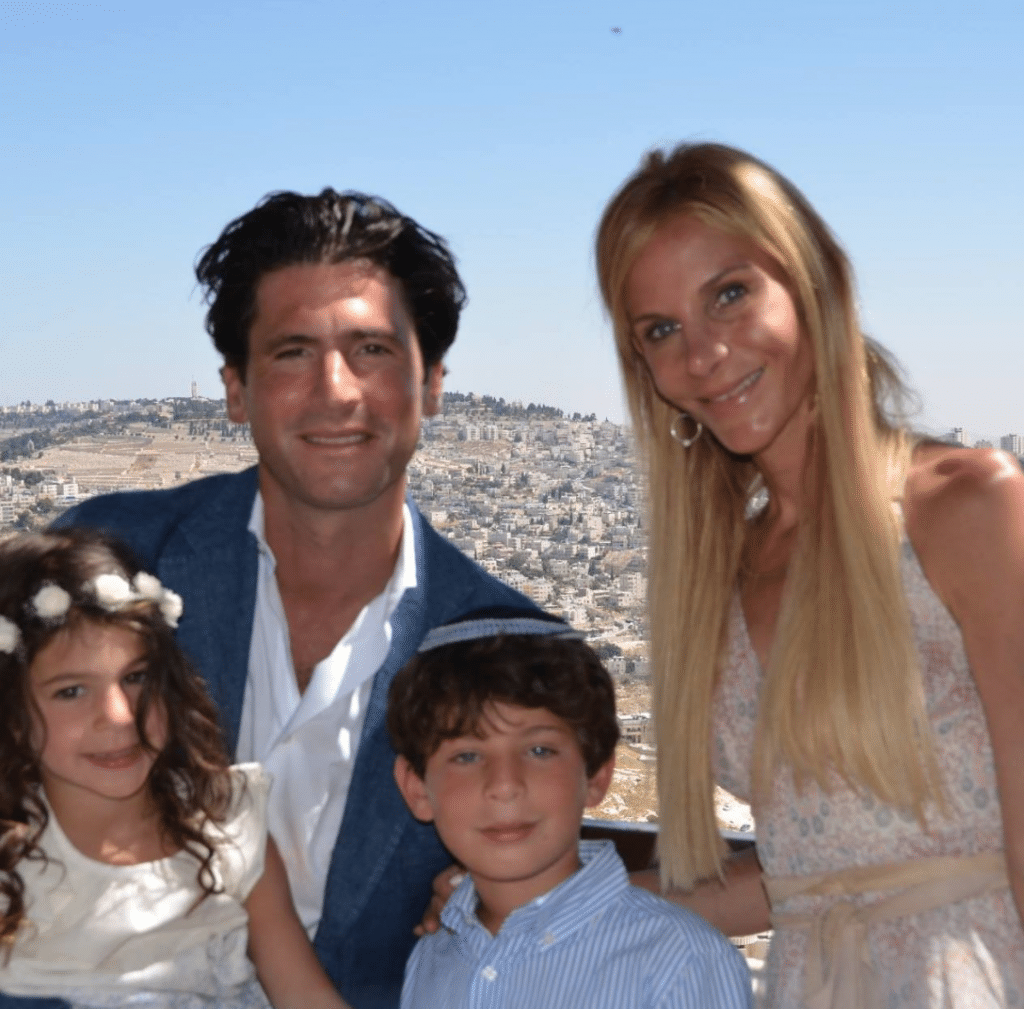 Lindsay Jacoby suicide: What led to a seemingly successful Wall st recruiter and mother of two jumping to her death from her family luxury building? 
Lindsay Schwartz Jacoby a 40 year old Wall street recruiter has died in an apparent suicide after leaping to her death from her luxury Upper East Side, Manhattan home, Monday morning.
Police sources told of the woman jumping circa 10.30am from the fourth floor roof at 12 Henderson Place, a historic brick home located between East 87th and 86th streets reported the nypost.
Lindsay Jacoby's suicide comes after the executive recruiter and her husband Seth, purchased the tony one-family home in 2014 for $3.6 million, according to public records.
Images on Facebook show the couple as doting parents of two young children.
Jacoby had previously worked in internal recruiting positions at JP Morgan and Citigroup and served as principal at her own firm, Jacoby Staffing. 
Her linkedn page told of Jacoby having graduated cum laude from Union College, worked as a wealth management recruiter at Oppenheimer & Co. Her Facebook profile noted her coming from Muttontown, New York. 
Noted the staffing website, 'Our sourcing and placement solutions deliver fully screened and perfectly qualified candidates quickly and efficiently – from c-level positions to entry level talent. We work with our clients on all phases of hiring from job description to placement, ensuring a smooth and thoughtful recruitment process from start to finish.'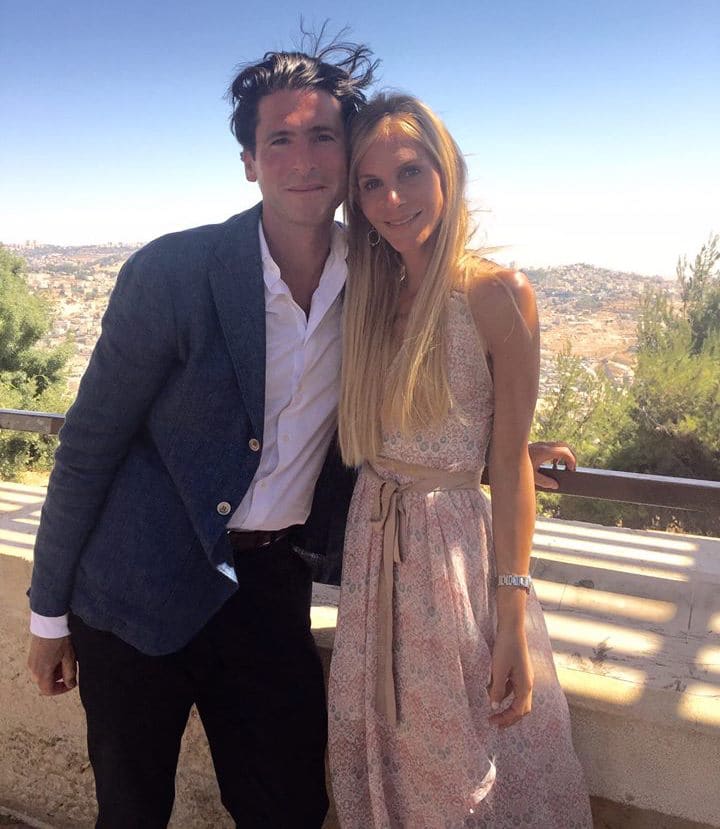 Of note, a New York Times announcement told of Lindsay and Seth Jacoby marrying in 2005.
Of note, Jacobdy's suicide comes seven months after Margaret Fagenson jumped to her death from a 14th-floor terrace at 535 E. 86th St., across the street from 12 Henderson.
Fagenson, 68, who was married to a wealthy investment banking CEO, suffered from depression.
To date authorities have yet to say what may have led to seemingly successful wall st recruiter taking her own life, whether from depression, financial woes or any particular falling out the woman may have had with her husband…
To date authorities have not told of whether Jacoby had left a suicide note, whether she had been embroiled in any criminal or civil suits and whether there had been any previous attempts of self harm along with any instances of police having been called to the couple's home in the past?