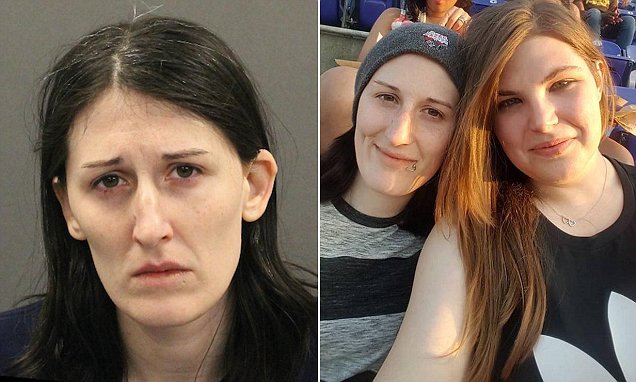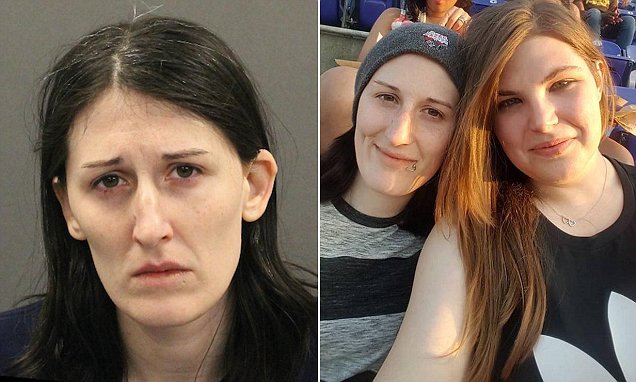 What led to Laura Bluestein shooting dead her same sex partner, wife, Felicia Dormans dead at their Mount Holly, NJ home? 
Laura Bluestein a 28 year old New Jersey woman has been charged with fatally shooting her wife of one year at the couple's Mount Holly home.
During the woman's arraignment, the Burlington County prosecutor's office said Bluestein shot her 29 year old wife, Felicia Dormans in the face .
Notice of the wife's death came after police responded to a possible assault Sunday after a relative reached out.
When police showed up at the house, they found Dormans dead from a gunshot wound to the face reported cbsphilly.
Her wife was still inside the home and was taken into custody without incident.
Dormans' Facebook profile says the couple had been married since 2016. Bluestein is from Philadelphia, according to her Facebook page.
Bluestein and Dormans' Facebook pages shows happy photos of the couple, vacationing in Ocean City, Maryland in late May and moving in to a house together earlier that same month.
Cops arrested Bluestein without incident and charged her with first-degree murder, weapons possession and tampering with evidence.
The tampering charge reflected Bluestein's alleged attempt 'to conceal the fact that she had killed her partner,' said the prosecutor's office.
She was booked into Burlington County jail awaiting a court appearance at Superior Court Monday.
Told a neighbor via wpvi-tv: 'They're neighbors. They always said hi, you know,'
Adding, 'No problems at all. But they didn't seem like that would occur… They were friendly.'
It wasn't immediately understood if there had been prior incidence of domestic assault or violence? Or whether police had been previously called out?
Of note, Bluestein has a criminal record including convictions for drug possession in 2012 and 2014 reported the dailymail.
A motive for the shooting is still under investigation.