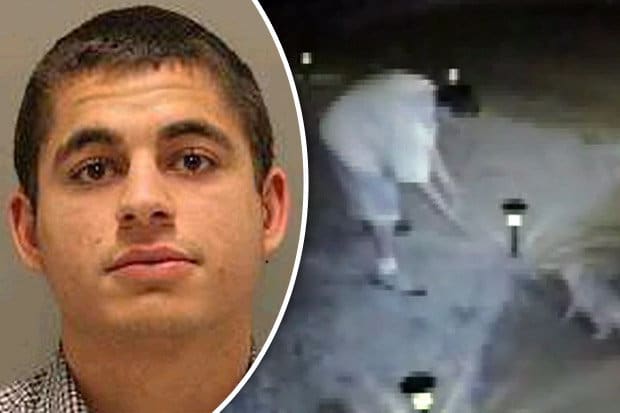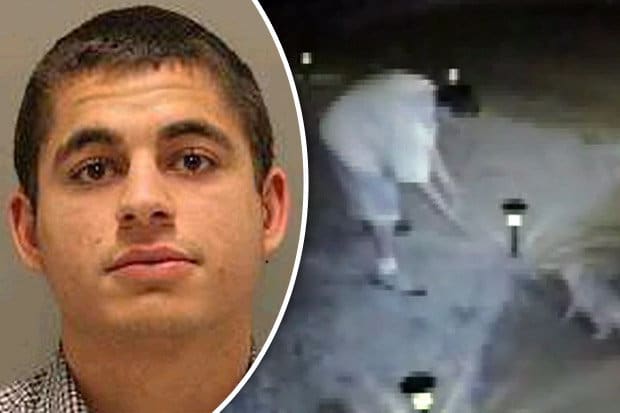 Robert Farmer aka the San Jose Serial Cat Killer is sentenced to maximum term of 16 years jail after torturing and killing felines. But why? 
Robert Farmer a 26 year old San Jose, California man has been sentenced to 16 years jail after torturing and killing 21 cats. Felines some of which, the man had lured from people's homes.
The sentencing came after Robert Roy Farmer pleaded guilty last year to 21 felony counts of animal cruelty and one count each of misdemeanor battery and being under the influence. At the time, the man admitted to killing 18 cats along with wounding three more. 
Brace yourselves. A necropsy showed at least one of the cats died of blunt force trauma and may have been sexually abused.
A report via nbcbayarea told of animal activists encouraged after the San Jose serial cat killer was handed the maximum penalty.
During the man's sentencing, the name of each cat killed at the hands of Farmer had its name read aloud by a judge to remind the man of each crime he committed. Cat owners who'd had their pets tortured or killed were also in the court-room.
The Mercury News of San Jose told of cats mysteriously disappearing from San Jose's Cambrian Park neighborhood in September 2015. Then cats began turning up dead. 
Farmer, the son of a retired San Jose Police Department captain was arrested on October 8, 2015, as he slept in his car, CBS San Francisco reported. San Jose police found an unidentified orange tabby dead curled up in the center console, along with chunks of fur, blood, fur-covered gloves and a hunting knife. Detectives went on to find 'numerous' blood stains in the car.
While declining to address the court, Farmer instead wrote a statement that his attorney read on his behalf, blaming meth addiction for what he did.
'They have every reason to feel anger at me because I stole a member of their family,' said attorney Wesley Schroeder, on Farmer's behalf.
As part of his sentencing, Farmer will not be allowed back within 100 yards of the Cambrian Park neighborhood. He will also not be able to own or care for a pet for 10 years after his release.
Farmer won't have to register as a sex offender upon release, which the prosecutor had asked for.