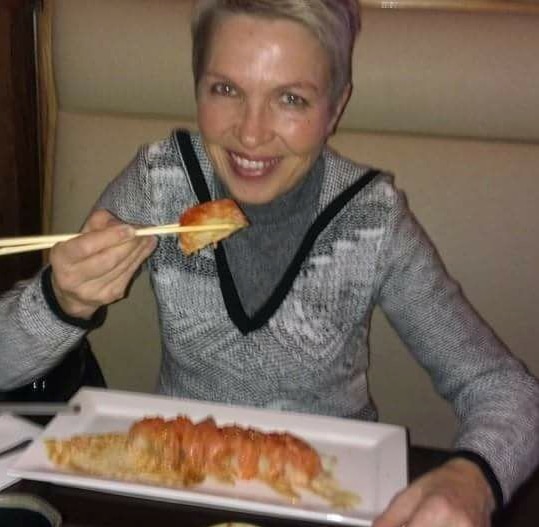 How Nijole Snezhko a Philadelphia woman came to be an unlikely armed bank robber: Arrested after holding up Abington Township Key Bank branch on Saturday.
Also making her appearance on the tabloid sheets is 58 year old Philadelphia woman, Nijole Snezhko, who now finds herself behind bars after a failed armed bank robbery over the weekend.
According to cbsphiladelphia, matters came to the fore when Snezhko who retains a pleasant and effervescent social media account, and purportedly 'worked' at Barnes and Noble, waltzed into Abington Township, Pennsylvania's Key Bank on Saturday, July 8 circa 12.40pm.
Wearing a gray hooded sweatshirt and armed with what appeared to be a black handgun, the unlikely bank-robber demanded money from a teller.
'I need you to come with me,' Snezhko told the teller.
In turn, the teller fell to the ground, saying she couldn't come, with Snezhko fleeing in a silver sedan reported patch.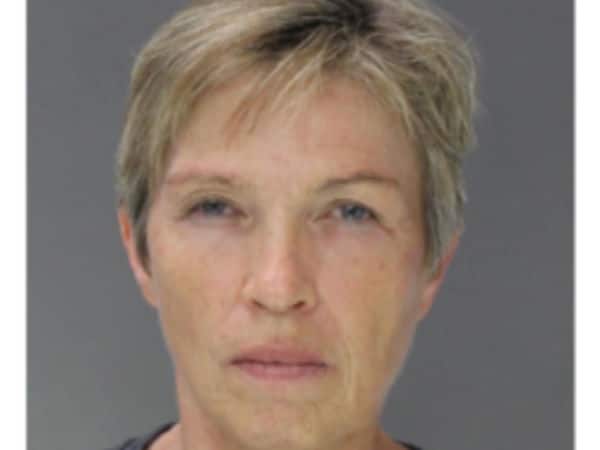 Police stopped a silver Nissan Altima that matched the car in surveillance footage on the 1100 block Morefield Road in Philadelphia, shortly after the robbery. 
Yes folks, it was just one of the shitty bad luck days for Nijole ….
A regard of the the woman's automobile led to cops coming across clothing Snezhko had worn during her bank heist along with the looted money.

A closer examination of the 'black handgun' revealed it to be a starter pistol, police said.
Snezhko has been charged with robbery and related counts. A preliminary hearing is forthcoming. And below are some of Nijole Snezhko's facebook photos, which raises the awkward question, what led to one seemingly well regarded social citizen going to the dark side ….?