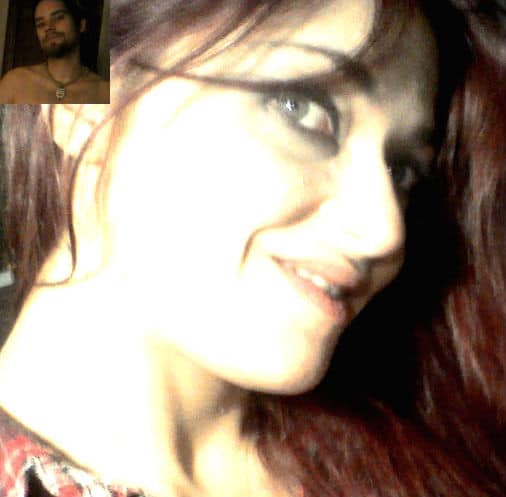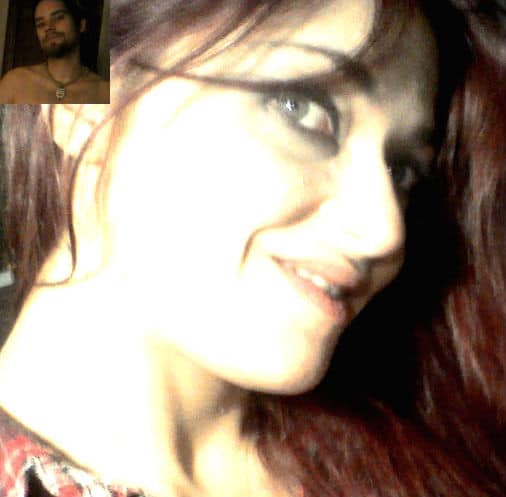 Leigh Ann Sepelyak a Penn Hills, PA woman has been accused of setting her sleeping boyfriend on fire only to douse the flames with buckets of urine. 
Leigh Ann Sepelyak a 38 year old Allegheny County, Pennsylvania woman has been arrested after allegedly dousing her boyfriend, Grady Spencer III with gasoline before setting him alight. The woman then extinguished the fire by throwing buckets of urine on him.
Penn Hills Police Chief Howard Burton said the 'incident' happened early Sunday after the boyfriend and girlfriend had argued, with the man soon falling asleep.
Told Burton via Pittsburgh's Action News 4, 'The gas ignited, and the boyfriend caught fire from the waist down'. 
It was only when, Sepelyak's parents who live upstairs at the Lime Hollow Road residence, rushing downstairs upon hearing the boyfriend's screams. At this point Sepelyak then threw at least two buckets of urine on him.
A report via AP tells of the couple having been urinating in buckets as to 'not disturb' her parents.
Define disturb?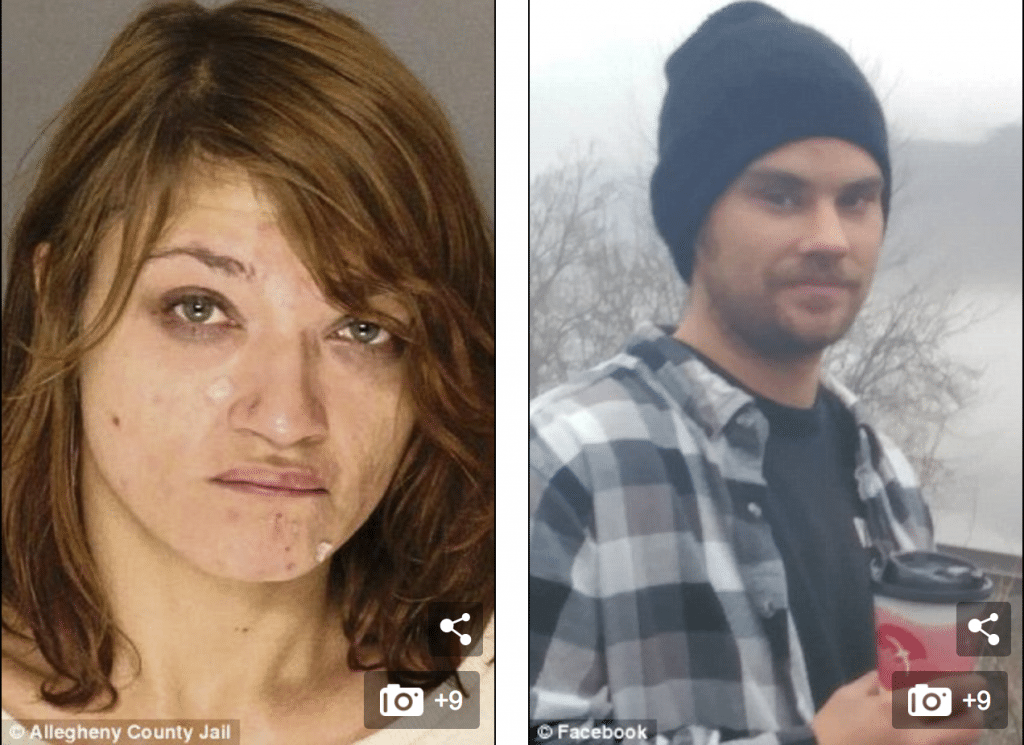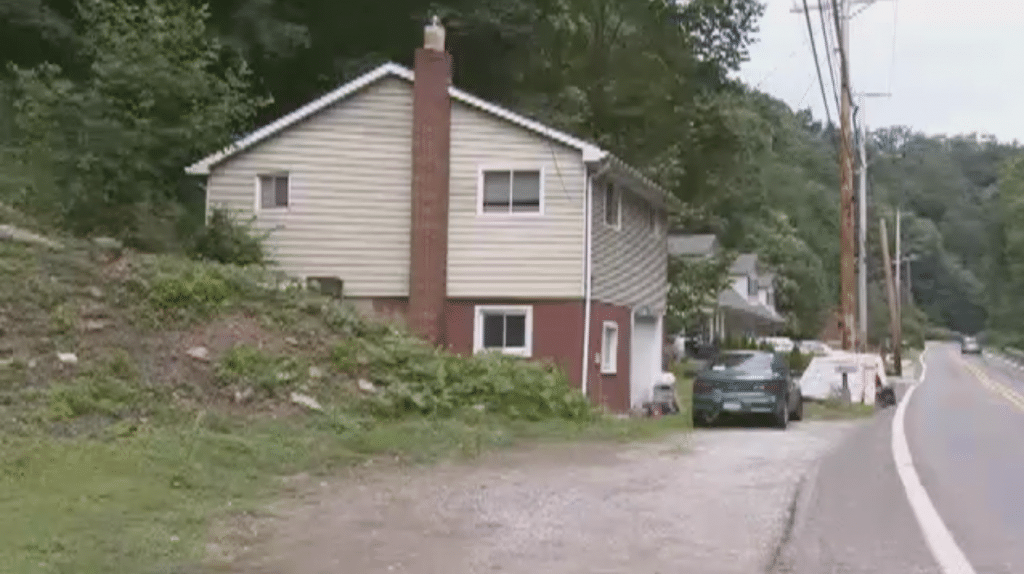 The boyfriend was described as having burns to no less than 25 percent of his lower body burned.
Burton went on to say the boyfriend's injuries weren't life-threatening.
Upon her arrest, the girlfriend was charged in Allegheny County with attempted homicide and arson. Court records don't list an attorney for her, and a listed phone number couldn't be found Tuesday.
Penn Hills police said they had no prior interactions with the couple, with Sepelyak saying that 'she was angry' at the time of the domestic violence assault.
Burton says the man's injuries aren't life-threatening.
Of note, the boyfriend has since told in an email that he was in essence to blame for being set on fire.
Wrote the man in an email: 'I was tinkering with a weed whacker on my bed, drunk like a skunk. I gassed it up and spilled it on myself. I lit a cig, played back on bed and I went up on flames, if she didn't put out the fire out it would have been worse'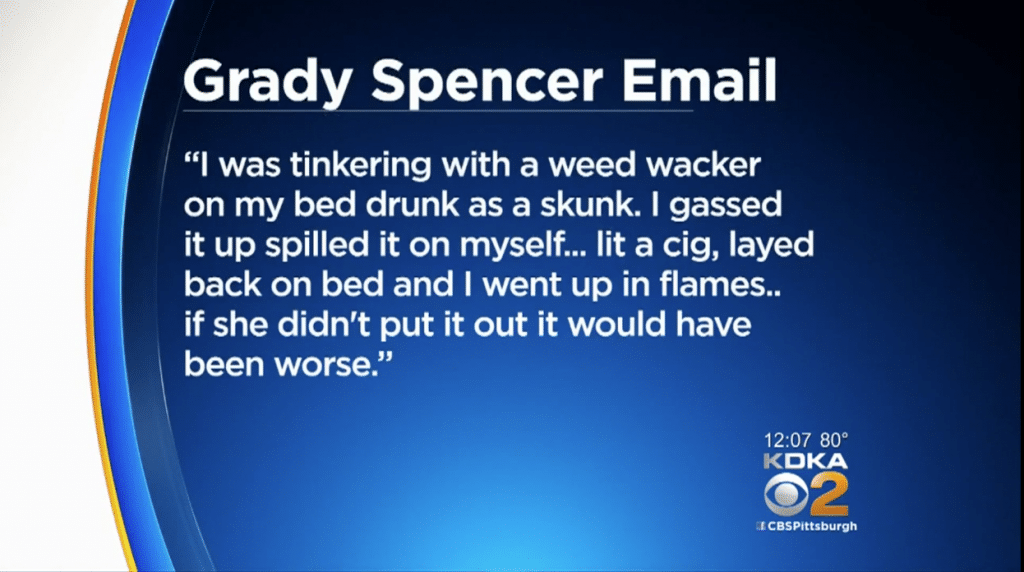 A burned mattress and a box spring have since been discarded by the side of the curb of Sepelyak's parent's home.
"If she didn't use urine, it would have been a lot worse. My crotch would have been melted if she didn't." https://t.co/lYG1fbt802

— Amanda Dolasinski (@AmandaDFO) July 11, 2017